"Uncle Louie," Ray Ferguson used to call him. Although Eileen and I were barely making enough money to survive in Detroit, we scraped together the dear cost of the volume of Louie  Couperin's Harpsichord music ($49.50). I had fallen in love with this composer's music. And I'm still reaping the benefits of that purchase. Last night and this morning I played through pages and pages of these lovely, elegant pieces on my synthetic harpsichord.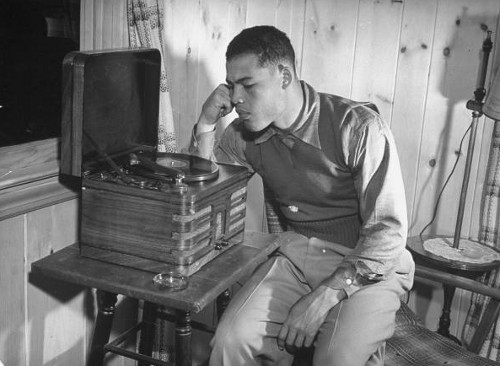 Louie sprang to mind because I was listening to a record I bought many years ago of French organ music. I love this old record. There is one piece by Louie on it. But the  beginning Anonymous dances I especially love. Unfortunately I can't figure out how to find the music for these lovely pieces. I poked through many IMSLP documents but still can't find them.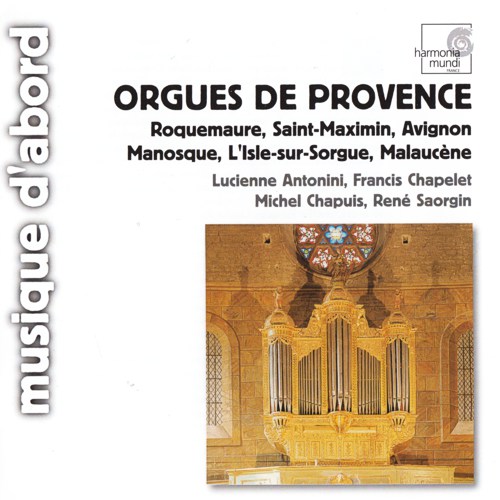 My record does not look like this and has no supporting material. But this is the recording I believe. Here a couple of links.
This record was very formative on me in that the sounds of these lovely organs attracted me like no other organ sounds I had heard at the time.
I'm going to have to stop because Eileen and I are attending Jim Piersma's funeral in about thirty minutes.
Although the video below is me playing a piece by nephew Francois Couperin, it is still similar to Louie's music.
He was known as Couperin Le Grand and worked for Louie XIV.