So it turns out that the penciled-in notes in my  ten volume Longo version of Scarlatti's sonatas were not penciled in by the venerable Craigly Cramer my teacher of yore. He wrote me recently in an email that he "brokered them for a guy in Maryland." The penciled notes in it are still very interesting and actually helpful. I guess if I had given it much thought I would have realized that my aesthetic around Scarlatti is probably not Craig's.
***
In fact, my aesthetic differs from most organists I have met. I used the term, "renegade," when meeting some recently. "Renegade"is probably a good word for me.
I know that one respectable member of the international liturgical jet set (as he himself put it) helped me understand myself when he said to me that I confuse people because I'm one of a kind.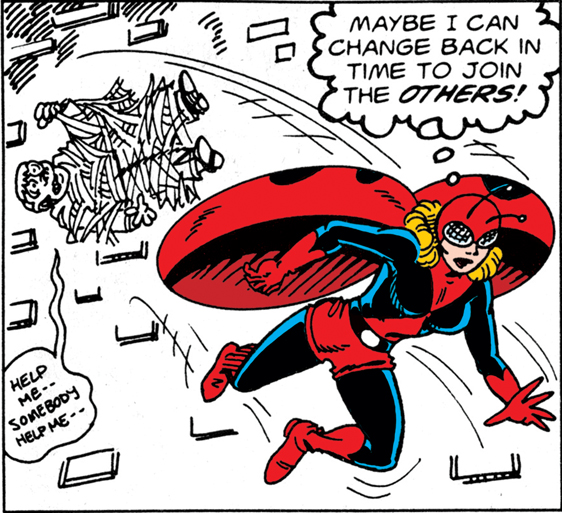 One of a kind, not easily categorized… Hey! I'm Different I Don't Care Who Knows It! (I do love this song by Newman. When Newman thanks the bluebirds singing in it I can only see him strutting through a disney cartoon.)
Playing the Widor Toccata recently in the same room with Craig Cramer and other organists, I realized that they probably were all horrified to hear me play such fluff on fine and inappropriate instruments.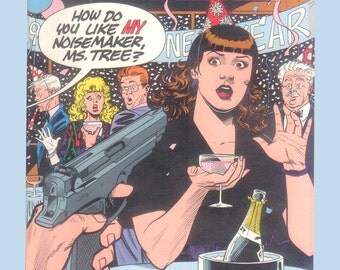 However I did play it on all three instruments for my organ committee to hear. 
I also played some Buxtehude and led the committee through a couple hymns of their choosing at each instrument. Helpful for them to hear the same music on different instruments. I will be performing some of this music this weekend (the Buxtehude pieces) for the Confirmation service Saturday and the Eucharist on Sunday.
Recently there was a discussion (disparaging of course) about the Widor Toccata  on Facebook. One of my old colleagues who was not primarily an organist when I knew her was confessing to finally learning it. The organists and others of course piled on about what a  piece of "fluff" it is.
I defended using music that listeners might recognize and appreciate and ended up being Steve "Fluff"Jenkins in that conversation.
I am at peace with that and also the horror of other organists (if indeed it exists). I find that being one of a kind often means that I lose credibility with people.
Could it be that I try to lead with content and not address perceptions of others? And/or I look goofy and don't remind people constantly of my expertise and instead try to play well as I can and think as clearly as I can?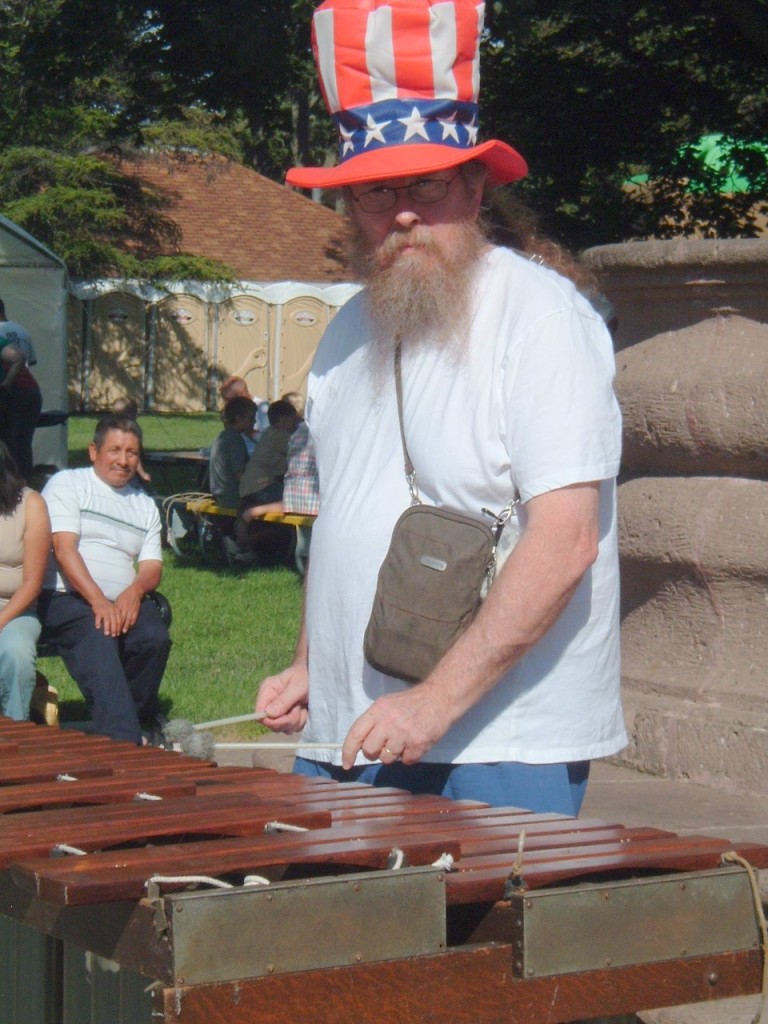 Nah.
I would love to have a common language with colleagues but if it is not to be I am still very happy to connect to the world of the arts via playing and reading alone.
This has been my mood for the last few days. I know it's an odd one.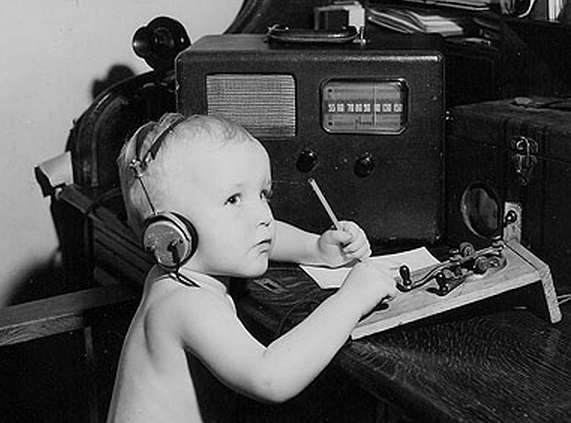 I think my reflective mood was intensified by the odd experience of seeing a plaque commemorating someone I knew at Notre Dame.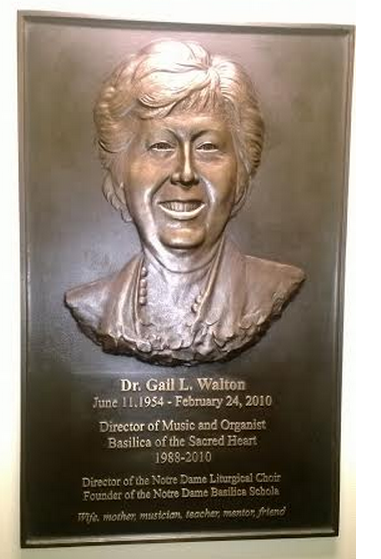 I met Gail around 1985 at my audition for the grad department at ND. She was a formidable musician and a gracious presence. I remember fretting in Craig's office (she was his wife) about how poorly I thought my audition had went. Gail reassured Eileen and me that I would get the TA.(TA = Teaching Assistantship. This meant free tuition and a generous stipend).She was right.
The then director of the the chapel choir was kind of a creep. Craig was furious with him for mistreating Gail. The guy would do things like give Gail accompaniments at the last minute. Difficult ones. He just generally bad mouthed fucked over colleagues and Gail was his accompanist.
My TA was to replace Gail in this function. I'm not sure what she did then besides teaching a bit at at ND. But I experienced the same thing she did. It was not a nice thing, really. Craig later rewarded me with a cushy second year TA.
Gail used to stick her head in the practice room during my lesson with Craig and ask why she didn't hear any playing. Craig and I constantly bullshat at lessons. Eventually she got the creepy guy's position and became the music director for the chapel at Notre Dame. This is kind of a prestigious position. She converted to Catholicism (surprising to me). She died from some horrible disease. Her funeral was a high blown mass at the chapel there. Eileen and I drove down for it.
All this is to say that seeing Gail in a bronze plaque reinforced my own feelings of isolation in the future.
There are still some overlaps in my aesthetics with other musicians. But I still feel more in conversation with musicians ,composers and writers that I read, play, play with and listen to. I do keep attempting to connect with living musicians. But my own interests are so broad that I'm certain to offend other's sensibility (Widor horrifies some, Buxtehude confuses or bores my pop colleagues or lay listeners…. I have zillions of these kinds of examples).
But toujours gai, Archy, toujours gai!