I like a book. I like holding it in my hands. I like tattered old paperbacks with outrageous colorful covers that reek of life lived. I like new  books. I like their smell, their touch: the smooth unread pages. I like books with no pictures just words. I like books with pictures.
I like large new comic books and graphic novels. I like fat books that present a unexplored thick adventure to be had. I like small thin books that allure with mystery and succinctness. I like a book.
But I find that I also like reading my little netbook screen.
It strips the writing of the romance and a lot of the subjectivity. Thereby allowing excellent writing to ring in my inner ear. And of course poor writing to fall flat.
Last night I perused Mobipockets books they have for sale.
The whole proprietary notion of stupid techie people makes me nuts. It's one of the reasons I am not an ipod guy. The stupid ipod's inability to interface with other hard and software. It's obvious to me that this idea of just using the soft and/or hardware of company to access music or books only works to the advantage of the provider not the person listening to music or reading the screen.
So I like the flexibility of software like Mobipockets which allows one to read all sorts of books and texts. Since I do quite a bit of reading on my netbook, it sometimes occurs to me that I would like access to a book or article I am reading on it. I have a routine of using my netbook while I treadmill. And also I love it's ability to enlarge text, highlight and put notes in Mobipocket docs. And of course it's portability.
So I am on the look out for cheaper or free versions of stuff I am reading. Kindle books are out because they can only be read on Kindles. I would be willing to occasionally pay for a book say from Amazon buy diazepam online pharmacy that I could read online. But Kindle trundles on worried about DRM (Digital Rights Management) and only allows purchasers to use software that protects it. (to the best of my knowledge, Mobipocket and other free readers do not protect DRM and that's why they have limited access to new books.
Anyway, I was pleasantly surprised to find there are sites online like Mobipocket.com that will sell you books to read on your computer. Of course some of the prices of these books are unreasonably expensive (just like physical books), but still I am planning to buy one some time and see if how it handles DRM. I suspect (and hope) it is stripped of proprietary stuff so that I can share it between my computers and even (gasp) with friends.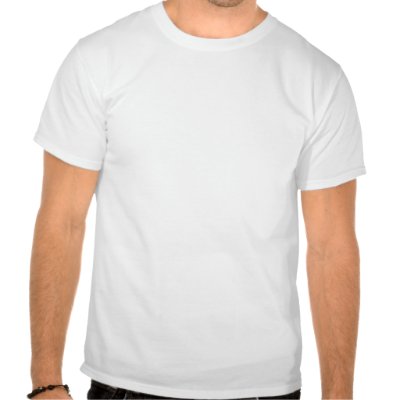 This occurred to me recently when I realized how much I have enjoyed reading James Joyce and Henry James on my netbook. Last night I was in the mood for looking at new books and started poking around on Mobipocket for fun. I was pleasantly surprised to find that they have samplers of most of their offerings. I have been interested in reading Obama's book, Dreams from My Father.
So, I downloaded the first few pages from Mobipocket. Cool. Then I noticed they have these huge omnibuses of things like mysteries and classics.  I then downloaded a sampler of mysteries and discovered that the sampler has quite a few neat features like a complete index and several complete short stories. I quickly began reading the first mystery.
It was a goofy old story called the "Baron's Quarry" by Egerton Castle.
I quickly realized it was pretty badly written and began searching for a writer I recognized. I landed on Wilkie Collins whose novel "Moonstone" I recently read and enjoyed.
As I read I realized how the simple nature of reading the bland text on a screen reduced the experience to one of such easily discernible quality, good or bad. Interesting. This spawned this little blog on books.