So I'm back.  Yesterday's flight involved two layovers, one in Houston and one in Cleveland. Then a short drive home.
My son is a little antsy about what is posted about his fam on the internet, so I'm not posting stuff here. Check my facebook for more pics.
I'm afraid even though my visit with fam in California was relaxing I'm still stressed.
Ah well. At least I don't have to do church today. A sub has been hired.
I want to concentrate on relaxing with lovely wife for the next 48 hours. Then back to the grind I guess.
Had a couple of books waiting for me when I got home, both by the scholar C. L. R. James.
My copy is not this cool. I love the cover of this one however. The blurb on the back says that it's "A classic and impassioned account of the first revolution in the Third World." This refers to the Haitian Revolution of 1791 which was apparently inspired by the French Revolution.
Christopher Hitchens knew this guy and mentioned these books in his new  memoir, Hitch 22. That's how I got a line on them.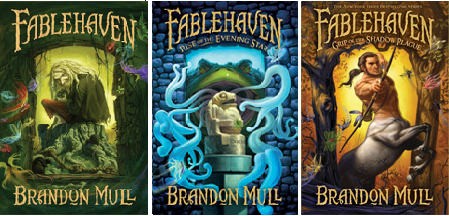 The second book by C. L. R. James waiting for me when I got home was Beyond Boundary and is a book about the game of cricket which I know nothing about despite the fact I have been reading English novels for years that talk about it.
Apparently this book uses cricket as a foil for some interesting philosophic observations.
Puts me in mind of the current cricket scandal (link to google news search).