Eileen took me away Tuesday morning to a short 2 day vacation.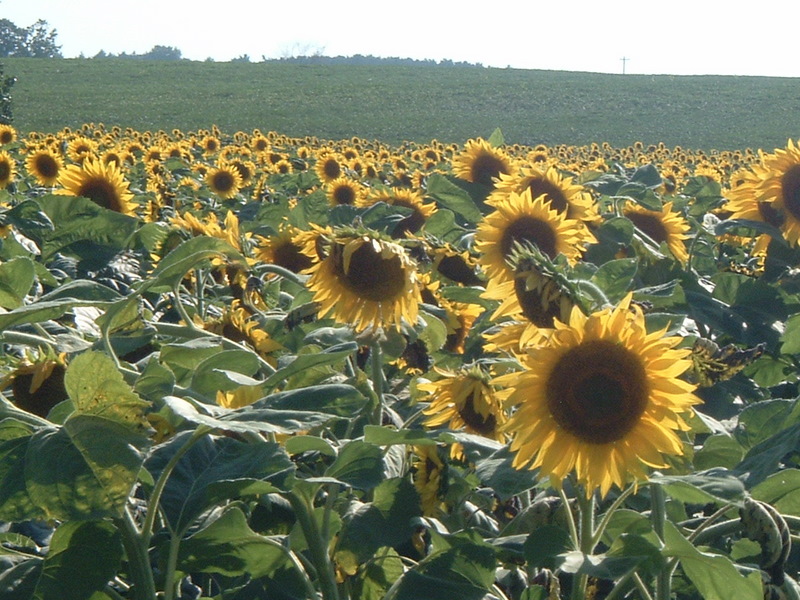 On the way to cottage, we passed a field of sunflowers.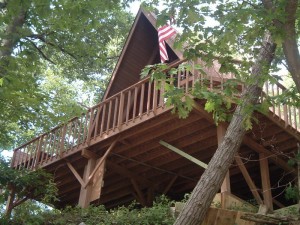 Every year, Barb Phillips, a friend of ours, rents a cottage right on Lake Michigan.
There are 3 flights of steps up to the cottage.
No internet. No cell phone service.
We spent one night. Barb invites family and friends up to the cottage to join her. While we were there, there was another couple visiting.
Eileen and Barb got some cribbage playing and crocheting in.
I spent most of my time reading and dozing.
I had hard copies of these books and read in them.
I had these books on my netbook and read in them as well.
The environment was relaxing and beautiful.
I even managed to get down to the lake yesterday and take pics.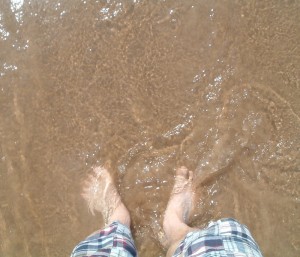 I love walking around taking pictures.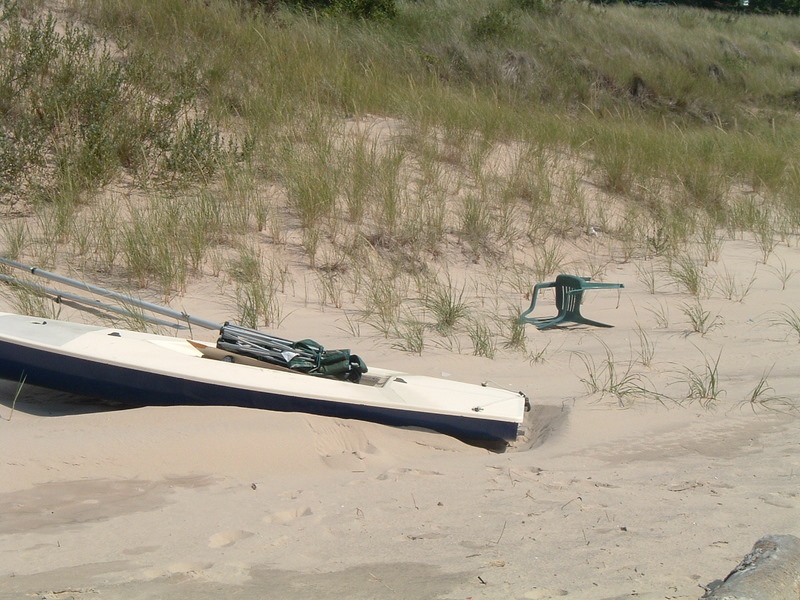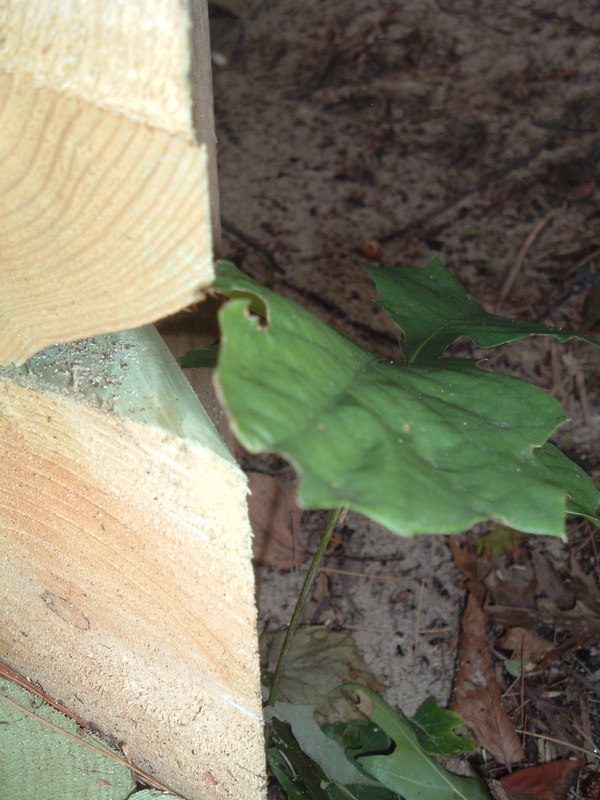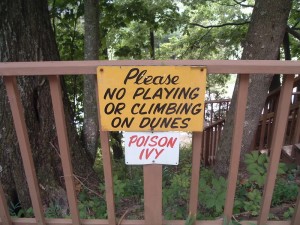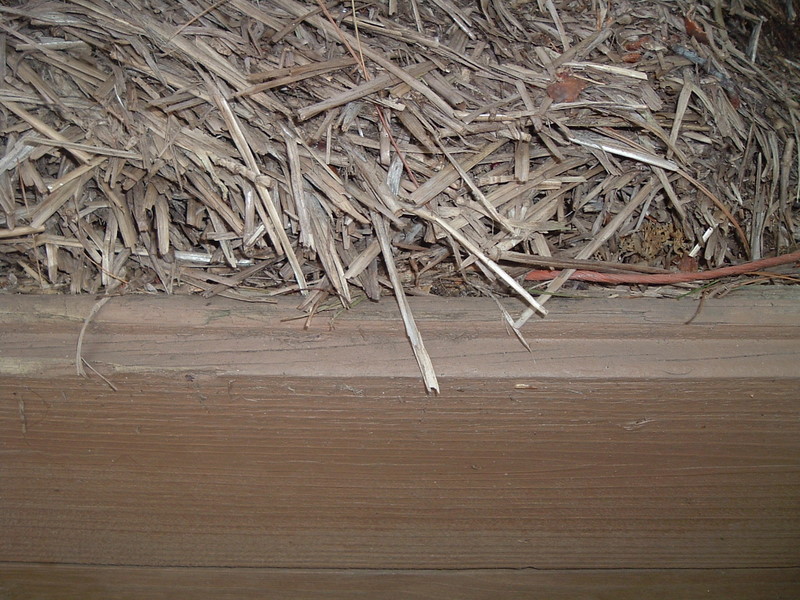 I bought a magazine and a real copy of the New York Times for my brief visit.
I read most of the short stories in this mag. Some surprisingly good strong writing.
And these are articles in the New York Times I read and marked for bookmarking online later:
Weighing Race and Hate in a Mississippi Killing – NYTimes.com
Amazing story of recent prejudice and hate in the good old USA.
Germany Fears That Repressing Extreme Right May Make It More Attractive – NYTimes.com
Discussion of quandry of how to deal with extremists in Germany's context.
Jerry Leiber, Rock 'n' Roll Lyricist, Dies at 78 – NYTimes.com
Teamed up with Mike Stoller, Lieber wrote some great music.
Walking in the sand!
Here's one last pic from yesterday.