I try to pretend that Friday is a day off with just a little bit of work in the morning (an 8:30 Ballet class). This went a bit haywire yesterday for some reason. My day filled up so full that I was unable to get to church to practice organ or exercise. Got back from class and worked on bills (Eileen's and mine and my Mom's). This took a bit of time. I listened to Obama's NSA speech as I did them. Then off to do errands while Eileen tangled with Obamacare online.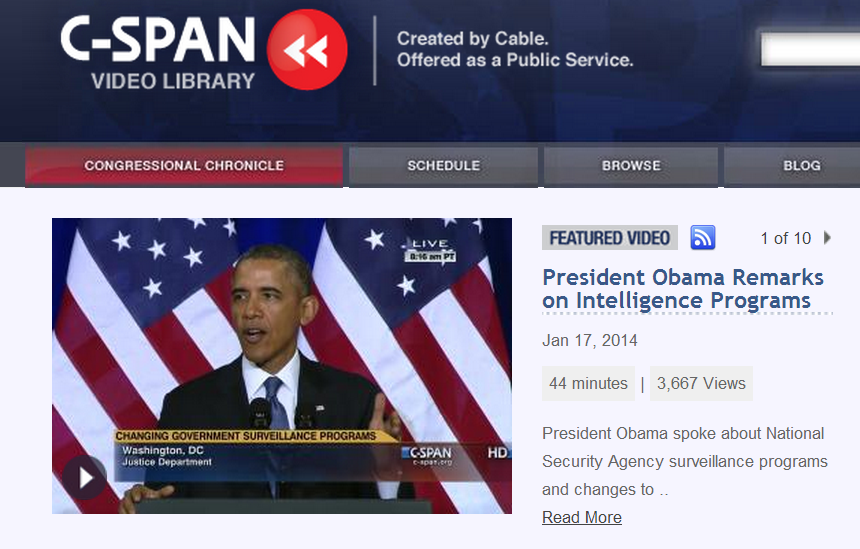 Errands took up most of the afternoon; check in with Mom, go to bank, pick up coffee beans – 2 stops yesterday, go to library, pick up prescription nose drops for me, return to drop off stuff for Mom. By the time I managed to do all this I had about forty minutes until I had to return to the college to play for auditions for Blue Lake Fine Arts Dance Camp.
Whew.
Today I have got to do some serious resting as well as rehearsing and exercising.
1. Fact Sheet on U.S. "Constitution Free Zone" | American Civil Liberties Union
thank to Elizabeth for this link…. 

she put this info up on Facebooger: [Know Your Rights: Constitution Free Zone] Border Patrol has been setting up checkpoints inland — on highways in states such as California, Texas and Arizona, and at ferry terminals in Washington State. Typically, the agents ask drivers and passengers about their citizenship. Unfortunately, our courts so far have permitted these kinds of checkpoints – legally speaking, they are "administrative" stops that are permitted only for the specific purpose of protecting the nation's borders. They cannot become general drug-search or other law enforcement efforts.
2. Tea Party hatches quiet-but-insane plot against democracy
Hope this doesn't happen.
3. Phones in Subway: On Elevated Lines, Hear the Future – NYTimes.com
This is a very New York kind of feature story…
4. Israel's Efforts to Limit Use of Holocaust Terms Raise Free-Speech Questions – NYT
Limiting speech fascinates and bugs me.