I had a phone message recently inviting Eileen and me to consider become host parents for foreign exchange students. The reason the caller gave for contact us was that we were "empty nesters."
I don't think that hosting students is something that Eileen and I want to do. I, for one, value my privacy and my  time spent at home reading, studying, practicing and being with Eileen.
I began to think a little bit more about the term, "empty nesters."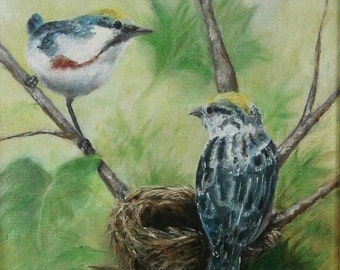 Eileen and I love being parents. And I especially love having adult children which adds significantly to the number of people I can actually converse with at this time in my life.
And then it hit me.
Hey. Our nest is not empty.  We're in it.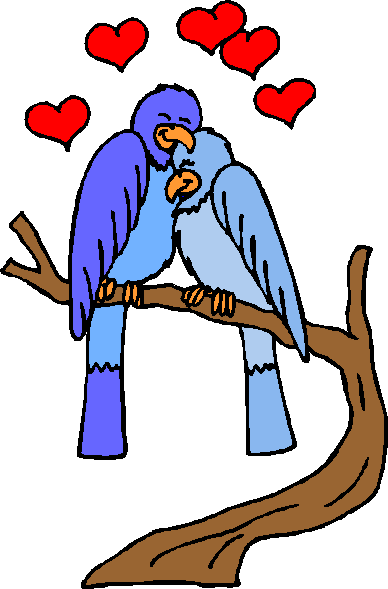 And it's a good time of life for me. Probably  as good as any time I've had so far.
Number one. I'm still alive and have more time of life left. And I get to live with Eileen. And do music.
Maybe this is narcissistic.
But I guess I have many flaws and that could be one of them.
Narcissus gets a bad rap anyway. In the original legend, he doesn't know he's falling in love with himself, just a beautiful youth that is actually his reflection. Heh. Jes sayin.
I finished reading War in Heaven by Charles Williams. Williams wrote in the 30s. This was his first novel. I ran across his name when I was on vacation and downloaded several ebooks. I was hoping for charm, but think the writing and plot were pretty lame.
Although it starts out like a murder mystery, it descends into a goofy story of the Holy Grail. The hero is a bumbling Archdeacon whose bland holiness is reminiscent of Father Brown.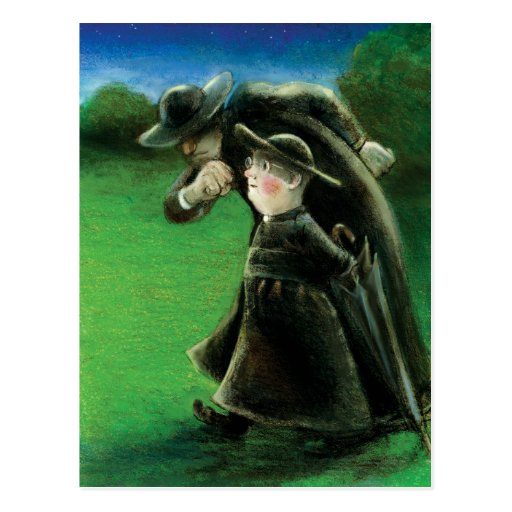 In the hands of the bad (evil) guys the Grail somehow is a locus of power. At least that's how they see it. Some of them want to destroy it. The plot is a struggle for possession of it and ends in a blaze of goofy religious shit.
And there[s a dose of anti-antisemitism.   One of the evil dudes is, of course, a Jew who is in cahoots with the anti-Christians.
This sort of inverted understanding of evil bores the shit out of me.
Williams definitely goes to the bottom of the heap of writers I'm interested in reading.
It is the banality of evil of that convinces me. See Hannah Arendt (one of my favorite philosophers).
1. Johnny Winter, Virtuosic Blues Guitarist, Dies at 70 – NYTimes.com
I do admire the Winter brothers. Never met Johnny, but I was a roadie once for Edgar's band and did meet Rick Derringer.
2. The F.E.C. Lags on Campaign Finance Disclosures – NYTimes.com
Written by a former staffer who should know.
3. James MacGregor Burns, Scholar of Presidents and Leadership, Dies at 95 – NYTim
Bookmarked this guy to think about reading some of his work.
4. On Kawara, Artist Who Found Elegance in Every Day, Dies at 81 – NYTimes.com
This guy sounds amazing. He did conceptual art before it was a concept.
5. The Benefits of Failing at French – NYTimes.com
Many insights in this article and its comment section. Hope for old people like me for learning a language and having other mental benefits from it.
6. The Legacy of the 1964 Harlem Riot – NYTimes.com
How history set the stage for current racism in the USA.
7. Nadine Gordimer, Novelist Who Took On Apartheid, Is Dead at 90 – NYTimes.com
Another good writer gone.