I was listening to the BBC program Start the Week this morning, when one of the people on the program mentioned Kant's idea that one should treat people more as an ends than a means. For some reason this struck me as applicable to many dilemmas in my own life. The first thing I thought of was working with people at church who are more used to being used than valued. Maybe that stretches the Kantian thing but I also think that my own attempts at not controling the people around me could fall somewhere in that arena.
Or maybe my brain is just tired. I have spent quite a bit of time recently trying to get all of my Mom's stuff out of her apartment. For some reason this has been not only a physical effort but a complicated one. Right now I'm waiting for the woman who bought my Mom's couch, tv, entertainment center and table and chairs to move them out of the apartment. Tomorrow is the deadline since it's the end of the month. My car is full of stuff to take to charity shops. I also have to move boxes of dishes sitting in the apartment. That's all that's left. Yesterday I broke my own little rule of resting on Sunday afternoon and worked my little ass off getting the last of the stuff from my Mom's apartment to my house.
Now my house smells vaguely of a charity shop and there are tons and tons of things to sort and organize.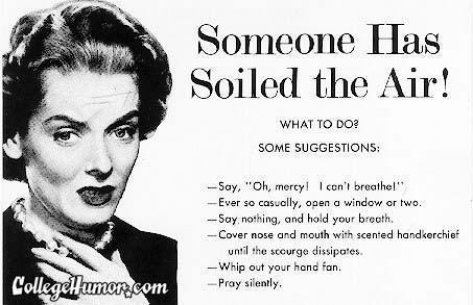 It makes my brain tired.
I also have to compile and work on my Mom's medicaid application for retroactive benefits for my Dad's nursing home care before he died. Then have the attorney make copies and send it off to the Department of Human Services.
I feel like all of my energy, physical and mental, is being drained by these tasks.