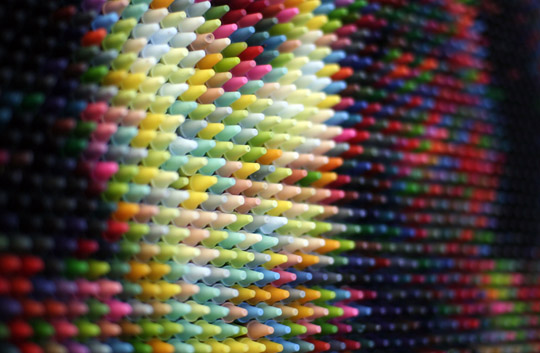 Using crayons as pixels is just one of Christian Fair's cool art ideas.
The Cohen Bros produced this video.
Ryohei Hase's work is pretty amazing:
Art Speigelman apparently has a new book coming out. This is a very cool promo:
The people above are apparently all in the movie project: Noisy People. I watched several videos on the site. Recommended.