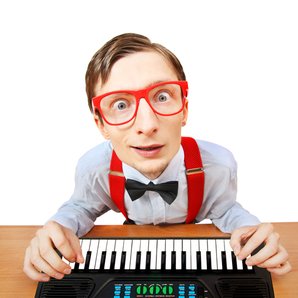 In today's Writers Almanac, Sarah Vowell is quoted as defining a nerd as "going too far and caring too much about a subject." I think that might be me.  However, Vowell is quoted also as saying it's a good way to make friends. So maybe not me.
I have been thinking about my blogging as letters to people in the past. People who are not now who they were then. These are letters to their former selves. I think about this when I know my kids are busy and probably not checking the blog very much.
I've also been pondering Thoreau's phrase, "civil disobedience," as in On the Duty of Civil Disobedience.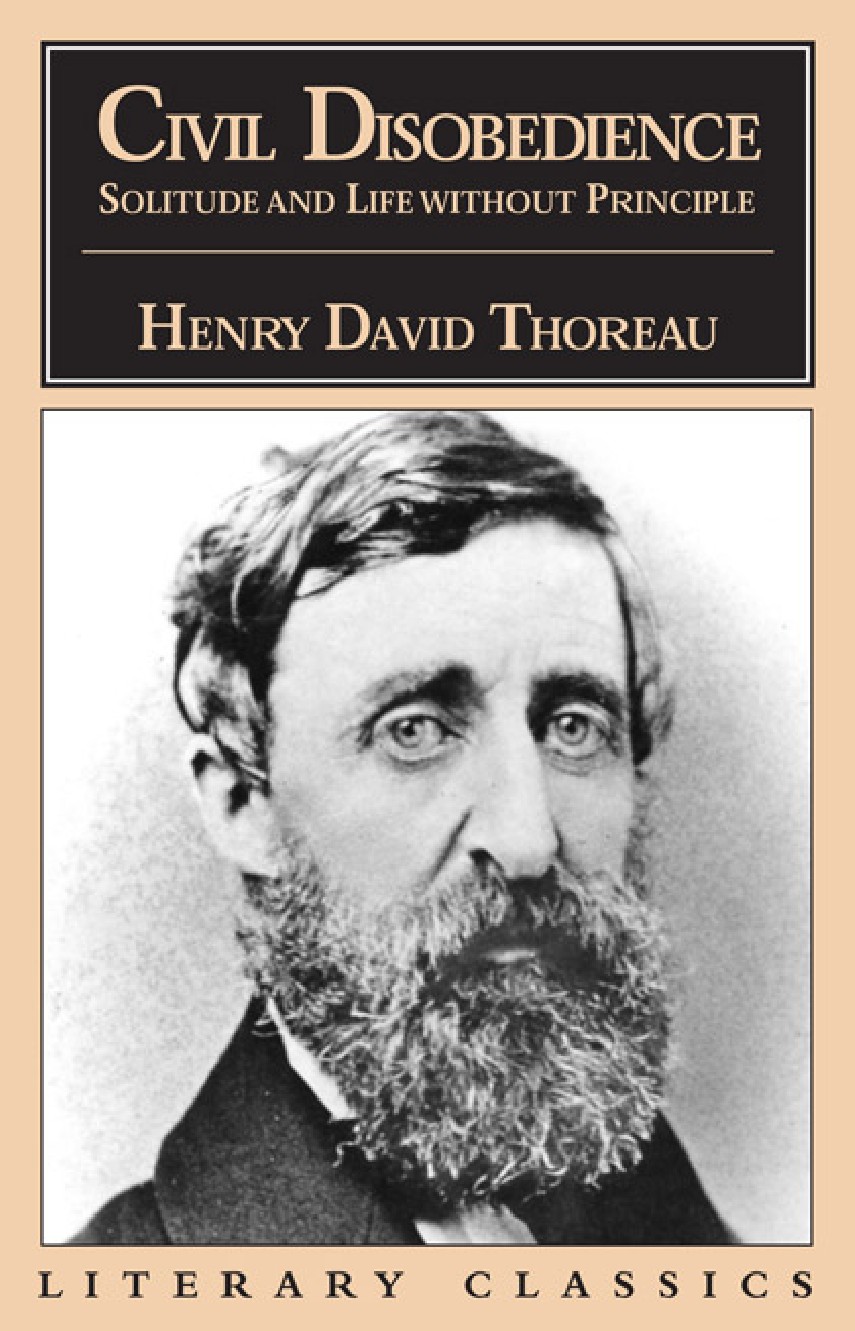 Many people with whose political position I strongly agree are reacting hysterically to the election of Donald Trump, calling for an abandonment of civility. It's probably a good time for me to read (reread?) Thoreau.  The Oxford English Dictionary defines "civil" many ways. The first meaning refers to warfare within a community as in "Civil war."
It's not until the 7th definition that courtesy enters.
I like to fantasize that Thoreau would have wanted both meanings.
Despite it being the day after Christmas yesterday, I not only practiced organ I also worked on planning. I continued tracing the Sixteenth Century Anthem Book: Twenty Anthems for Four Voices online. Here's a link to my working document which has links to these anthems online as well as telling how their texts fit into the church year.
I also worked diligently on choosing my first piano postlude for Eucharists in the basement. Our closing hymn a week from Sunday (our first Sunday in the Basement) is "O Love, How Deep, How High.

I thought it might be clever if I could find a piano piece that is in Bb and reminiscent of the hymn melody. I looked through Mozart Bb piano sonatas, Bach Bb preludes and fugues. Finally I started working my way through Scarlatti Bb sonatas. I have narrowed down to three.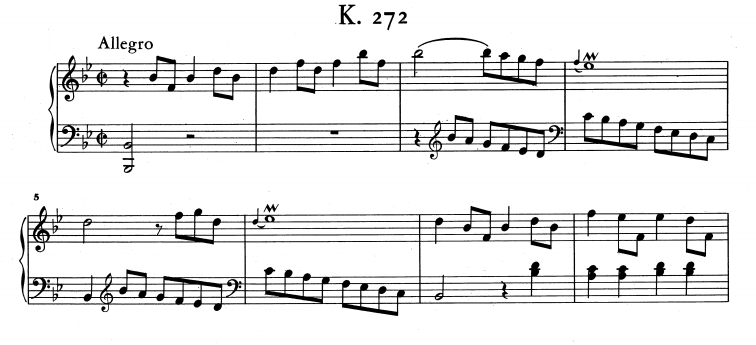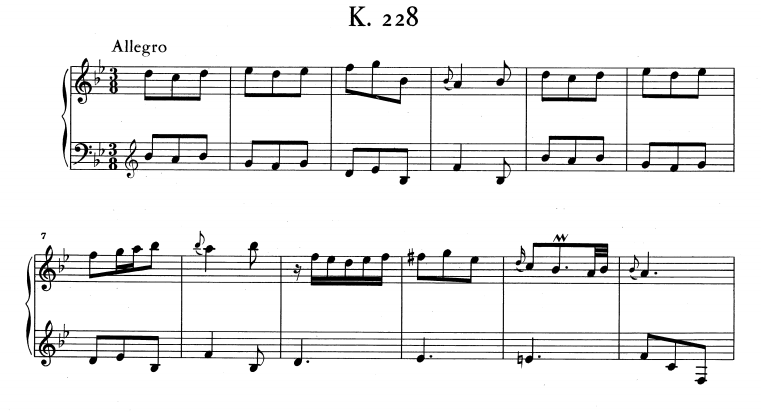 I'm leaning toward the first one, even though the meter is duple. The other two have triple meter and the right key. I'm going to show them to Eileen when she gets up and see what she thinks. [Post script: She liked the first one best as well.]
 Cool stuff.
This is insane. Trope after trope is reframed and meaning diluted.
I love lists. And more books in some comments. Cool beans. This inspires me to figure out what books I read this year. Of course the year isn't over and I'm still reading.