I'm up early in California sitting by my son's pool. The change in time zones is hard for my old body but I'm doing my best to live by the local clock. I lay in bed this morning and ready Hilary Clinton's acceptance speech for the nomination last night. It was a good speech. I read this one which CNN says was the prepared script.
Clinton was in my dreams last night. I was somehow helping her do something in front a dim high tech console. I and someone else sitting next to her in the dark. She thanked us both graciously saying that we helped her do her job. We knew she was just being nice.
Since I'm recording dreams there was another one I remember this morning. It had to do with extreme danger. We had set traps around a large building. For some reason we were trying to lure animals. Mostly we used other animals to do this. There were chickens outside one plastic window waiting for tigers to come and slaughter them. I think we were then supposed to capture the tigers. The only violence in the dream was the blood that splattered on the plastic opaque window. Lots of fear in this dream, but facing it probably stupidly.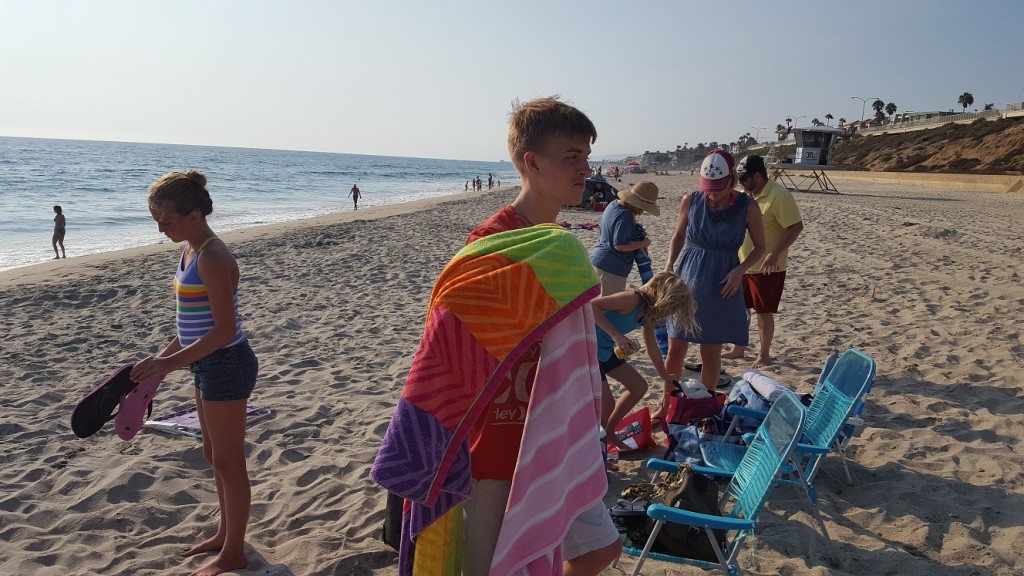 We spent most of the day yesterday at an ocean beach at Carlsbad.
I stupidly didn't renew my sun screen when I went into the water. This morning I am sunburned on my face and upper torso.  I forgot to put on sunblock when I went in to the ocean. I stayed a while. This morning I am red.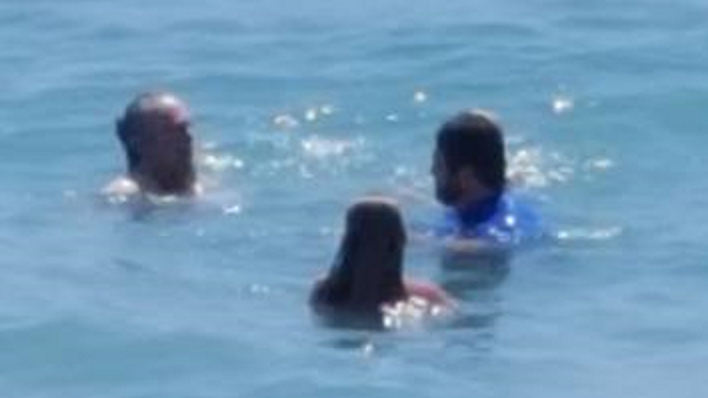 Like most beach towns, Carlsbad has a bunch of shops. We brought our lunch, but decided to have Mexican food for lunch. Then ice cream. Here are some pics not on Facebooger.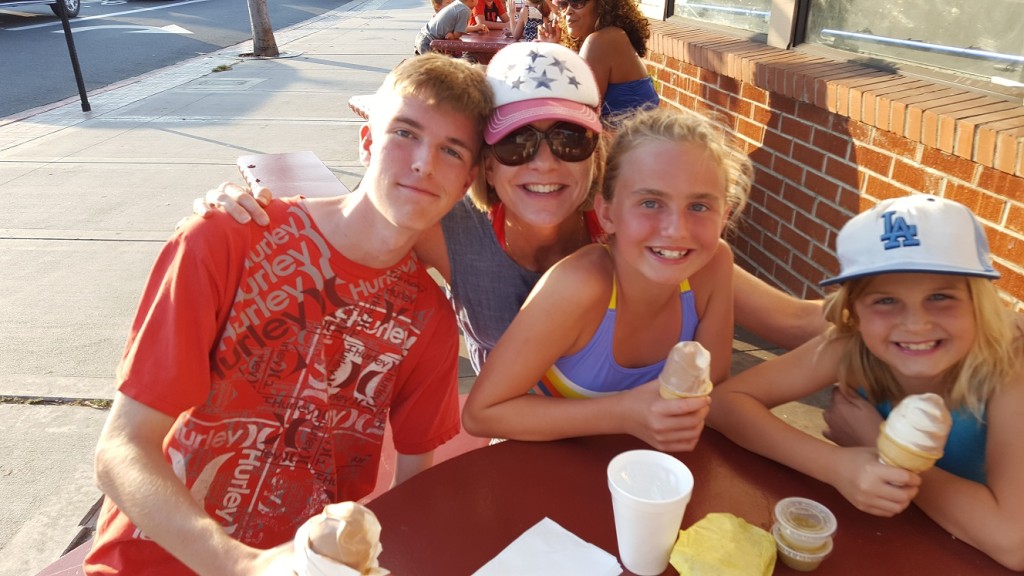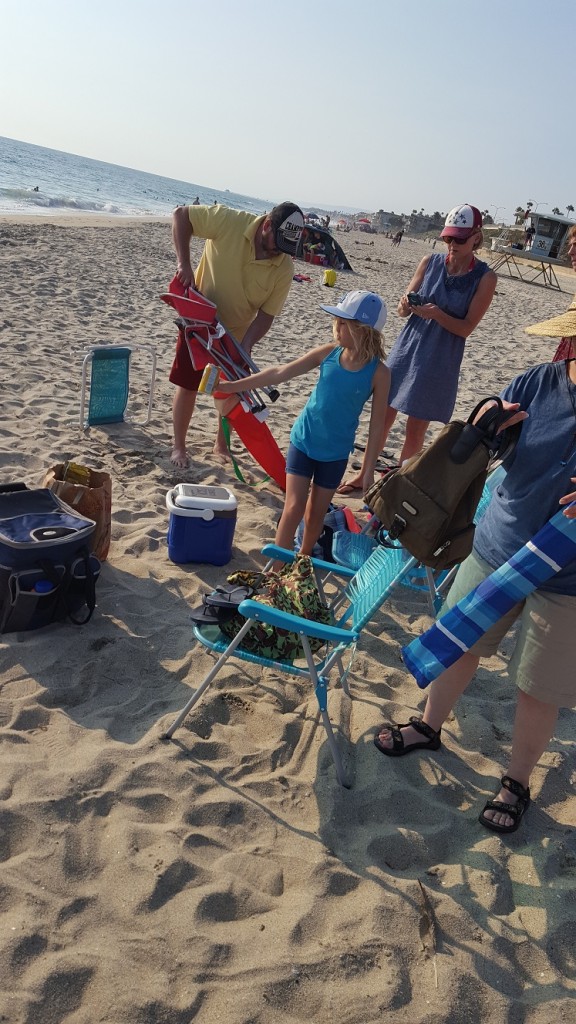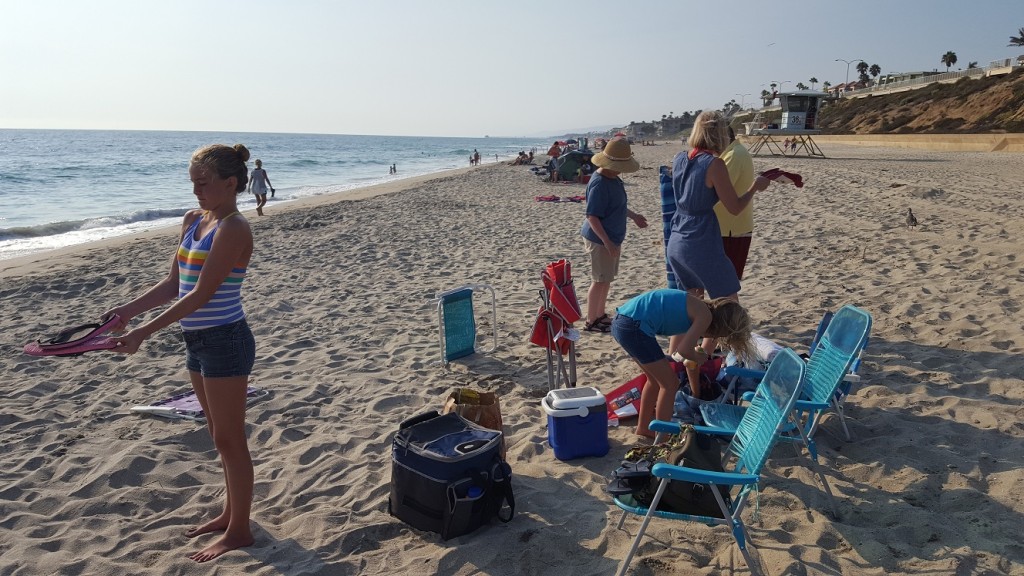 After some excellent Mexican food, we wandered over to a charming little bookshop called Farenheit 451 Books.
The owner was there.
Follow the link above to get a sense of his charm. I hate robots, he said as he handed me the credit card machine for my credit card.
I found this book there. Hard  Words and other Poems by Ursula K. LeGuin. The Proprietor congratulated me on finding it. I told him it had been hidden in the poetry section. After he complained more about robots and the Kendall-McNook book takeover (also painted on his window was the sign BOOKS WITHOUT BATTERIES, I asked him if he had read People Get Ready by McChesney and Nichols. He didn't recognize it. I spared him a verbal synopsis other than the takeover is already happening.
I also bought a beautiful little Yale edition of the Shakespeare play I am reading, Timon of Athens.
It was a fun day.