A handy fact to remember in life is that most data we are presented with is things put together by other humans.
Whether web sites, books, music or systems of information, it's good to ferret out origins.
Humans are frail creatures and so are their creations.  The more one can examine the care and motivation of those who provide information the better one can process and use it.
Case in point is music notation.
A decidedly admirable trend in the publication of historical music like Bach and Haydn is the blending of the scholarly and the practical in preparing editions of their music for musicians to use.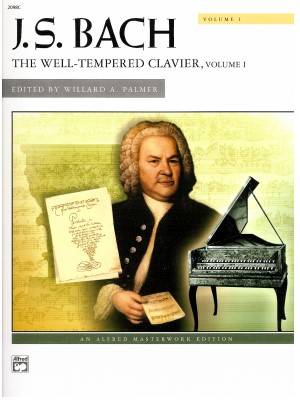 When one is moving from web site to web site or from page to page of printed music or books, it is good to consider the many choices that go into to building what is presented to our brains.
We deal with this presentation in a cursory manner in order to better reason. But it helps to reflect.
I always look at the URL when I consider a link. This of course is does not completely assure credibility, but it's where I begin.
The extra knowledge we bring when we take in ideas helps us evaluate its strengths and weakness, its accuracy and its mistakes (or even deliberate misleading facts in the case of many URLs).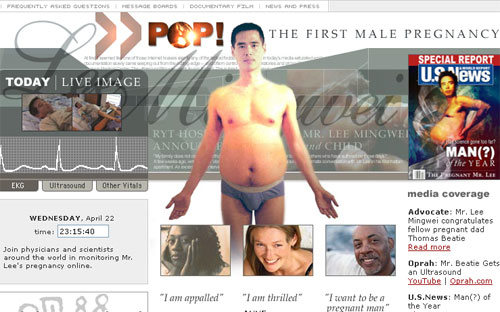 This extra knowledge can include ascertaining what humans were involved with creating, assembling and editing what we are reading (or in the case of music, playing).
All of this is a preamble to the idea that I am replaying through a couple of major works of Bach in new editions: Clavierubung III and the first volume of the Well Tempered Clavier. Both are stellar in their currency of their credibility and care in preparing these final editions.
Both involved careful examinations of a staggering number of versions of these pieces, both published and hand-copied by Bach, his students and others who came later.
Since music usually exists in multiple versions, any printed page is a sort of snapshot of someone's opinion about how one might play a particular piece. In the 19th century and early 20th century, this was often an idiosyncratic look at a piece from a highly opinionated musician which resulted in distortions of how we think of much music now.
Editors thought nothing of adding to and/or subtracting from the original music. The idea of presenting a pristine accurate version was rare until about mid-20th century.
Interestingly, Brahms (who is definitely a child of the 19th century) was himself a careful editor and did not usually distort music he edited. Case in point is the lovely edition he did of the French baroque composer, Francois Couperin in which he preserved the complex ornate original music. His contemporaries reduced Couperin and Bach to the vision of highly emotional and romantic sounding music by adding all sorts of crescendos, incorrectly and unnecessarily confusing written out ornaments, dynamics and so on.
The 21st century trend in music editing is encouraging. Editorial decisions are carefully noted and alternate readings are often given. May this continue.
*********************************************************************
Our 'Broken System' of Criminal Justice by John Paul Stevens | The New York Review of Books
This is an excellent essay that refutes those who say racism is dead in America. Retired Supreme Court Justice, JP Stevens, provides a carefully reasoned critique of The Collapse of the American Criminal Justice by William Stuntz.
*********************************************************************
In Memoir, Condoleezza Rice Tells of Clashes With Cheney – NYTimes.com
I just might have to read Secretary Rice's new tome.
**********************************************************************
Robert Bork on Obama, the Supreme Court, Nixon & Being Mitt Romney's Adviser – The Daily Beast
Still grumpy and radical, but interesting! Provides some interesting affirmation of Joe Nocera's recent condemnation of all parties for the current partisan mess:
********************************************************************