I had kind of an odd day yesterday. My wife had the day off but even before she got out of bed a friend was ringing on the phone saying she had blown into town and would be by in a few minutes.
Minutes later I was feeding her some blueberry cobbler I had made the night before and Eileen was quickly getting ready for her day.
The two of them left shortly to go shopping and watch the dutch dancers
and I went on with my day doing bills, composing and exercising.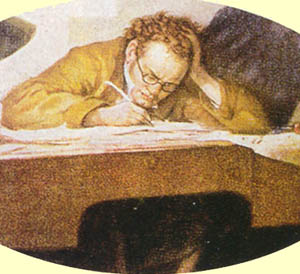 I phoned my Mom out of guilt to invite her to take me out for lunch.
No go. It was cold and rainy.
This morning I lay in bed and listened to the wind.
I  can still hear it a bit sitting in my kitchen.
Eileen returned in the afternoon and was gone before too long to keep my Mom company and have supper with her at the nursing home. I charged over to Meijers to purchase groceries.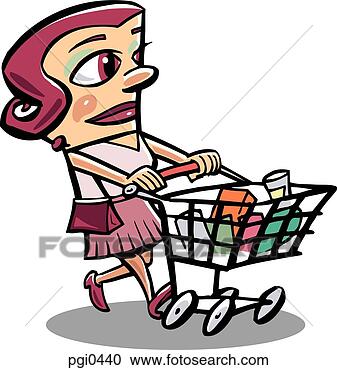 After that I had just enough energy to go practice organ.
I missed spending time with Eileen on her day off. But I am actually a bit depressed and sometimes am not that great company when this is so.
For some reason I keep thinking of an old, old song I wrote called "The Song the Wind Sang."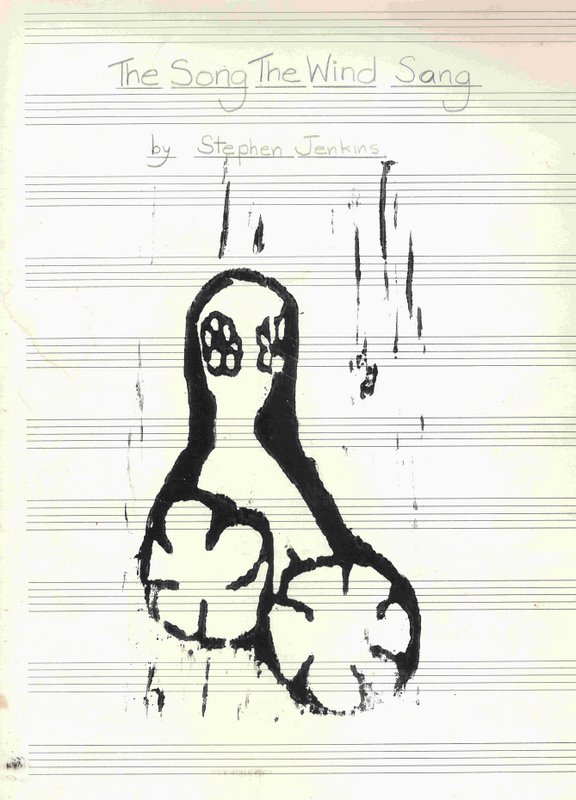 Must be the morning wind. Combined with chatting with old friends online. Anyway, here's the lyrics.
hear me
outside your window
as I say
your secret name

and the grass it is so restless
as i silent sifting all the sand
tall grass is so restless
as i silent shifting all the sand
and the Moon makes misery her gown
i am the Wind

and the ocean
wears islands in her hair
where will you find me
and the sky she is delighted
to chase us all the way home
yes sky she is delighted
to chase us all the way home

with flowers for hands
the snow dance man
begs me to follow
o you snow dance man
i will follow
if i can

and the snow she is soft
as i sweep singing for your mind
and the snow she is so soft
as i sing searching for your mind

and the Moon puts down her gown
and she gives the gift of night
and she gives the gift of light

1970