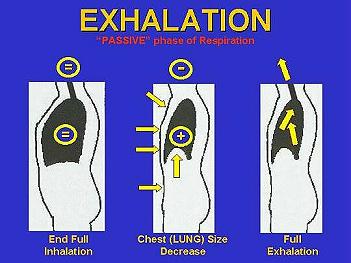 Read a pretty good sci fi short story yesterday. "Exhalation" by Ted Chiang. You can find it along with other free downloads here.
Here's a list of power user options for Google's browser Chrome. I also learned some stuff from Lifehacker's original first look at Chrome.
I went a little nuts yesterday afternoon and cooked.
I made beer bread.
I used some of the last of last spring's local wheat flour which is sitting in my freezer. And I throw in Herbes de Provence just to make it a bit tastier. It worked.
Made Curried Squash Mushroom soup.
I took the recipe from the Moosewood cookbook. Here's a link to the same recipe.
Eileen's not much for some of my weird vegetarian recipes. So I made her some glazed salmon freshly thawed from the freezer.
She's not been feeling well and came home with no appetite. But she did manage to eat some of the salmon.
and also some of the brownies I made.
From scratch, natch.
Besides spending time relaxing and cooking, the rest of yesterday went pretty well. I dragged Mom to the tax people to write the check and sign papers (mostly just to get her out of the apartment).
Took her some blueberry muffins. She is making an effort but looks like it is costing her a great deal. I later received a weird follow up phone call from her psychiatrist's office. They had their wires crossed. The woman read her shrinks official gobbledy gook recommendation to me.  In typical doctorese, he recommended that someone monitor her meds. Which of course I have been doing since she took 5 or 6 remeron in an attempt to sedate herself. He also helpfully mentioned that this would be easily done by asking the people in the assisted living situation to do this. Only she's not in assisted living. When I told the person on the phone this, her first response was "can you move her to assisted living?" I said, not without talking directly to the shrink, because I think he is confused about his recommendation, eh? Jeeze.
Anyway she goes to her talk shrink today. 
Last night's rehearsal went pretty well I guess. Only three performances of this to go and then I'm done with it for another year.