Immersed myself in Schubert piano sonatas yesterday.  In between I took my Mom to the doctor and fielded her financial matters. The latter entailed a trip to the bank to mess with CDs and Money Market accounts.
Made bread. Whole wheat this time. It was baking while I was giving a guitar lesson in the living room last night.
Feeling a bit isolated lately. Realize how little I seem to have in common with most local music types. Feeling seems to be largely mutual. Ah well. This is probably just good old fashioned self pity. But I have lived here for over twenty years and still haven't seemed to connect with the local college and church musicians. I know that a lot of this is my own doing by insisting on going my own way. Wouldn't do it any other way actually.
On the other hand, I did get an vague email invite to consider playing a benefit for Haiti. More encouragingly a young high school student recently contracted me to play a Valentine's day dance with a little jazz pick up group. We rehearse today at Zeeland High School. I have a feeling everyone else in the group will be in high school. This is just fine with me. So many people over twenty seem to be locked in a kind of amber around here.
Not everyone of course. But I do find myself seeking out the passionate ones in nooks and crannies where they linger or occasionally appear. Often I am alone in a nook. Alone, but I still have Schubert and company.  And my fam of course.  Poor me.
Finished re-reading Kate Atkinson's "One Good Turn" last night. Comforting somehow to re-read a well written crime novel. Now I'm sipping bad coffee in the dark morning listening to Mozart.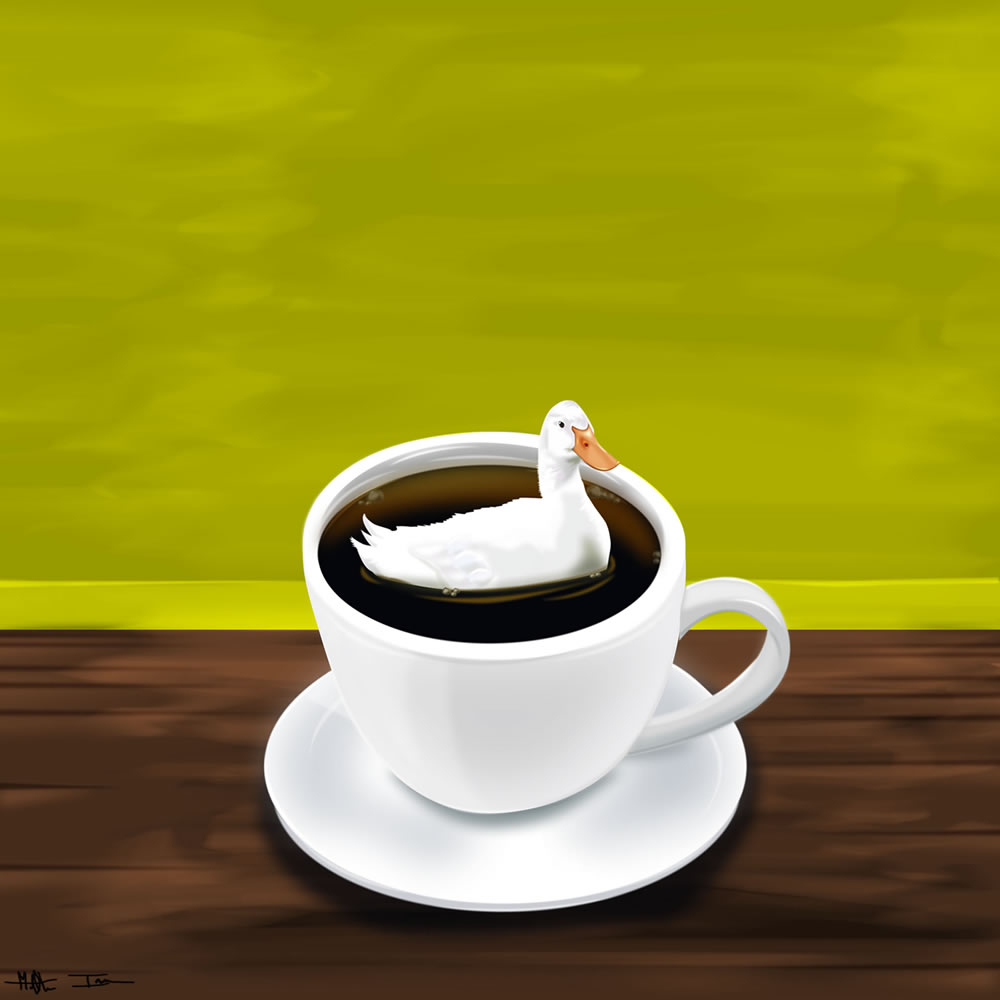 Life's not so bad. In fact, it's pretty good.
I have to get up the gumption to write my weekly bulletin article on the music at the service. Also, pick out a postlude and submit it. I need to put an ad in the local paper for the upcoming Feb 14 recital.
In the meantime Mozart and coffee and the lingering night sky.