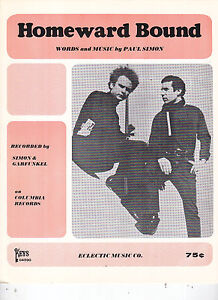 Getting ready to head back to Holland. It has been a good time away. I could use a bit more. Today is a sort of work day. I need to do my usual weekly prep of bulletin info, meet with my boss and then give rehearsal tonight.
I  have been sleeping in until 8 AM these last three days. I am planning to try to do this for three more days. I figure for someone who rises at 5 AM pretty regularly this amounts to three more hours of rest a day. This morning I was unable to still my mind and relax since I was thinking not only of what I have to do today but also of Holy Week which is not far off.
I did Greek and read in The Art of Listening by Les Back this morning. After I finish blogging I will do my daily check of email and Facebooger. Then off to Holland. Check out time is in about 50 minutes but our hostess doesn't seem too particular about that.
Need to get moving.