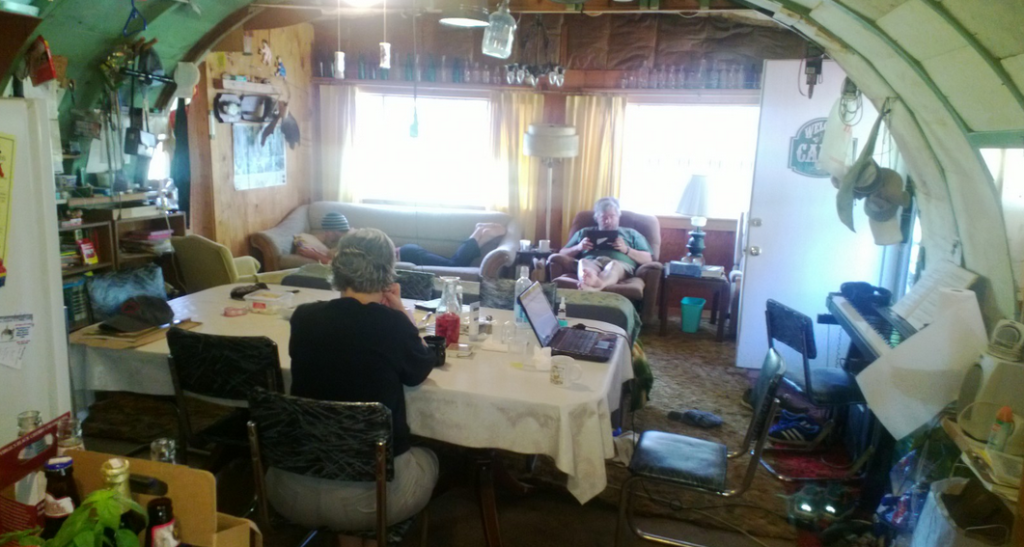 I just got up from my computer at the table and took this pic.  This is where I h ave been this past week, my wife's family hunting cabin. My brother and his extended family joined us on Wednesday. It has been very enjoyable to have them around.
 This morning I had to look up something in the OED and broke down and hot spotted in with my phone to the interwebs.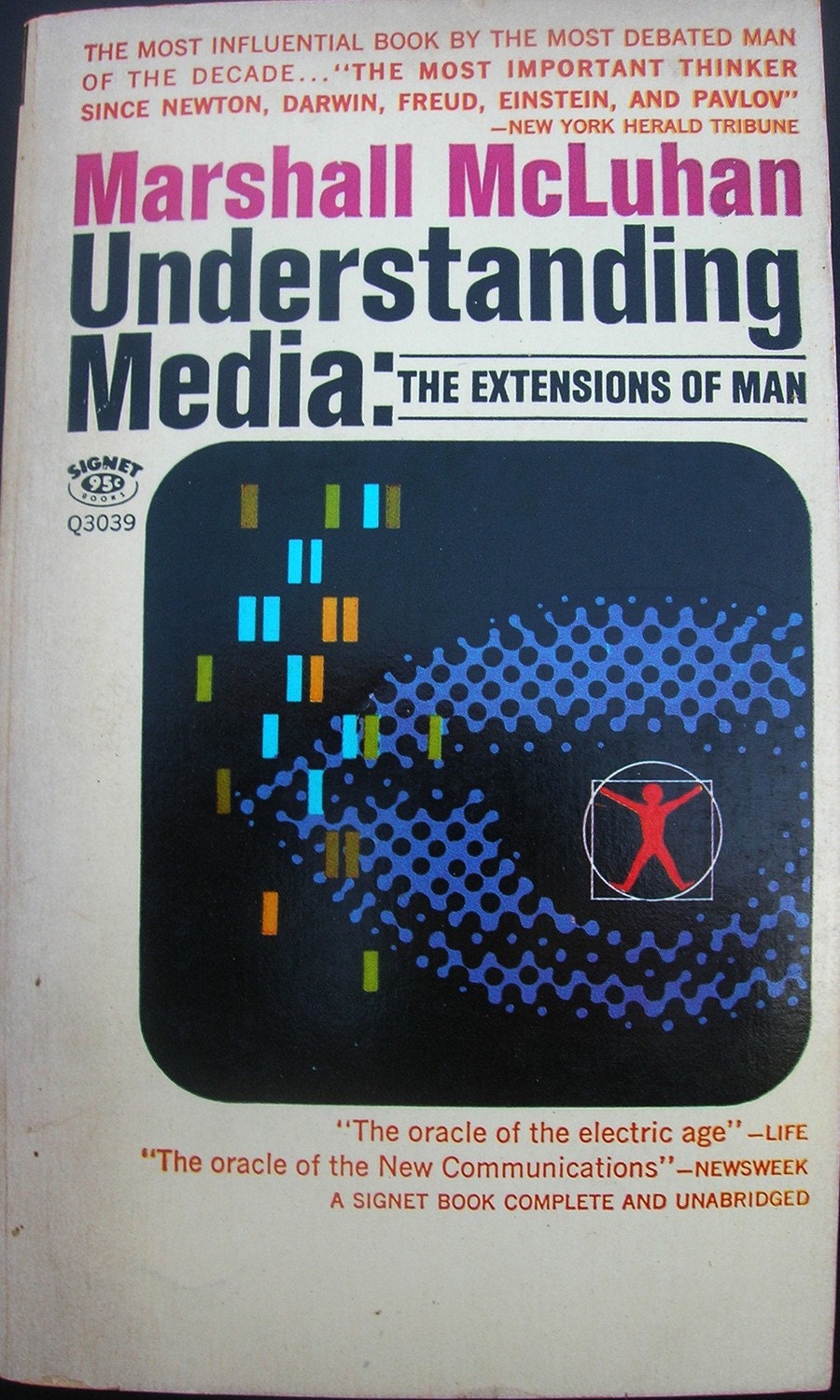 Actually I needed to take some reading notes on Understanding Media by Marshall McCluhan. I have found this work very odd in that some of its insights are dated or even wrong, but others so salient that I think McCluhan's wisdom informs thinking about the internet and community.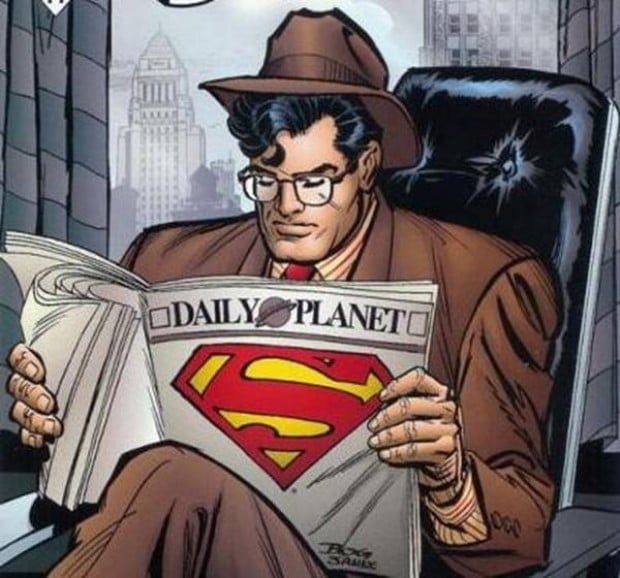 Today I read his chapter on The Press which blew me away. I'll spare you (and me) putting anything here about it today, but it will probably leak out here before too long.
We jump in the car and drive home some time tomorrow. It has been relaxing to sit around and read and do lots of nothing.
I finished NW by Zadie Smith and was so taken with it I started a second read. Great book.
Well enough jokes as they say, I have to get back to seriously goofing off.