Yesterday was a day of Christmas preparations. It is entirely possible that one or two of the recipients of my work yesterday number among the sporadic readers of this blog. Hence, I will not be describing them here for a bit.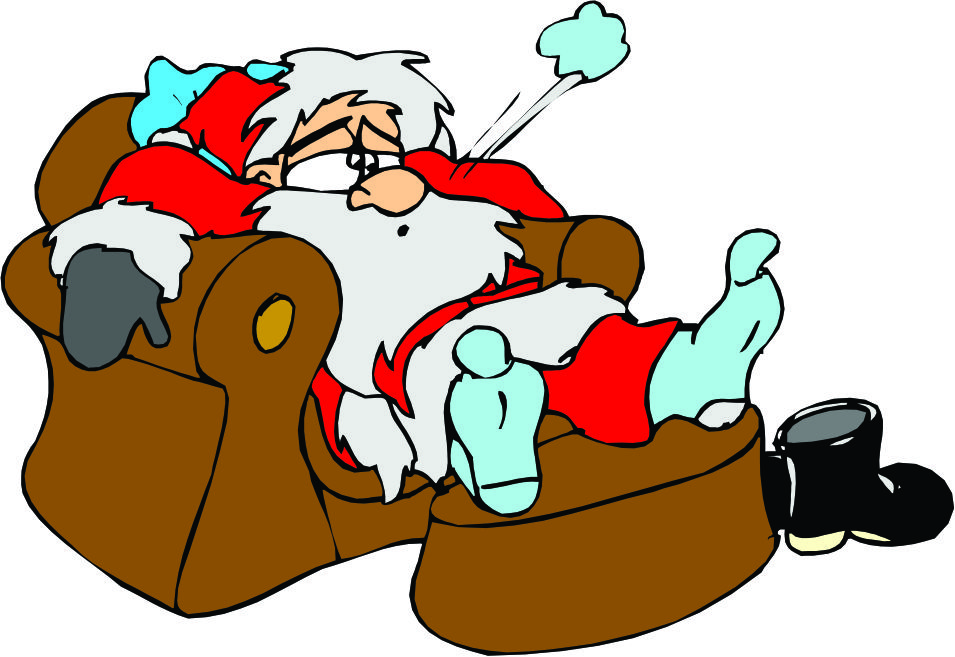 Unsurprisingly, I was very fatigued after the busy weekend. I had an attack of common sense and changed the late Christmas eve postlude tomorrow.  decided to do Bach's wonderful "Der Tag, der ist so freudenreich" from the Orgelbüchlein (Little organ book). I will also be using it as the postlude for the kid's Christmas service. My reasoning is that people aren't listening that closely so why not play something excellent that I like that fits the season. I used it last year as the postlude for the kid's service. I like repeating pieces at certain times of the year so maybe this piece is settling in to be my Christmas postlude.
Also when one is both the organist and choir director, it is probably smart to ease up a bit on what you expect of yourself at Christmas and Holy Week to help one get through it respectably.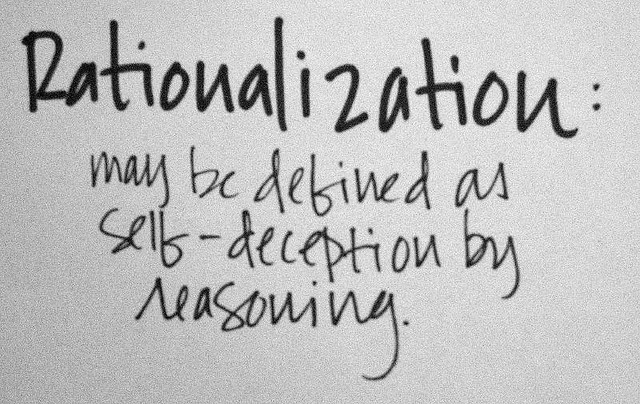 This is not to say I won't challenge myself as an organist at these times of the year. Last year I used a Handel organ concerto movement for the postlude at the late Christmas Service. Not too hard, but respectable and it did require more prep than the Bach will this year.
I uncharacteristically skipped treadmilling yesterday. It seemed like the thing to do. Tonight, Eileen and I are having supper with the Edgington family. It should be a pretty low key day.
My daily visit to see my Mom is helping her. It makes me wonder if I should drop in on her more often when (or maybe if) she returns to her nursing home.
It's raining in Holland Michigan, but I think we'll have snow on Christmas eve.
I am surprised to see this much sanity on the pages of a national newspaper. Realistically, this would heighten the partisan rancor. In fact, right wingers will (with some justification in this case) already see the "Gray Lady" taking a left winger stance. For my part, I would support this move, but would be very shocked if it happened.
I like to read articles about what others are reading. Some memorable quotes in this one. Talking about the dismal likelihood that some writers would be recognized by young people these days, Cavett calls them the
know-little-if-anything-before-your-birth, tweeting and Facebooking and iPhoning "awesome"-addicted young:
On rereading books:
"Huck" (leberry Finn) is a great illustrator of "Vlad" (I didn't actually know him) Nabokov's admonition that there is no such thing as reading. Only rereading. Try it with a book you read and think you know. It's as if the thing's been rewritten and filled with gems that you missed the first time. Try it, even with a few pages you've just read. We'd all have been better off to have read half as many books. Twice.
Finally on the censoring of the word, "nigger," in Huckleberry Finn:
"Nigger Jim" is the moral center of the book. Can't those nitwits see that?
"Women in the lowest income bracket, with annual household incomes of less than $7,500, are sexually victimized at 3.7 times the rate of women with household incomes of $35,000 to $49,999, and at about six times the rate of women in the highest income bracket (households earning $75,000 or more annually)."
A case of acquired M.S. doesn't affect the fluency of his dancing, only everything else.
This is one of those celebrity profile puff pieces, but it is chock full of interesting stuff.
Speaking of visiting his mother in France: "She is 91 now and she still plays the piano, and she played pieces by my father. It was very moving."
Cox enjoys coming up with anagrams in his spare time: "such as "astronomers" that reads "no more stars," or the anagram of "listen" is "silent."
I find this story counter intuitive, but pleasant!
The Beatles, The Rolling Stones, Jimmi Hendrix, and more.
Oh no. I would seriously consider throwing my vote away on this dude.
Evil begets evil.