Fun fact: the concept of inoculation for small pox seems to have been wide spread in 17th century Africa with the practice of taking some pus from someone who had it and scraping it on the skin with a thorn.  I found this out reading Stamped from the Beginning: The Definitive History of Racist Ideas in America by Ibram X. Kendi.
Taught this notion by his slave, Onesimus, Cotton Mather became a proponent of doing this in America in the early 18th century.
By this time, the idea was hundreds of years old in Africa. However, in the colonies there was a strong reaction against the idea. It reminds me of the anti-vaccine people of today.
A little googling reveals that the Chinese were working with this idea in the 16th century. Who knew?
Kendi footnotes Arthur Allen's book on vaccines. I presume he tells the story.
It seems that medicine is a bit of theme for me this morning. Yesterday Eileen and were both relieved to learn that she had been diagnosed with proctitis after a colonoscopy.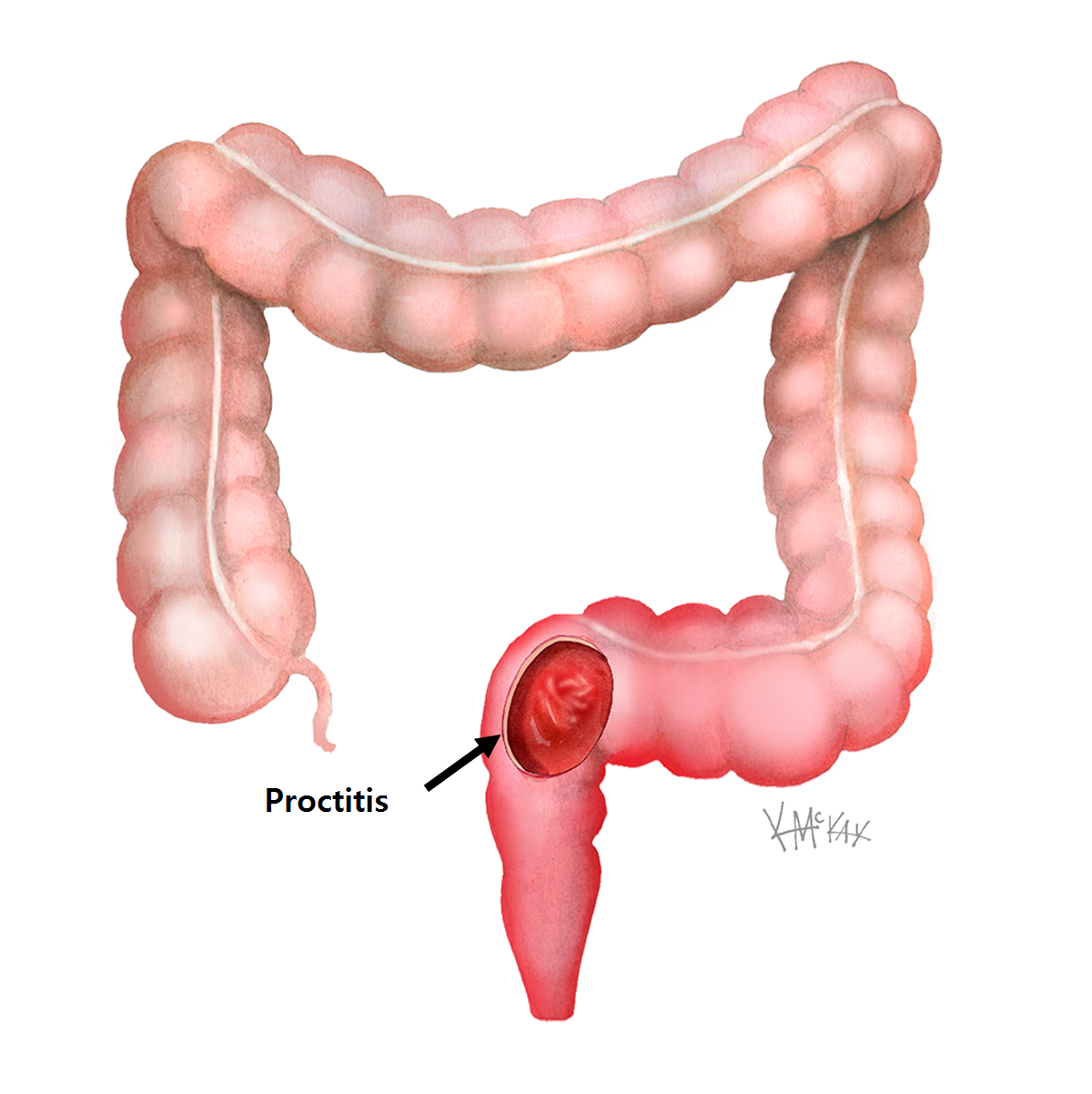 Since she had returned from her China trip in late January, she had experience blood in her stools. At first, our doctor tried some meds, but finally recommended the dreaded colonoscopy.
So this past weekend Eileen began the lengthy purging which is necessary for the procedure. Apparently they have an even more vigorous purging for those our age.
Then yesterday she had the procedure. Fasting is involved so on the way home from the hospital we stopped at her favorite restaurant and ordered her favorite dish to go (El Rancho, pollo supremo).
Of course, with our active minds, we had worried that it was something bad: cancer, parasites, or something else. It turns out that she has an inflammation that is treatable and not life threatening at all. Whew.
Eileen immediately slept after lunching on her pollo supremo. As per post-test instructions I stayed with her for most of the day in case she had a reaction or something.
In the middle of this, a friend, Scott Anderson, emailed me the above link. Eileen said that she had read the article when someone linked it on Facebook. In it, the author makes a good case for reevaluating over-testing for medical reasons as you age.
Despite her wise words, I'm glad that Eileen had the colonoscopy.  In this case, it really was worth the peace of mind to have a diagnosis. (N.B. I had Eileen read this section for approval before publishing.)
I have been reading Kevin Young's To Repel Ghosts: The Remix.
It uses the life and work of the artist, Jean-Michel Basquiat as a foil for a long series of poems. Or in Young's words "… this is not a biography, but an extended riff—Basquiat and his work serve as a bass line, a rhythm section, a melody from which the poems improvise."
Titles and references in the poems refer to his specific paintings. Below is "Most Young Kings Get Their Head Cut Off."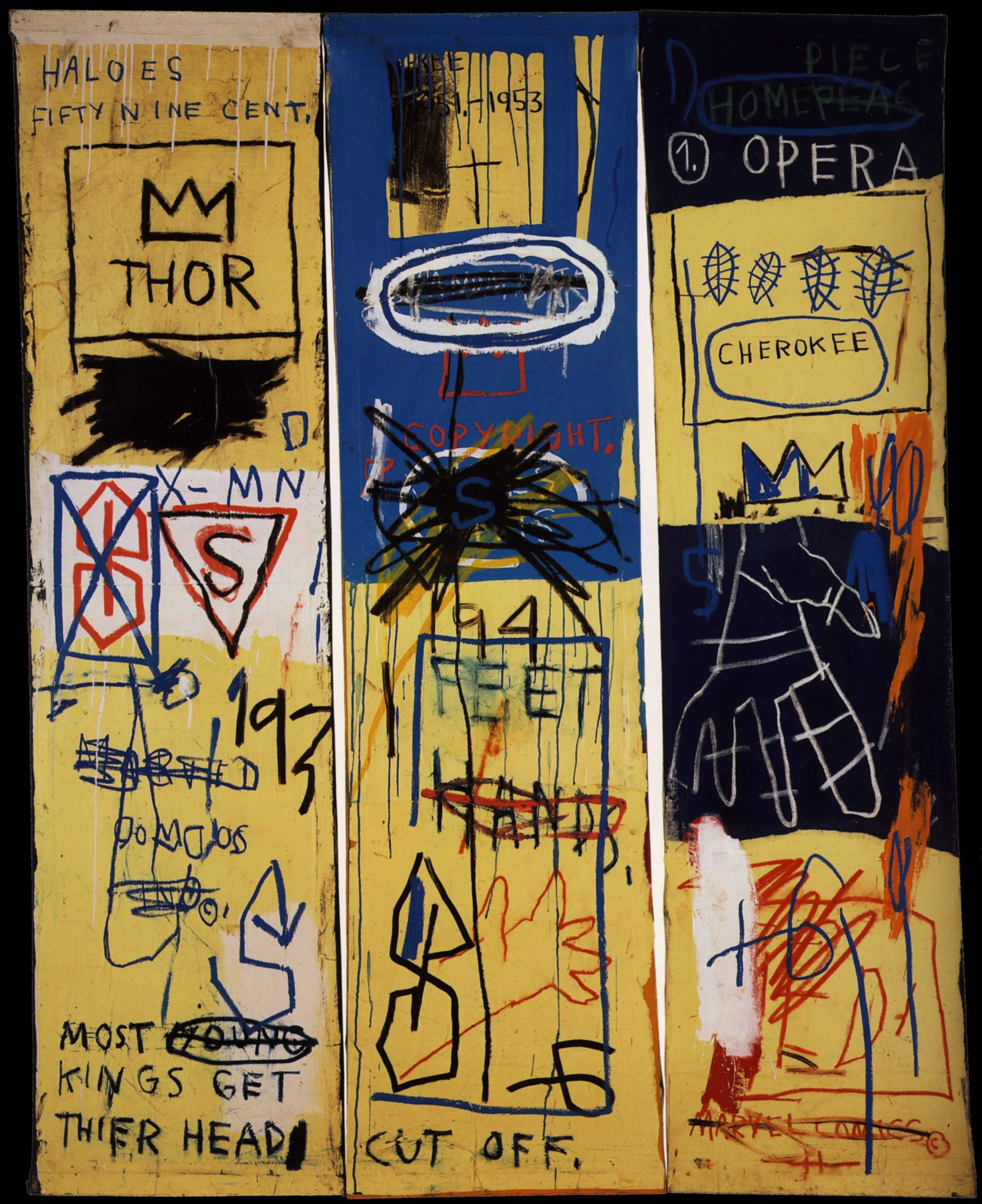 Another fun fact is that the builder of our organ at church, Martin Pasi, is married to Jennifer Vonholstein who was a colleague of Basquiat in New York where she and Pasquiat lived as young people.
The poetry is good. Now I'm planning to run down all the pictures Young refers to. I'm quite attracted to Basquiat's work.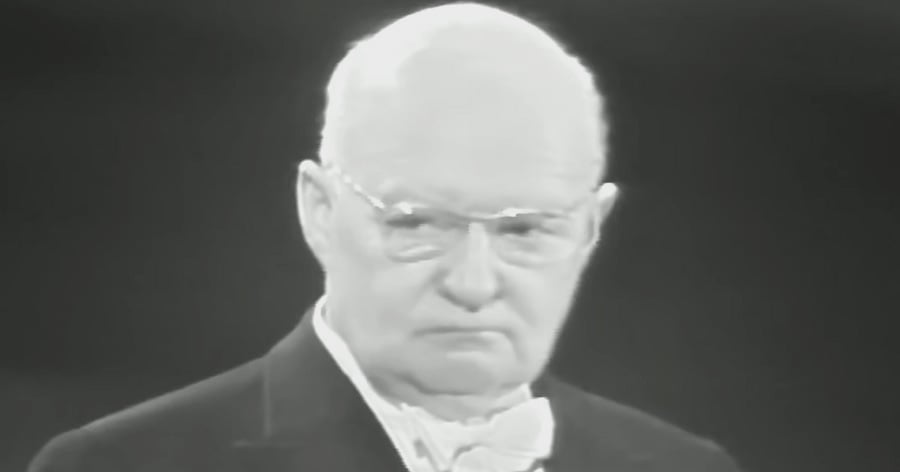 Final fun fact for the day. I am planning to perform a bit of a movement from one of Paul Hindemith's wonderful organ sonatas for Pentecost. So I thought I would avail myself of his Grove Dictionary of Music entry to learn more about him although he has been on my radar as long as Pentangle and other young passions of mine. I remember playing through his flute works with my friend, David Barber, when we were both in high school.
In the Groves article, the author of it writes about Neue Sachlichkeit. This is the style that I think of when i think of Hindemith: dissonant, logical, counterpuntal. He arrived at it in the late 1920s.
From the Groves article "The term, coined by Gustav Friedrich Hartlaub originally in reference to the visual arts, refers to the simultaneous emergence of socio-political and artistic trends that emphasized the democratization of all areas of life. "
This aesthetic seems pertinent at this point in America's history as we witness the return to racism as a driving factor in our public life and the consistent destruction of civic participation via understanding issues, thinking about them, and then acting on them.