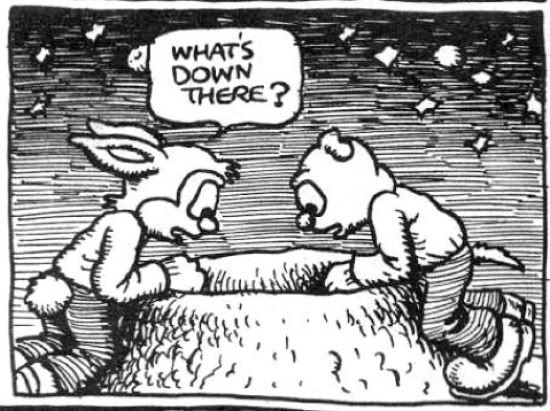 My sense of my own mortality seemed to dog me through out yesterday. Most likely due to the high BP reading. It's still kind of high this morning, but I resisted checking it a second time in the right arm. That's when I had my scary high reading. I hate worrying about this.
I managed to get a good rehearsal in yesterday. Eileen practiced turning pages for me on the Sowerby. Then I worked over the score for a while. Besides the clever little Gerald Near postlude I have scheduled today, I ended up attending to the rest of the pieces I am learning as well: Dupres, Hampton, & Bolcom.
Eileen picked me up and we took Barb to lunch at Crane's. Then off to an estate sale. Eileen bought a chair, a scrub board, an antique fork and an antique screwdriver. I bought four linen napkins.
The chair wouldn't fit in the Mini so we came home. I went back to pick it up with the Subaru. Eileen and Barb went to drop off books to my Mom and trim her fingernails for her.
After we went to see the movie, The Avengers.
I wasn't too taken with it. Like many movies seeking a wide appeal (to make money) it's more of a ride than a story.  There were a few humorous wisecracks very like Marvel comic books. I guess I prefer Watchmen (the book anyway).  We weren't the only ones to sit through the credits this time. It is truly amazing how many people of differing skills and talents it takes to make a movie like this.
Came home from the movie and grilled veggies and burgers (for the carnivores). A good time was had by all. Treadmilled. Onward.
************************************************************
Gospel Music Book Challenges Black Homophobia – NYTimes.com
************************************************************