My second rehearsal with the Holland Symphony was not as much fun as the first. I arrived to find that they had brought the amplifier I will be using tonight. This was a pleasant surprise. I guess one of the problems of being a free lance keyboard player these days is that one is confronted with a dizzying array of instruments one is expected to play. Then on top of this,  amplification is also a problem. Last night I had problems with both.
I didn't seem to be on top of my game the way I had the night before. I couldn't find an optimum volume setting. The conductor mentioned at one point the keyboard sounded "boomy." I wasn't sure if this was because of the sound I had chosen or the amplifier. I turned down the bass a bit after he said that. He did say we would try to come up with a balance once we were in the situation in which we will perform.  This is scheduled to be outside tonight in Collen Park.
It looks overcast this morning.  We do have a rain venue. I think it's the Holland Civic Center which would be a nightmare since it's a typical basketball court with a stage.
Anyway, as we approached the section where I have a solo in Jurassic Park, I got a bit lost. For some reason, the keyboard would not go into piano mode. Measures before my solo I noticed a new message on the small screen where it tells the player which sound has been selected. I knew that if I turned the machine on and off it would reset. I just didn't know how long it would take.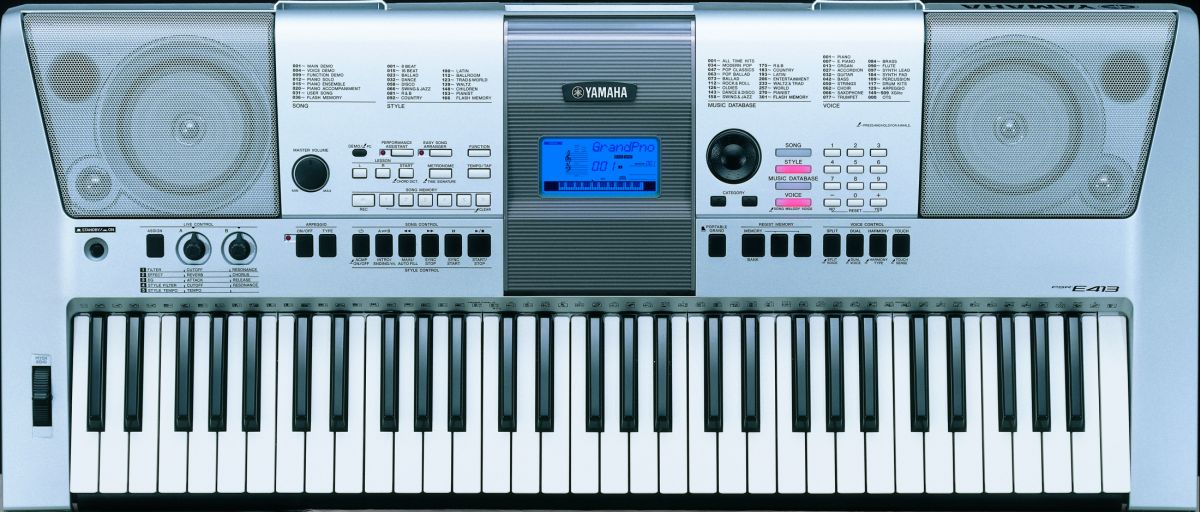 I ended up playing the exposed section on a woofy harp stop. It really sounded like shit. Nice.
The conductor seemed stressed throughout the rehearsal. He kept saying he thought the room was hot.
It wasn't that uncomfortable where I was setting, but the dude was sweating and was obviously in duress.
The Hope College orchestral conductor was principal cellist last night. I didn't notice him playing the night before. The Holland symphony conductor guy spent most of the rehearsal commenting quietly to the Hope conductor. The Hope band director played principal flute both evenings. It may be that conducting these men added to the stress of the Hope symphony dude. However the night before I saw him chatting up the flute player in an admirable relaxed manner.
So I don't quite know what's going on this evening. I hope I can nail it like I did on Thursday and the stupid stupid keyboard and its amplifier don't screw me up again.  At any rate, the manager announced last night that we are to turn in our music to the principal violinist who will then hand us a check. That's refreshing.