I goofed around most of the morning yesterday since my Mom called and said she was too ill for her shrink appointment.
I picked out hymns for this Sunday and then went over to the church to pick out the Prelude and Postlude. For some reason I bogged down on this. I wanted something that wouldn't take too much to get ready for performance. I found several pieces I would like to learn but wasn't willing to dedicate hours and hours this week to learn them before Sunday.
After a couple of hours, I landed on "Andantino" by Cesar Franck for the prelude.
I have performed it in the past. It has a lot of melody and for some reason I found this satisfying enough to schedule it as the prelude.
For the postlude, I landed on "Postlude" by William Mathias. I can't quickly find a video or online recording of it to share. I seem to like most everything Mathias wrote. I have played this one before and it shouldn't take too much to have it in good shape for Sunday.
Came home and grabbed some lunch. Listened to a message from my Mom on the answering machine, then returned her call. She was in the mood to get out so I went and got her.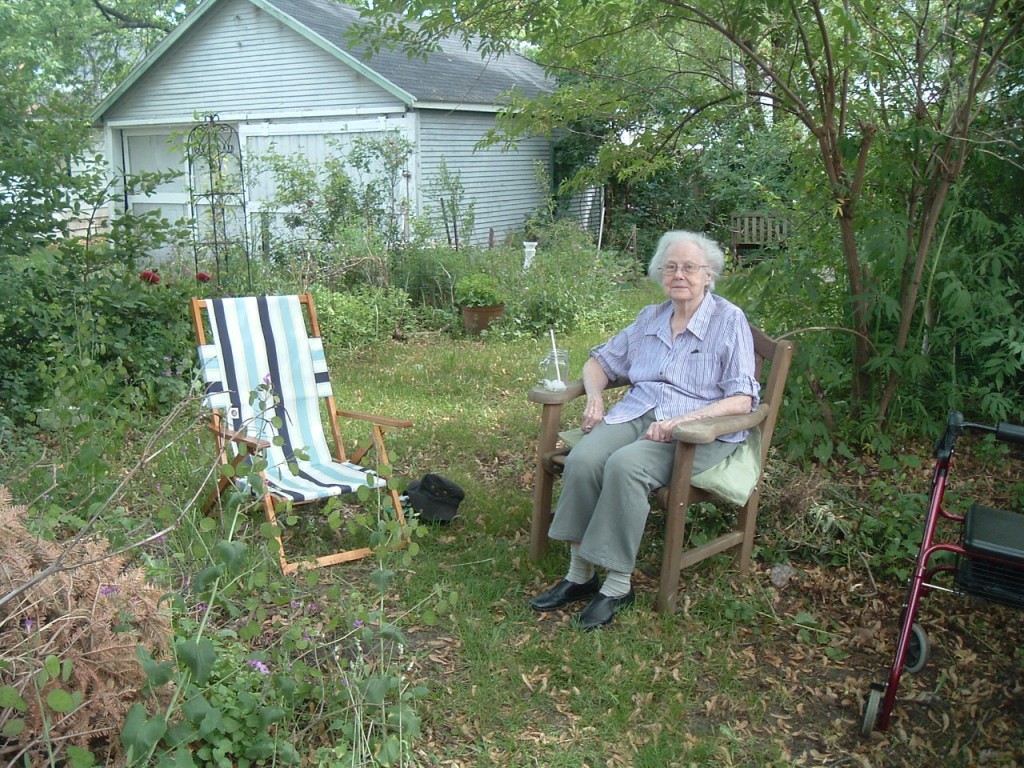 She seemed to be feeling much stronger than usual.
That was encouraging.
She was in the mood to have something to read.
So on the way home we stopped at the library and I went in and consulted Eileen on some reading material for Mom.
Took Mom back and then came home and made supper for Eileen and me. Cooked up some Chicken Enchilasagna (Tune Enchilasagna for me).
This involved grilling the chicken which was fun.
*********************************************************************
Duck Dunn, Bassist in Booker T. and the MG's, Dies at 70 – NYTimes.com
Also played & acted in the Blues Brothers movies.
*******************************************************************
Diplomats and Dissidents – NYTimes.com
Chen Guangcheng,  is on his way to New York, apparently to NYU where my quasi-son-law, Jeremy Daum, works. Cool.
*********************************************************************