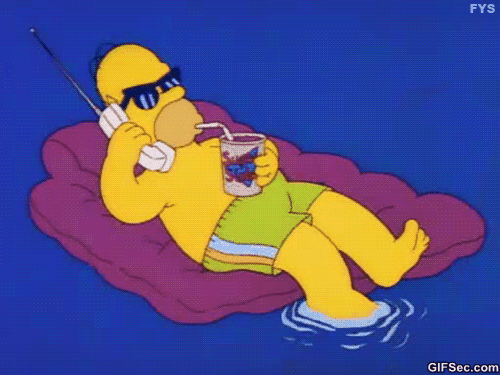 I'm trying to relax for this evening's rehearsal.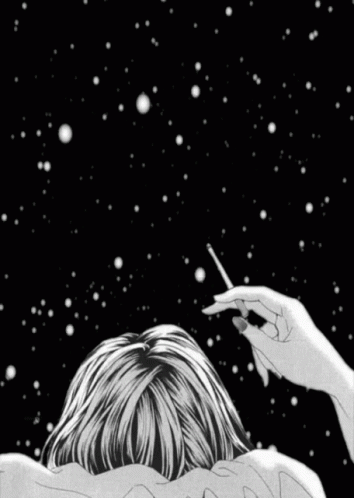 I had a very weird dream last night. I dreamed that I was in a war and that all of the shooting was in rhythm and musical pitches. The fighting was in planes overheard in the dream.
Then I heard someone speaking like in a play. "Teach us to pray and not to pray. Teach us to sit still," it said. I told the person next to me that was a quote from T. S. Eliot's Murder in the Cathedral.
When i woke up I realized it was a misquote from T. S. Eliot's Ash Wednesday.
The original was "teach us to care and not care… Teach us to sit still"
Weird stuff in my head.