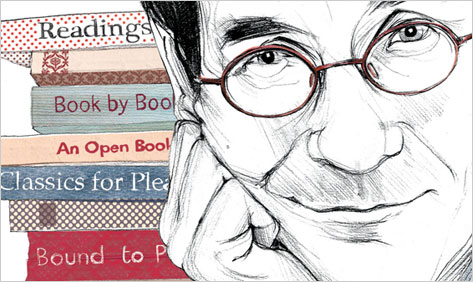 There are so many wonderful things in the world.
This sentiment is expressed at the very end of Book person, Micheal Dirda's interview on Lapham's Quarterly podcast (link scroll down to episode #5 from Nov 23). He is talking about books and I totally agree with this sentiment, but extend to other things like music, cooking and the internet.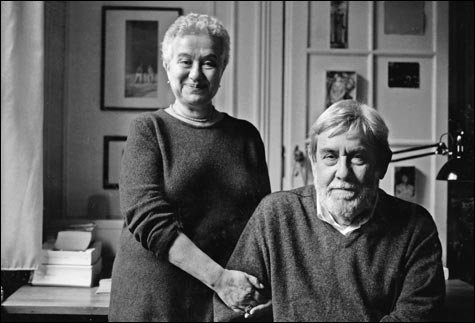 I lay in bed earlier and listened to several of the podcasts on the Lapham's Quarterly audio and video page. I recommend them. I especially liked Pevear and Volokhonsky, the translators of Russian authors. I was so inspired I sent away for their version of Dostoevsky's Crime and Punishment.
I liked American Voices (#4) with readings excerpts of the writings of Henry Adams, Walt Whitman and Benjamin Franklin,  all three favorites of mine.
If you go to the second page of these podcasts, you'll find an excellent discussion of Iliad (again a favorite of mine) with Lapham and Caroline Alexander from April 5, 2010.
On the third page one finds an interesting discussion of the history of drinking alcohol by Ian Gately (Dec 1, 2009)
On this same page Donald Kagan talks about Thucydides. (Oct 29, 2009)
This is how I spent the wee hours buy valium ireland this morning.
Then I got up and purchased an MP3 of Prokofiev's first opus and first piano sonata in F minor. I have been playing this on and off for about a week.  I have done more studying and playing of his A minor piano sonata, but for some reason the F minor has attracted my attention. I like the melodic themes he has come up with and put his little Prokofievian twist on. Of course I play it much slower than the dude in the recording (Boris Berman).
Last night I snuck away to the church and practiced the marimba part my little upcoming composition for sax, choir and marimba we will perform Sunday. Also went over the jazz prelude and postlude and the hymns. I looked at the bulletin and the secretary (or the boss or somebody) dropped one of the hymns I recommended for communion. Weird.
Came home and the group was watching Dexter (not my favorite but a favorite of the rest of the crew). I edited my Marimba piece some more and then trundled off to bed.
Life is good. There are many wonderful things in the world for sure.