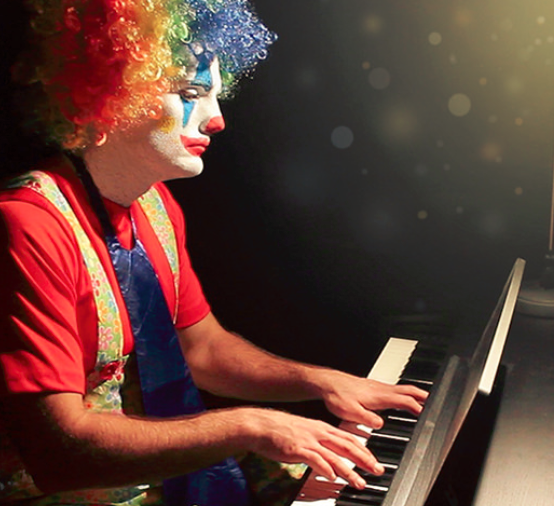 I moved my 50 dollar synth back downstairs yesterday so that it would be a bit more handy. I use it to play harpsichord music. Yesterday I played quite a bit of the beginning pieces in the Fitwilliam Viriginal book. I am finding this music especially charming.
I needed organ music for Advent IV and the following Sunday, Christmas 1. I pulled out volumes of Daquin and Dandrieu. I haven't played these in a while. I was pleasantly surprised to find that they sit nicely on my new instrument. In keeping with my morning virginal music, I decided to fill up the two weekends with music by these two composers.
I studied this music with Ray Ferguson who was especially good at this stuff.
He had a habit of writing on my scores, sometimes even on pieces we weren't learning at the time but just discussing or maybe he was performing himself. These notes of his are invaluable to me.
Wednesdays are usually hectic for me. I had a ton of work to do to prepare for last night's rehearsal and upcoming services.  The vestry catered a thank you lunch for the staff, so I attended that.  Then Jen and I met. Then I got down to work.
About midway through the afternoon I noticed that it was snowing heavily as it had been all day.  After consulting with Jen, we decided to cancel rehearsal. My choir is made up of mostly elderly people. It seemed silly to pull them out into the nasty snow storm. The streets remained snow covered and slippery all day. I didn't see a snow plow ever.
After this decision, I quickly finished my prep work for the choir and ended up at the organ bench for a delightful sojourn into Distler, Daquin, and Dandrieu. (I guess I'm only playing music by composers whose name starts with "D" for a few weeks).
I brought the French stuff home and have already played all the way through most of the movements of the two pieces this morning on my 50 dollar synth (harpsichord stop). I am using two of these multi movement pieces for preludes and postludes for the next two weeks after this Sunday.
A week from Sunday I plan to perform Daquin's Noel on the folk song, "Bon Joseph, écoutez-moi."
Then the next Sunday I have scheduled Dandrieu's Noel on "Chanson de St. Jacques." The gospel that day is the first verses of John. I wish that Jacques was John but unfortunately I think it translates more accurately as James.
After years of playing the French organ Noels on bad instruments I have fallen out of the habit of using them very often. My beautiful little Pasi organ brings them back to life. Very cool.
I played until it was past martini time, then walked home in the beautiful snow storm. I'm feeling very lucky these days if a bit sad.