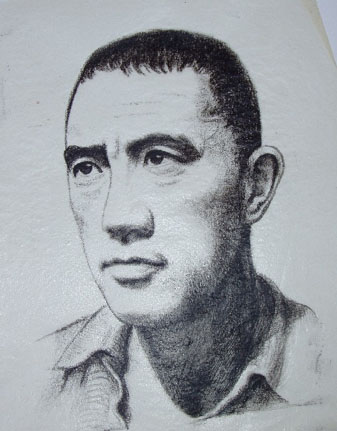 Finished "Spring Snow" by Mishima last night. Went right on with the second in the four volume series, "Runaway Horses."
"Spring Snow" is about two young men and one young woman. Their story apparently haunts the rest of the four books. Pretty cool.
One of them dies. One ends up in a convent. One survives. The survivor continues on in the second volume. The themes include war, transmigration of souls, the beauty of nature and its relationship to human development, and ancestor worship among many others.