You know you're old when your birthday treat is getting up and not having to do the dishes before making morning coffee. Here's what my kitchen looked like this morning.
That's a birthday chair cover in case you can't make it out.
I am very grateful and happy to have lived this long. I hope I can continue for a while. We have had a series of birthdays here recently in lockdown: Eileen, Jeremy, and Alex. So I tried to provide a bit more direction for my birthday than I usually do when it's just Eileen and me.
I asked for flowers.
These came during breakfast. Also, instead of a cake I asked for apple pie.
Here's Eileen putting a luscious Crane's frozen apple pie in the oven. She made her delicious home made ice cream to go on top.
Usually Eileen and I go out together to celebrate. The pandemic has put a crink in that. So since my birthday falls on a Tuesday this year we switched our weekly date/drive to the beach to yesterday. Granted, we sat in our car since it was chilly. But it is still relaxing. Today, Elizabeth has ordered take out from my favorite restaurant for lunch.
Before anyone got up I managed to put in some time on my composition. I think I have the second movement in a workable first draft now. That probably lowered my blood pressure another couple of points.
And of course I ordered myself a special birthday book.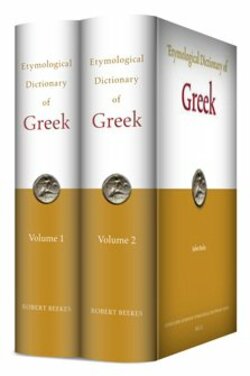 I'm afraid it's out of stock on Amazon, but it is now back ordered and I can wait.
My life is good.