This morning I read portions of the 11th book of the Odyssey as translated by Pope. It occurred to me to have another look at the first of Ezra Pound's Cantos. I remember that it is mostly a translation of the beginning of the 11th book. I had the odd experience of reading the first Canto by Pound and basically understanding most everything in it. His second Canto is partially based on one of Ovid's Metamorphoses. Sheesh. After another discipline foray into Latin I guess I'll be more ready for that one. I should live so long.
I have been trying to learn my guitar transcription of Bach's bourree in A minor for unaccompanied violin.  I have decided to delay scheduling it for another week. This gives me more time to get it solidly under my fingers. My guitar skills are behind my keyboard skills. My guitar playing has been mostly of the Paul Simon variety: interesting but not as involved as playing the guitar classically. I have always loved the sound of the guitar, classical or otherwise. But returning to it after a lengthy hiatus I find that while I remember most of my skills, they weren't exactly classical so it's quite a stretch to attempt a medium difficult piece such as the one I'm learning.
I played guitar for the postlude on yesterday's church broadcast. It was a much easier piece than the Bach and I still had some moments (sins of omission instead of commission…. I left out some notes that weren't probably missed by many).
I bought Akiko Busch's How to Disappear: Notes on Invisibility in a Time of Transparency a while back. I'm about forty pages into it.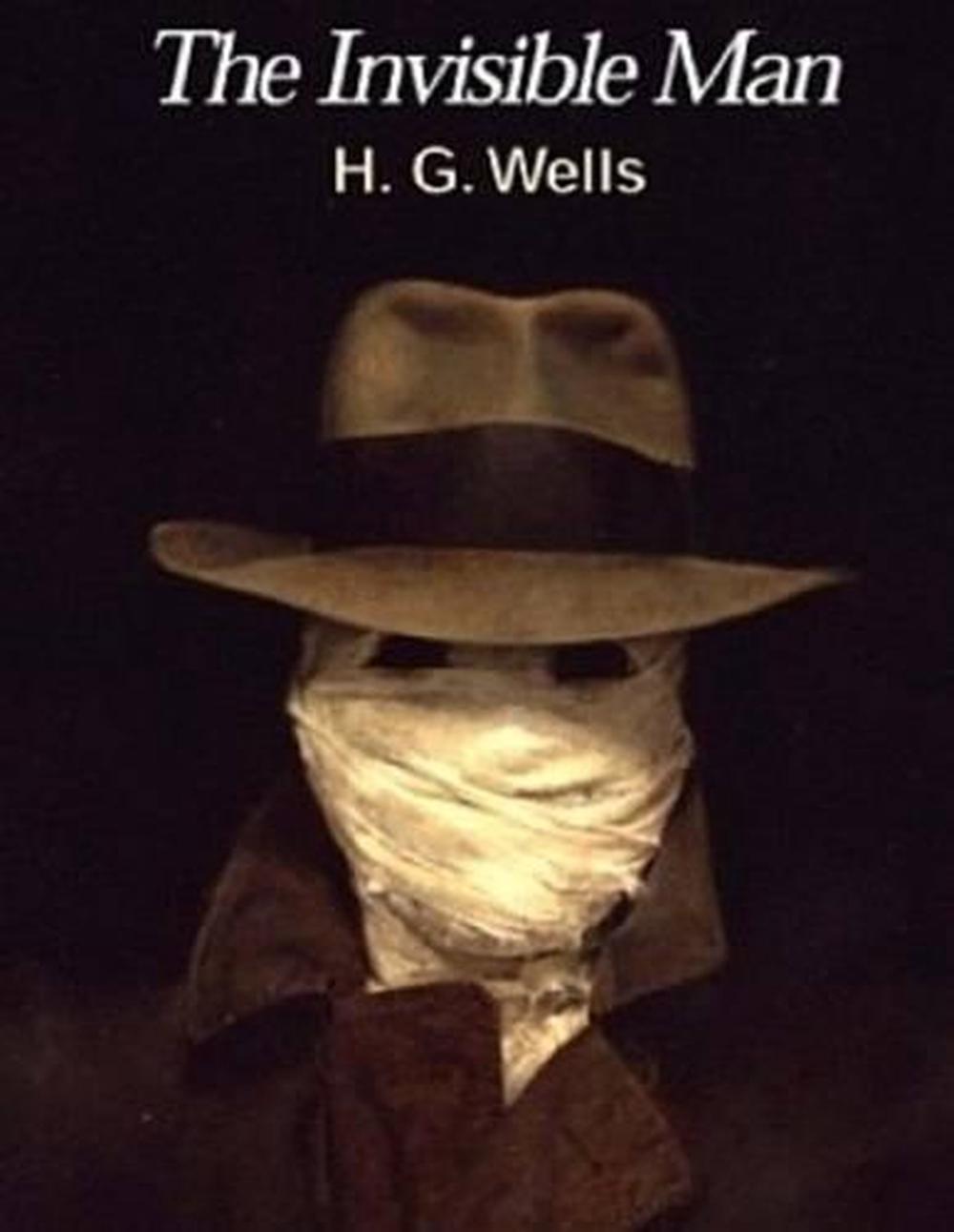 She makes an interesting case for the usefulness of invisibility. I like it. This morning I ran across this passage:
Invisibility is about "pleasure, knowledge, the growth of the psyche, discovery, privacy, discretion, silence, autonomy, keeping one's own counsel, being quiet in a raucous world, and being still in a world that is moving too quickly."
My experience of aging is one of gradually becoming invisible to many around me. I have expressed some dissatisfaction with that in these online entries. But Busch has helped me see it as also a plus.
It has bothered me when people I care about or am interested by have relegated me to the inconsequential category in their lives. I usually guess as to why they have made this choice and it's not pretty. But I think Busch would probably point out that this way of looking at it is upside down.
I love my books and my music (and my family).
I also learned a new phrase today: jardin secret.
In French, this is literally secret garden however it is an idiom which means more: Busch talks about this way: Jardin secret "is a kind of psychic cloister, anything from a small personal ritual to a state of mind, some private thing, idea, or activity that people keep to and for themselves. It might a particular view through a window; a haven or retreat; an early morning walk; a spot on the river near a bridge; a table in the cafe; a piece of music; or a private collection of feathers, stones, books, or fans. The idea of privacy is intrinsic to the jardin secret."
"A piece of music" … "a private collection of books"…. hmmm. That's me alright.