Yesterday I decided to schedule a couple organ pieces by the composer Harald Rohlig. He's just one of those many composers tucked away in my brain that I think are competent.  I was madly trying to put together the information that I submit for the bulletin for a week from this Sunday.
I am attempting to make Tuesdays a work free day. At the same time I try to work a bit ahead with submitting the bulletin info. I used to do this on Tuesdays reserving Monday as a work free day. Monday was a good day for this because the weekend (Sunday anyway) often leaves  me exhausted and drained.
But now I have an 8:30 AM class on Mondays. So I haven't quite figured out what a good weekly schedule is for me yet.
Anyway, I did this work yesterday in between all my scheduled stuff. I thought I would put Rohlig's dates in the bulletin. I looked him up on line and discovered he died on Oct. 25 this year, just a few days ago.
His funeral is tomorrow.
This is weird. I was talking to Eileen about him since he is one of the composers that Concordia seems to be re-issuing. I recently purchased a used volume of one of these re-issues and it's sitting next to my chorale prelude file waiting to be  indexed.
I found out more about Rohlig yesterday than I ever knew (thank you Wikipedia). He was in the Hitler Youth.
This seems lecture notes for a talk he gave called "Living Under an Unjust Regime." His dad was a Methodist Minister who knew Bonhoeffer and who ended up in a concentration camp. Rohlig served in the German Luftwaffe and was eventually captured by Americans.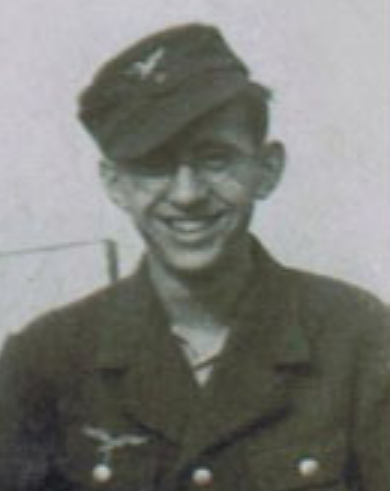 Unlike many of his European contemporaries, he obviously did not immigrate to the USA during the war, but instead came over in the fifties.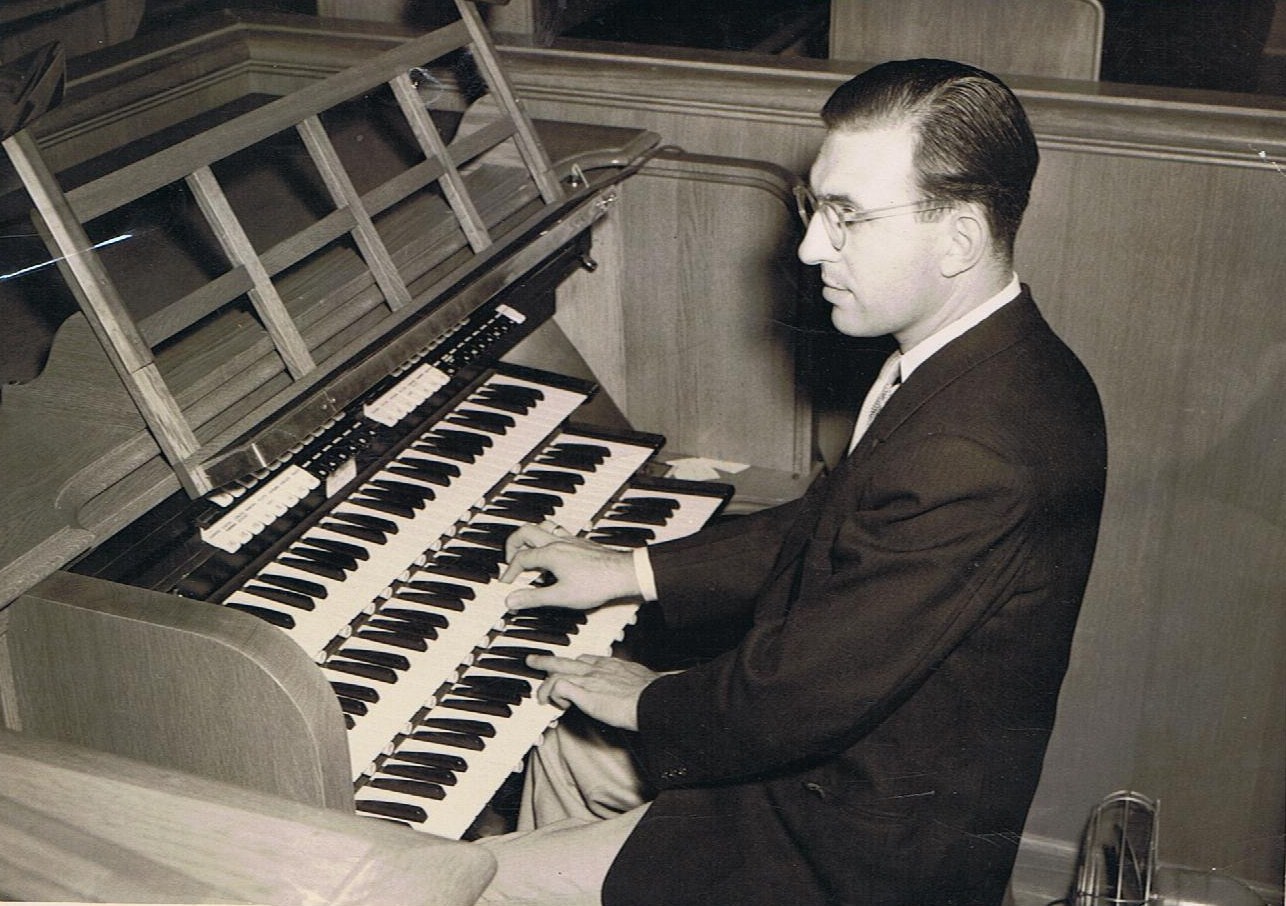 I find his writing fresh and well put together.
This is a piece I wrote last year for ballet class. Yesterday the instructor decided to use it again. I found it on YouTube, noticed that there were forty seconds of goofy shuffling around at the beginning and trimmed it.
Julie is having her Pointe class develop their own choreography for this tune.
It looks like systematic voter repression to me: guaranteeing influence of money with Citizen's United and at the same time making it more difficult to vote.
More evidence of the ongoing racism of our institutions in the USA.
And then there is the madness of guns and violence in our country that Congress refuses to address. Thank goodness somebody gives a shit about this in the government.