It's a little after 8 AM on Friday morning. I didn't post here yesterday. I was very exhausted from Wednesday and spent most of the day just getting the stuff done that needed to be done like rehearsals.
Eileen's still in bed. The workers are pounding away (and singing) replacing doors in the back of our house. It looks like the interior trim is not part of the work they do so when they are finished we will still have to have this done. Eileen is still thinking of having the kitchen remodeled so the trim could easily be part of that.
I have the cat sequestered in the master bedroom downstairs complete with litter and food. He is unable to resist supervising the workers.
Today I see my shrink and probably rehearse with the young trumpet player from church.
Yesterday I spent time with Brahms on the piano.
He wasn't my first choice but I seem to have left favorite Debussy collection at work.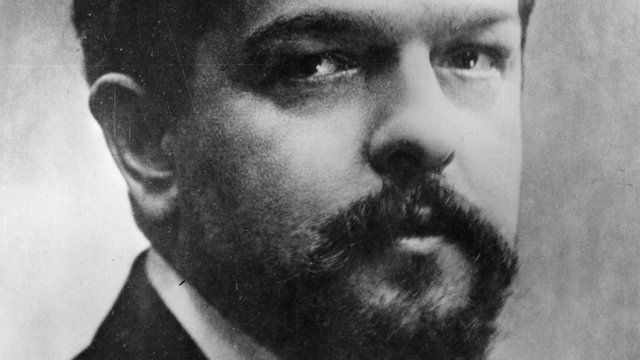 My piano trio prepared a playlist for our appearance at the nursing home next Tuesday. I broke my cellist's A string helping her tune it up. She has wrist issues and is unable to firmly place the peg deeply in the slot to keep it from slipping. This is the third A string she has broken in a week.  I hadn't tuned it up very high. It looks like a defective string. At any rate, she had an extra and we put that one on successfully.
I decided to play two of the movements from the Handel organ concerto we have been performing down an octave on the piano. This was surprisingly effective. Dawn the cellist remarked that it sounded like it had been written for the piano.
A couple Christmases ago I gave Dawn and Amy copies of The Real Book. We broke them out in preparation for our nursing home gig and worked out arrangements of about five tunes to go with our Bach and Handel.
I finished Greenblatt's Tyrant: Shakespeare on Politics this morning. He knows a ton about Shakespeare (He edited the Norton Shakespeare). Excellent read. He obviously has an eye on Trump but doesn't mention him by name once. Very clever.