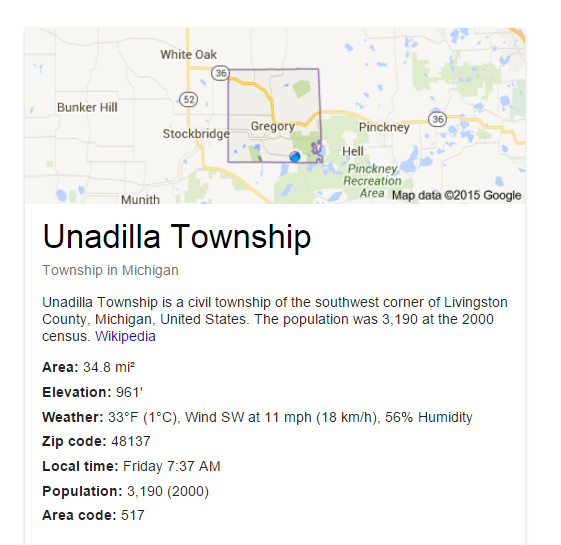 We are officially out of town visiting my brother in Unadilla. As you can see above we are not far from Hell.
Appropriately enough I spent some of my morning using Google to translate snippets of Dante, Samuel Beckett uses to talk about Joyce.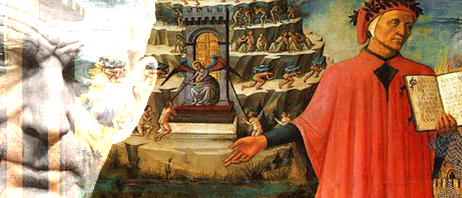 I love Google. Just plot some words in the search engine and type translate and chances are, if you keep your wits about you, you can make sense of phrase in other languages.
I spent a long leisurely time this morning with Finnegans Wake. That was good since I skipped it entirely yesterday.
I'm not feeling the intense relief I felt on  my last two visits to Mark. I ascribe this to the fact that though I am stressed I am not as stressed as I was at the end of the summer.
I drove over to Chelsea and practiced organ yesterday after we arrived. I will do so again today. Working on pieces by Sowerby, Alec Wyton, and Alan Ridout for the next two Sundays. I found myself on the phone with the office manager at Grace pointing out to her errors we noticed in the psalm on Wednesday.
Emotional distance is hard to achieve.
I am hoping to return a bit more rested. Mark and Leigh are great vacation hosts, plying us with food and drinks and conversation.
Enough blogging for today.