Unsurprisingly, yesterday took quite a bit out of me.
I think I was a bit giddy at church with the prospect of performing some fine music well. It was fun. It all went pretty well. There was lots of crowd noise during the prelude. But I ignored it and tried to just enter in to the spirit of the music.
I also am taking note that I actually receive many compliments each Sunday morning both before and after church. Before church a woman I did not recognize told me how much she appreciated the music at Grace. After church, compliments abounded on the Mendelssohn and Bach pieces we did.
I find both the noise and the compliments enervating. In order for me to play well I have to enter into a vulnerable place where I am most myself.  I think that noise and distraction are ultimately part of public music performance.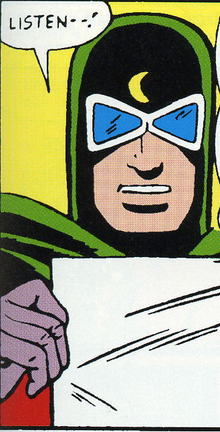 Thomas Merton taught me that distraction itself is part of contemplative prayer. If that is so (and I think it is), then distraction is also part of public music performance.
So the noise was not particularly challenging to deal with.
Compliments are always challenging to receive. If they are not offered one wonders how well one has been received. When they are offered, it's important to receive them graciously in the spirit they are offered.
I do find it disheartening when I come up for breath that listeners (or more properly non-listeners) sometimes treat the music so cavalierly. But this is something I have mail order valium experienced more and more in Holland Michigan. It is probably largely of my own making by seeking a venue where people don't really listen much or appreciate the kind of music I make.  On the one hand, it's not what many people recognize as good music in their daily lives. On the other hand, I have several fellow musicians who hold back both their comments and their approval which makes me suspect they are critical of my work.
It reminds me of the organ students at U of M. Apparently I was known as the organist who played in a converted gymnasium during my stint as music director for St. Timothy's Trenton (which was indeed a terrible electric organ in a converted gymnasium).
This is probably just the reflections of a tired mind.
Yesterday was also the annual outdoor Blessing of the Animals. This means that I have to transport my electric piano and outdoor amplification equipment for this short service. I have been thinking about Bach's Art of Fugue and his Chorale Partitas.
I performed the entire set of one of these for a Bachelor's graduation recital (Sei Gregusset). And have since learned most of the the others. Yesterday I chose to play several movements from his "Ach, was soll ich Sunder machen" Partita. It made sense. All of the movements I played outdoors were for manual only. I played them on the two electric piano stops. I thought they sounded pretty cool.