My brother and sister-in law left at around eleven yesterday. I jumped on the treadmill for the first time in three days. Then got to work on doing some planning so that I would have something for today's post service rehearsal.
I found a very interesting Mass by Antonio Lotti which includes a couple of violin parts as well as a continuo. [Here's a link to the entire PDF file if you are feeling perverse]  I have had a soft spot in my heart for this composer for quite a while. I was introduced to his writing through some simple choral adaptations I performed years ago in Oscoda. Since then I keep an eye out for his work. I was gratified to find recently that Bach, Handel and Mendelssohn all thought highly of his stuff.
It took me quite a while to figure out the provenance of this piece. Lotti's opus is pretty disorganized scholarly wise. It looks like the research is pretty current.  I found a web site (link to Ancient Groove Antonio Lotti Page) which included a list of his work dated October of last year.
Unfortunately though Ancient Groove is attractively named I couldn't quickly discern the basis of their claim of scholarship. I did eventually find a reference (can't remember where this morning) that made it clear that the violin parts were added later. But maybe not too later. So it makes them less suspect in my mind. And in fact I like the arrangement I found online.
Unfortunately the key was a bit of a problem in that it was for ATB. I dumped it into Finale and put it up a major third which seem to be more in the range of the singers I am working with.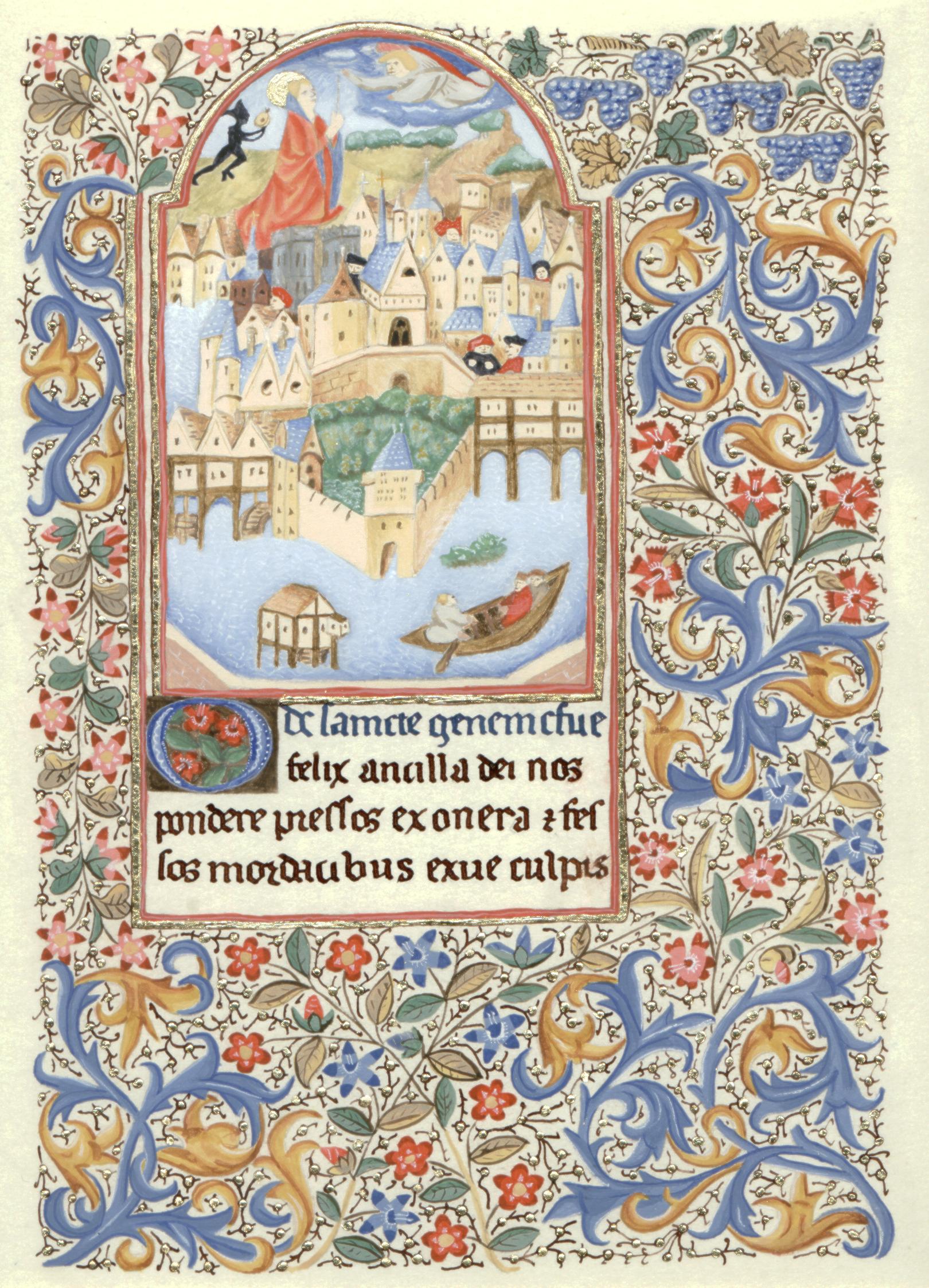 I am only planning to do the Sanctus since the readings for Feb 7 include the famous Isaiah passage which contains the beginning of the Sanctus [link to lectionary reading page ]. This is the day I would like to schedule a choral recital as well. I think it might be kind of cool to perform this piece in church that morning and then repeat it at a recital that afternoon.
I am planning to do it with violin viola cello and harpsichord.
Also planning to repeat pieces we did this year by Arvo Part and Bach. Today I'm going to perform organ pieces by Buxtehude and Armsdorf on Wie Schon Leuchtet as the prelude and postlude. The anthem today is an arrangement I did myself in 2007 of another Irish carol.  I'm hoping enough of the choir vaguely remembers it to be able to teach it in one setting.
Next week I have scheduled a movement from Mendelssohn's Elijah.
"O Come Everyone that Thirsteth" seems like a good anthem to sing on Baptism of Christ. I just hope I can teach it effectively today in our post service rehearsal. It's not that hard, but we'll see. I may need to come up with something else for next week.
I tried to go over to church yesterday afternoon and found the place crammed with wedding people. I waited until later and went back and made copies of anthems (legal)  and practiced organ.
In the meantime I spent a great deal of time on the piano last night. Mendelssohn and Rorem this time.
I persist in my embrace of beauty in these troubled times. It keeps me connected to myself.