Jupe reevaluates his bubble
The election has left me with a sense that I'm not getting good information. I think I need to expand how I learn about current events. The first thing I did was add some of the BBC radio station to my podcast software that allows me to stream them. I have been listening to their news summary podcasts on a fairly regularly basis.
Their reporters on the ground in the USA report differently and often with a helpful perspective.
Then this morning I got up and added several apps to my tablet: a reddit app, another reddit button which takes me to their world news section, Real Clear Politics (which I have used but didn't use much in the last year), and Vice News.
These are all in a row on my tablet home page. I already had buttons for The Guardian, Google News, Reuters, and Fairness and Accuracy in Reporting.

But I think that I need to adjust my own thinking as well. I heard Nate Silver say insistently that Trump had a 30% chance of winning. I don't think I grasped what this and other stats were saying: that it was a close election. To me this means that there are many people outside my circles who are having a much different experience of life in America than I am. I try to be slow to lump them all into categories of terrible people like haters, white supremacists,  or sexists. But maybe not slow enough. I "follow" a good number of people  on Facebooger with whose politics I disagree. The discussion there is not one I have found helpful. Neither do I think it will be helpful in the future.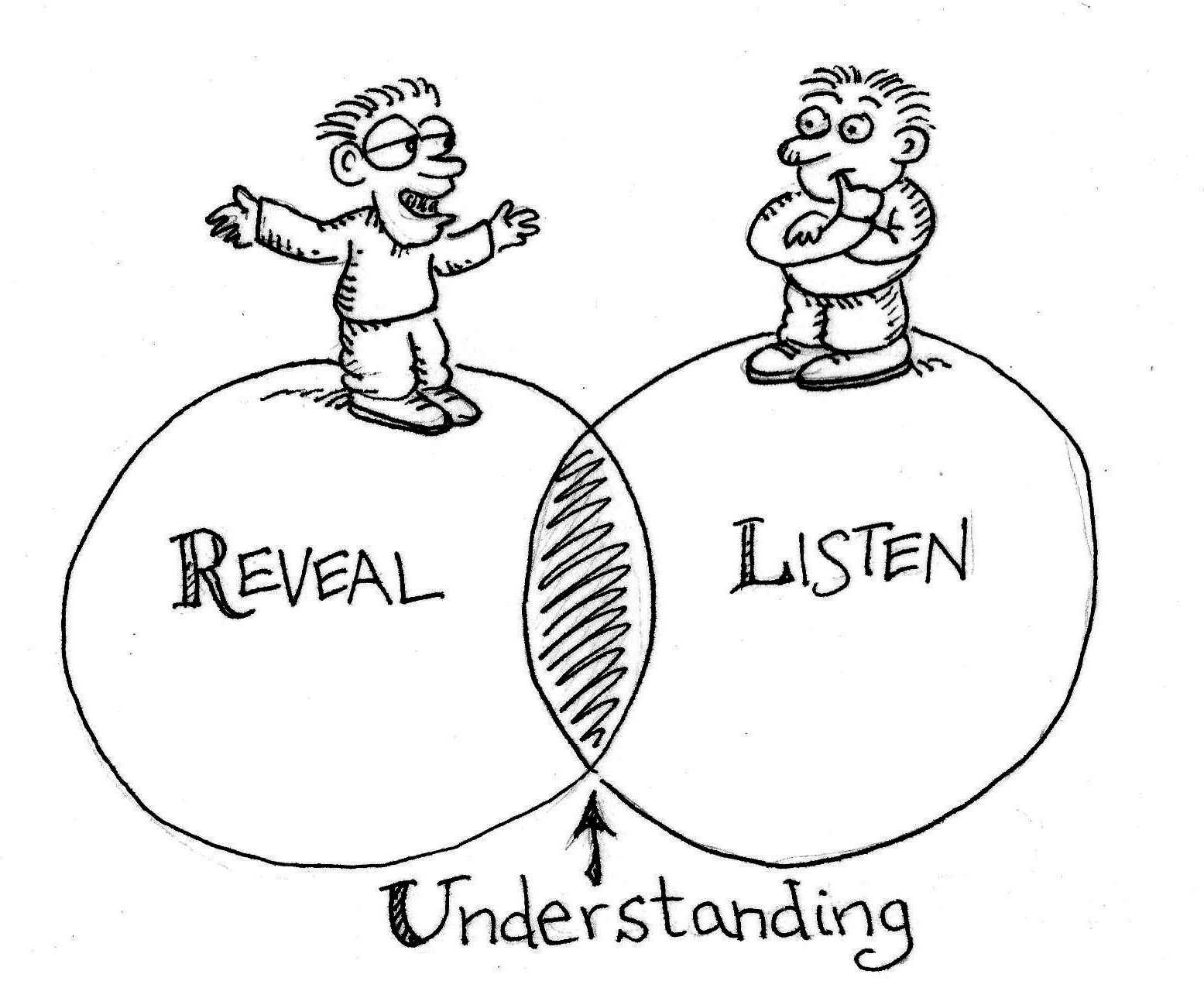 But what is helpful is to try to assume that many people who voted for Trump are quite possibly reasonable citizens with whom I both have some common ground and also disagree.
Right now I also find myself in disagreement with the soft left (as I think of Hilary/Sanders supporters). The demonstrations against Trump don't make much sense to me other than as acts of venting. After Trump has done something, they would make more sense.
For example, I didn't see any demonstration with a theme of protesting Pence's assumption of the Trump White House transition team.
Anyway, I have resolved to watch a little more closely and try to understand a bit better what is happening.
Musicology books
Yesterday I picked up three books I interlibraryloaned. I am finding Stephen E. Hefling's 1993 book, Rhythmic Alteration in 16th and 17th Century Music, very engaging. I have performance questions about this very subject. Hefling seems to have come with a calm discussion of something that has consumed many musicians in my lifetime.
Jupe makes work for himself
I am planning on making some scores for my piano trio to use at my Mom's nursing home. It occurred to me that I could look at some sheet music of tunes and steal the bass line from them for the cello. This might make for a more listenable arrangement than asking my cellist to simply bang away on the chord root tone (which she could obtain from lead sheets….). This means spending some time making scores. But the good thing is once I do this we will have these arrangements for future nursing home type gigs.
Eileen and I stopped off at the Gathering Place (the room where we will perform) at Mom's nursing home yesterday. I picked up three hymnals for us to play from. Then I strummed the piano. I thought it looked new as I have passed this room visiting my Mom. It is a Yahama baby grand. After querying the activities director I found out that they have had this piano for about nine months. It seems like a pretty good piano. (I rarely say things like that).  It means this gig will be a bit more fun with a decent instrument.
So. The add on "Honey" alarmingly tells the user that it needs "to read and change all of your data on the websites you visit." I think this blanket permission while not as radical as some is still a bit worrying for such a silly little app. I declined.
Mostly election related links
Many people seem hysterical about the election. I know I am tired of it. Nevertheless I have been reading some of these links and think some of them have some pertinent stuff to say.
I Answer Your Questions About Predicting President… | Scott Adams' Blog
Dilbert's creator has been a Trump supporter all along. Worth reading to understand what's going on.
I said Clinton was in trouble with the voters I represent. Democrats didn't listen. – The Washington Post
Rep. Debbie Dingell from Michigan was talking but few were listening.
Kristof has some good stuff to say.