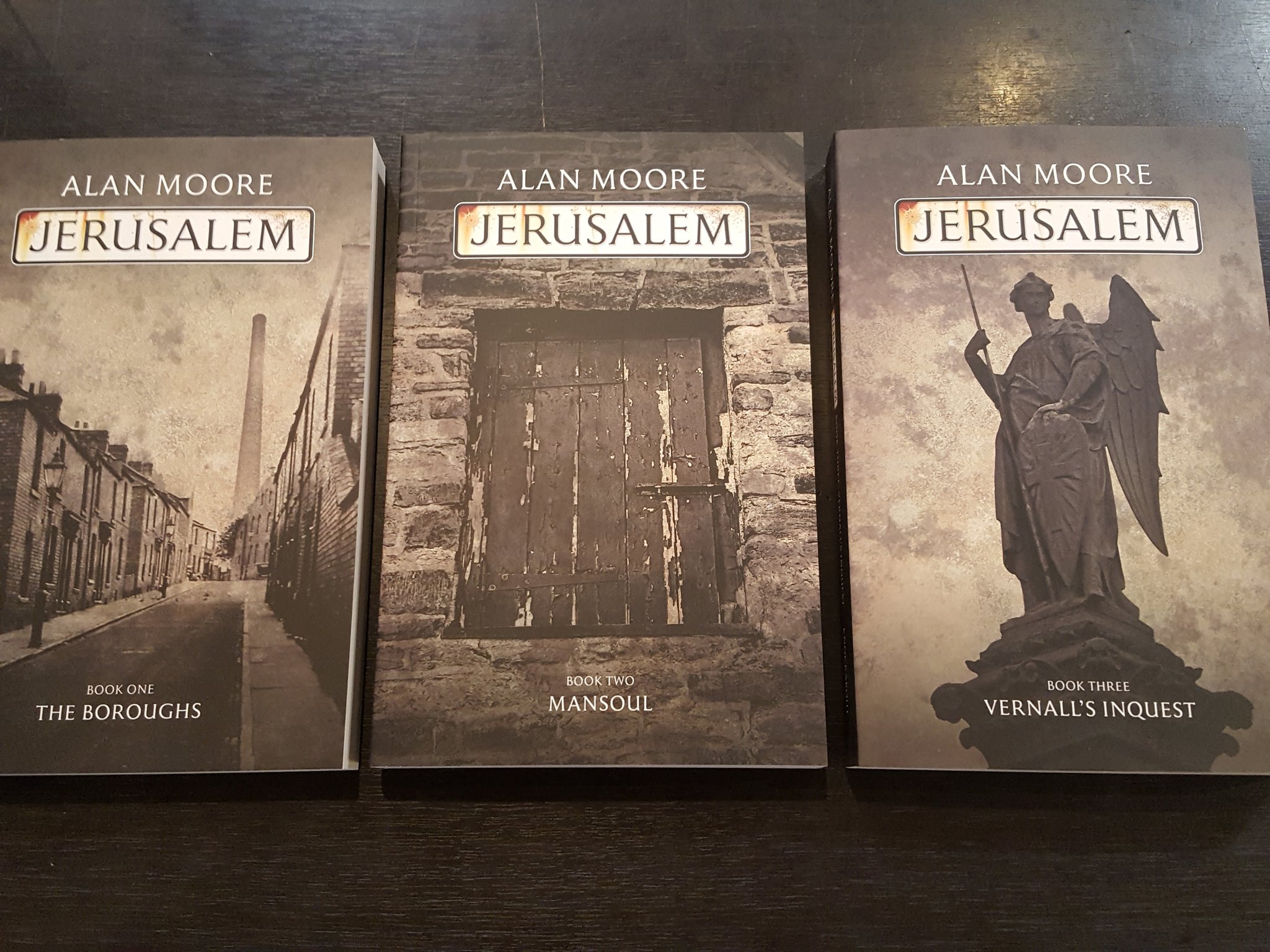 I'm reading two novels right now that both feature dead people. Mansoul is the second volume of Alan Moore's Jerusalem. I'm about two thirds of the way through and so far the entire volume has taken place in Mansoul which is a kind of fourth-dimensional after-life. The main actors are a gang of dead children which include a child who choked on a cough drop and died and was brought back to life by the doctors in the first volume. This story is what he experienced during that brief time away. The action goes on and on. He is saved by the Dead Dead Gang. Gradually the reader becomes very endeared to the members of this gang of dead children. I'm enjoying this book immensely.

I have just started George Saunder's Lincoln in the Bardo. At one point the narrative is conversation between people who have died and been buried in the same cemetery where Lincoln's young son, Willie, was buried.
I'm also reading Kevin Young's collection of poems , The Art of Losing: Poems of Grief and Healing.
I sense a trend.
Coincidentally listened to this recently. Blumenthal didn't make it, but the lecturer is excellent.