Saturday, I worked on choosing choral anthems for the upcoming season. I am now planned through the beginning of January. This is a load off my mind.
I am working at putting some distance between me and  my job. This means that I'm trying to actually take days off. Yesterday I cooked.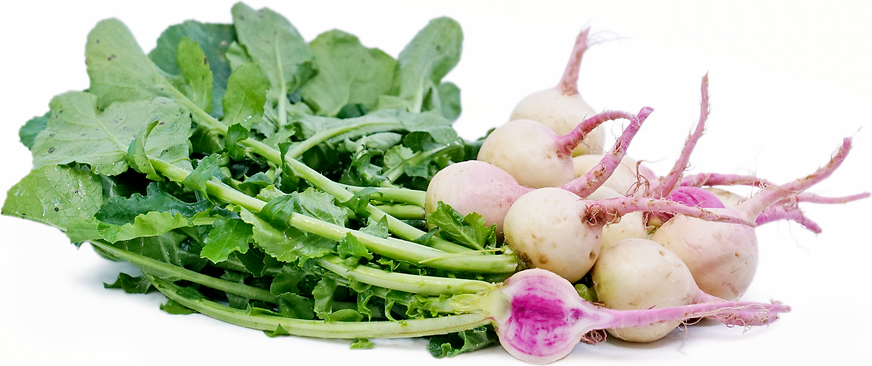 Watermelon radishes (I bought mine at Meijer on impulse)
I made bread, roasted watermelon radishes, and cooked up some lovely mushrooms I purchased at the farmers market on Saturday.
I think the mushrooms are beautiful to look at as well as tasty to eat.
My two days off were complicated by having blood drawn on Monday morning and then seeing Dr. Fuentes this morning for my annual "wellness" visit (check-up).
She was running late today which worked fine for me since one of the activities I am trying to do more of is read. I had a book with me and was (as I told the nurse) a happy camper.
Fuentes noted my gradual weight loss with approval. She finally decided to address my chronic high blood pressure. My BP went up when I had to go off of a drug due to a severe reaction the vestiges of which I am still dealing with. The rash on my body is much, much better and I have a cream to treat it.
She upped my current drug, amlodipine, from 7.5 mg daily to 10. She warned me there might be side effects of some leg swelling at my age. She also added a water pill back into the mix.
I'm to report back to her in three weeks via the app that Spectrum provides. She always tells me to contact her directly if I experience any dire symptoms (like chest pain).
I reported to her that am feeling like I'm in a bit better shape since I have begun exercising daily.
My lab reports were also good, Despite the fact that I eat quite a bit of cheese, my cholesterol is down.
Well, this is a lot about me but I feel like I have been neglecting the blog so I wanted to do something today. Now to go read.