Tonight is our last night in our B & B in England. Even though Sarah lives near by we decided to spend most of our nights there on this trip. We could only get it through tonight, so on Saturday through Monday we return to Sarah and Matthew's abode. We, of course, have spent a lot of time here and visiting with them. I think it's been a good visit.
I'm even starting to feel like I've had a vacation. On Thursday, Sarah had mercy on me and took us to some bookstores.
Yesterday, Sarah, Eileen, and Lucy all went to a a Dragon Fly Maze.
I got to stay home at the B & B. I had a great day. I read. I practiced Scarlatti and Virginal music on Matthew's synth which he has loaned me.
Today Matthew and Sarah are having some time alone. Unfortunately, it's rainy. Eileen and I are with Lucy at their home. She helped me make bread during a break from playing.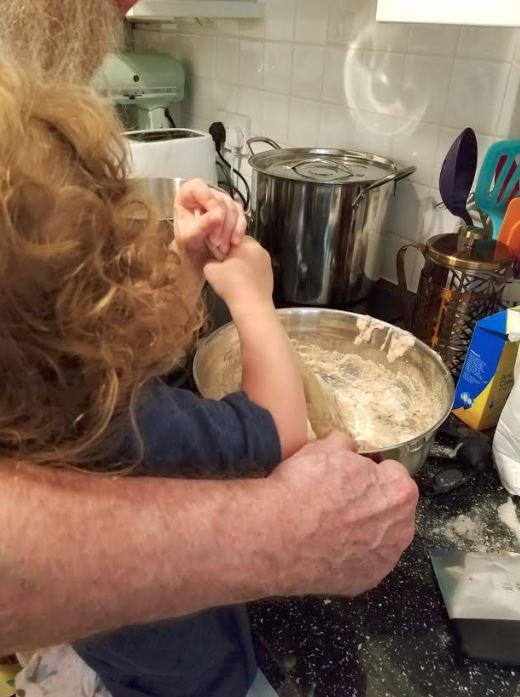 After she helped me along with kneading a bit, she dumped the dough in the pans. I took a picture so she could compare later.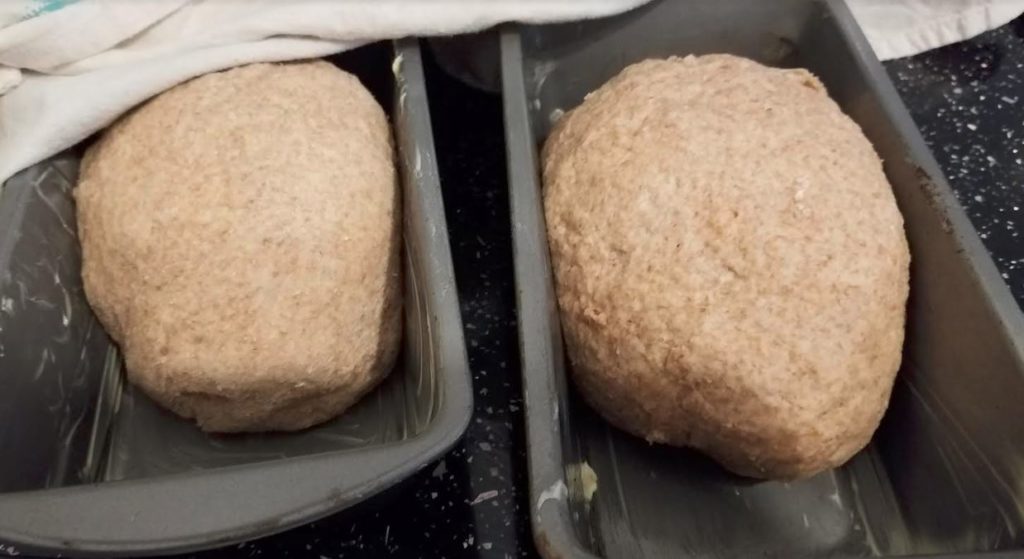 In about a half hour the bread was risen sufficiently.
Lucy gave it a look before it went into the oven.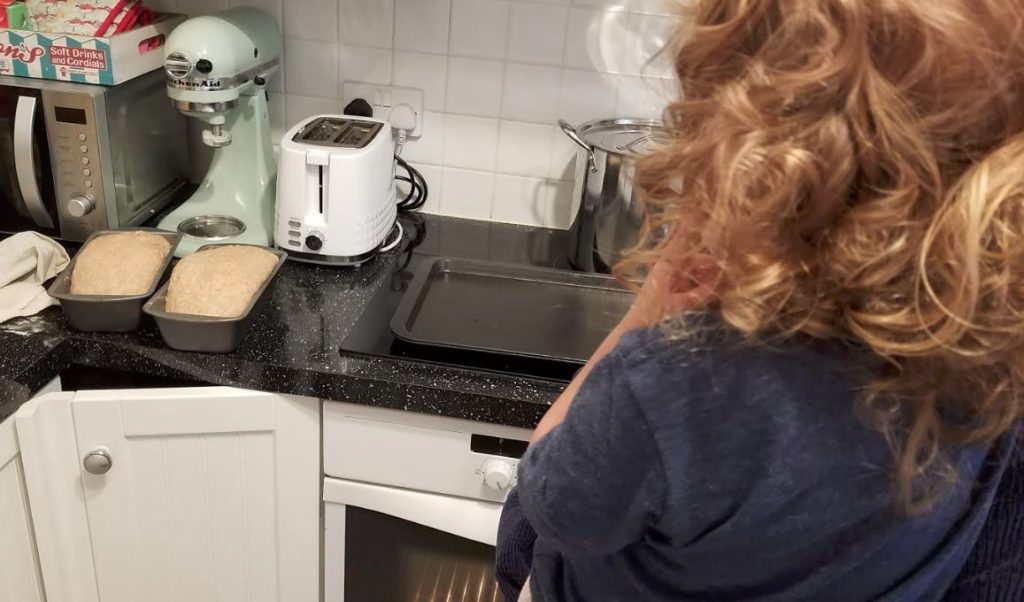 Bread is done now.
These were obviously posed pics, however, all I said was lower the bread so I can see your face.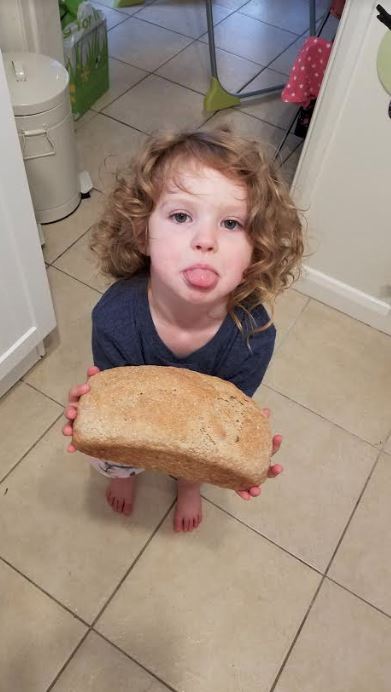 I do love my grandkids!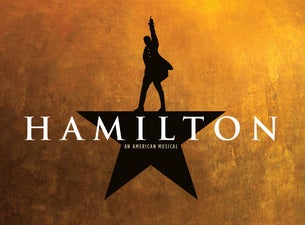 Tomorrow, Sarah, Eileen, and I have a London adventure planned. We have tickets for Hamilton