My youngest daughter, Sarah, has been listening to Marcel Proust.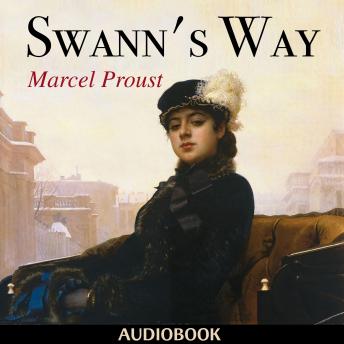 It occurs to me that even though I have read the entire In Search of Los Time twice, I have never met anyone who has read him that I know of.
I pulled out one of my copies. It interests me to see what passages I have marked out. Here's  a nice one.
"…. even if we have the sensation of being always enveloped in, surrounded by our own soul, still it does not seem a fixed and immovable prison; rather do we seem to be borne away with it, and perpetually struggling to transcend it, to break out into the world, with a perpetual discouragement as we hear endlessly all  around us that unvarying sound which is not an echo from without, but the resonance of a vibration from within. We try to discover things, which become precious to us on that account, the reflection of what our soul has projected on to them; we are disillusioned when we find that they are in reality devoid of the charm which they owed, in our minds, to the association of certain ideas; sometimes we mobilise all our spiritual forces in a glittering array in order to bring our influence to bear on other human beings who, we very well know, are situated outside ourselves where we can never reach them. And so, if I always imagined the woman I loved in the setting I most longed at the time to visit, if I wished that it were she who showed it to me, who opened to me the gates of an unknown world, it was not by the mere hazard of a simple association of thoughts; no, it was because my dreams of travel and of love were only moments—which I isolate artificially today as though I were cutting sections at different heights in a jet of water, iridescent but seemingly without flow or motion—in a single undeviating, irresistible outpouring of all the forces of my life." Swanns Way, Marcel Proust, Moncrieff/Kilmartin translation
Proust would have loved Seigel's ideas about mind not being discrete to one body. You feel his longing in this passage to truly connect to others and understand the movement of time.
I am doing less Facebook and more Twitter.
I am finding that many people I stumble across these days that interest me are using Twitter to communicate. Plus I find it an interesting way to access conversations.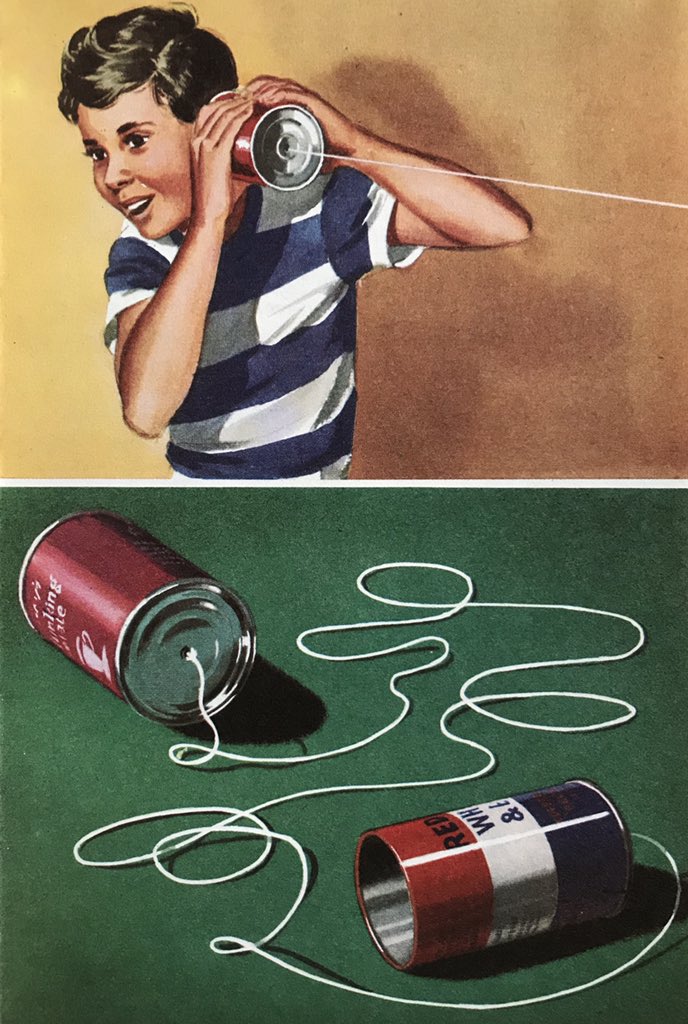 I have many lists which help me use it.
I have a "conservative" list as well as "Local news" and "Local Yokels." My most recent addition is a "current" list where I put people whom I've just found out about or who interest me at the moment.
I also use Google Alerts. It was one of these that "alerted" me that Jill Lepore has a podcast out. It's called "The Lat Archive." It looks like one of those Serial type podcasts which purports to be an unfolding murder mystery. However, when I looked it  up, it has this more interesting description:
"The Last Archive​ is a show about the history of truth, and the historical context for our current fake news, post-truth moment. It's a show about how we know what we know, and why it seems, these days, as if we don't know anything at all anymore. The show is driven by host Jill Lepore's work as a historian, uncovering the secrets of the past the way a detective might."
I do admire and learn from LePore.