On April 3, 1963, my Dad, Paul Jenkins, preached at his Dad's church in Tennessee.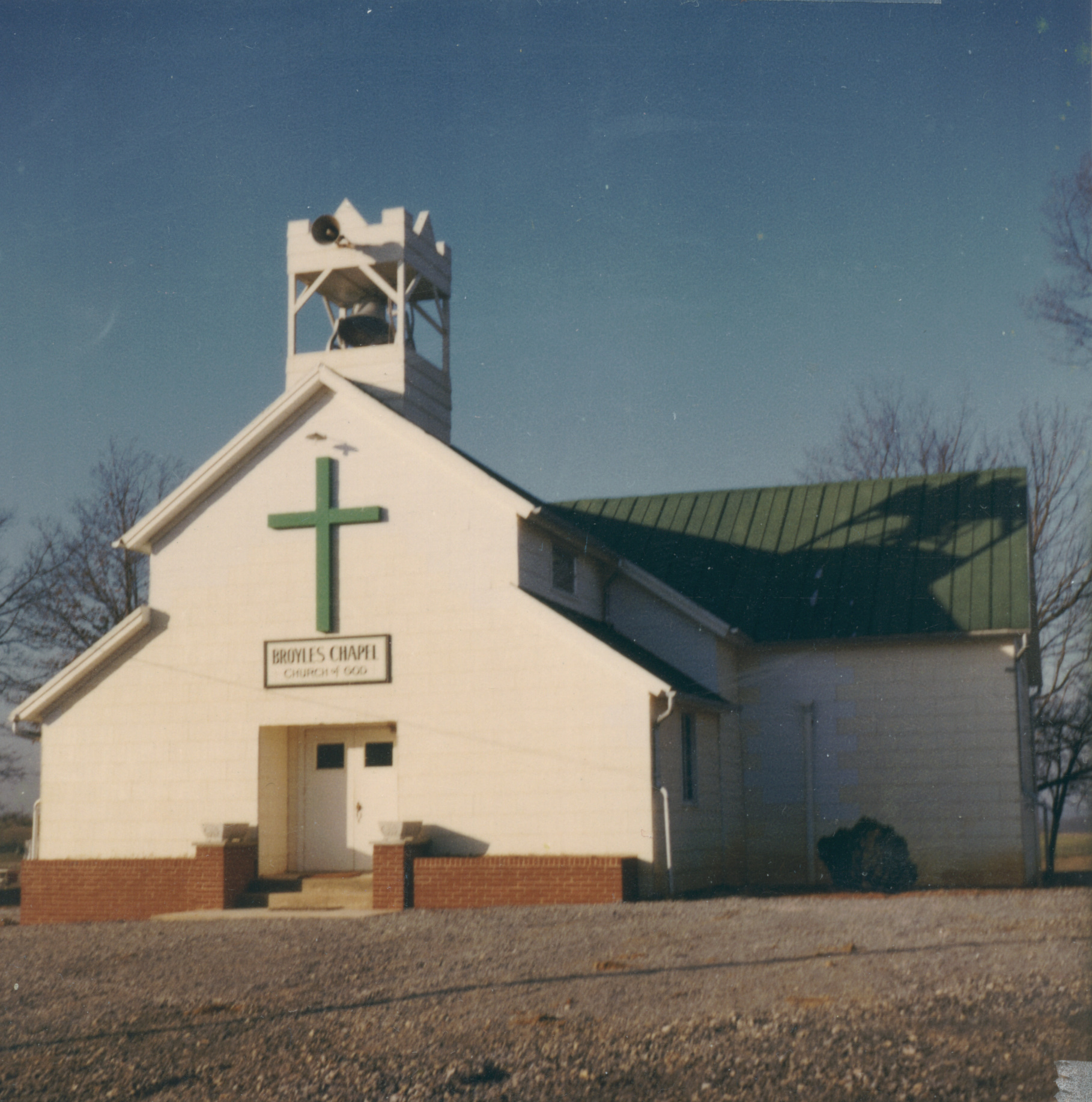 Ben Jenkins had moved to Broyles Chapel in 1961. He had moved there from Ellicott City in Maryland probably to be closer to Paul and family.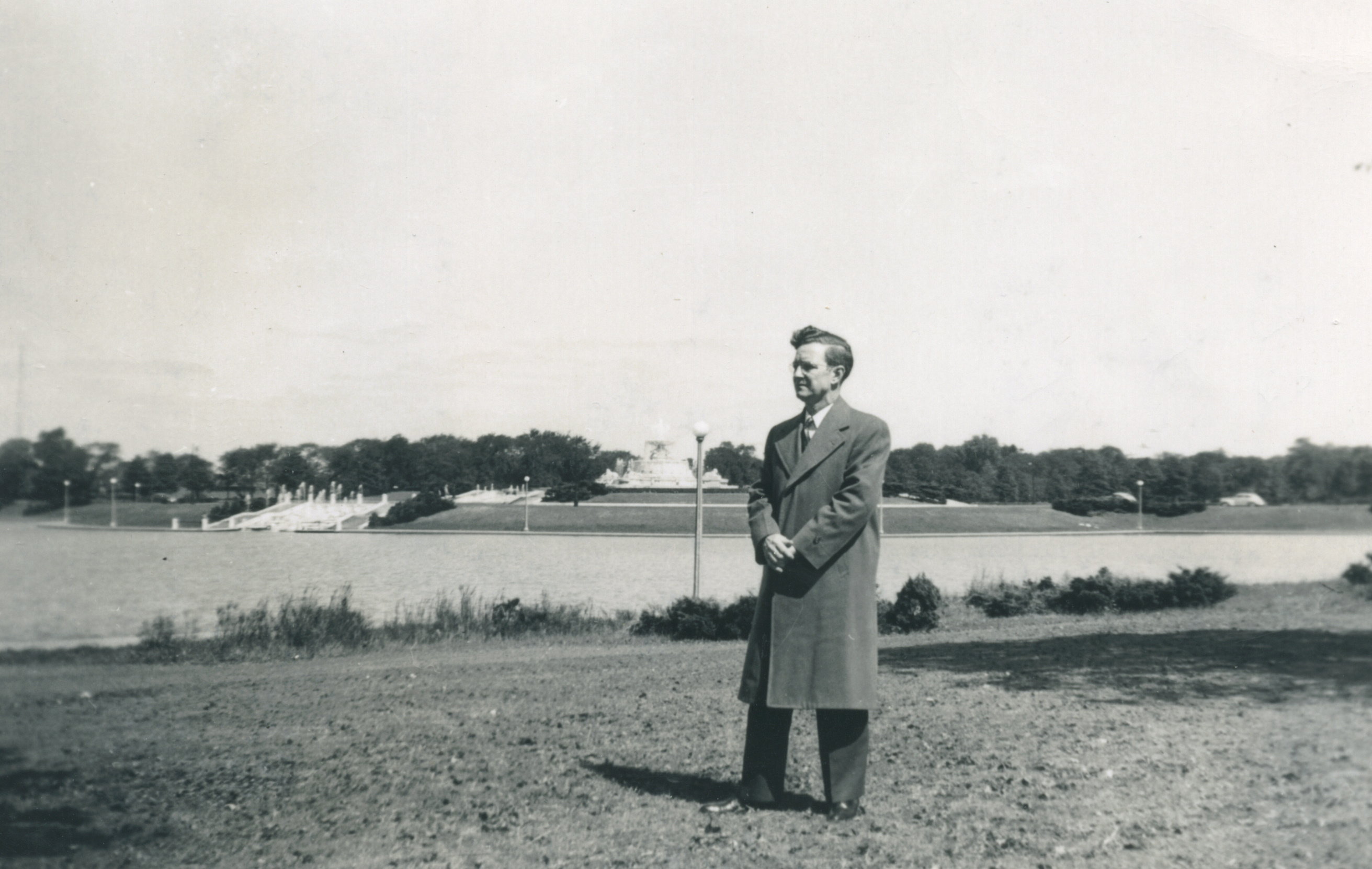 It was a Wednesday evening. Dad was preaching a "revival." This usually meant a series of extra services with a guest preacher.
His sermon notes begin: "How good it is to be back with the folks of Broyles' Chapel Church. I believe this is my second time to preach here … the first time for a revival effort … Our series of meetings will not be long … Wednesday through Sunday … The time will pass quickly… "
He then mentioned Ben, his dad, who must have been sitting and listening to his youngest son, the preacher.
"Life is moving quickly away from us all … Dad has commented many times on how fast life is getting away from him … that he must do what he is going to do before it is too late …"
Ben would die in a few years from pancreatic cancer (February 22, 1966).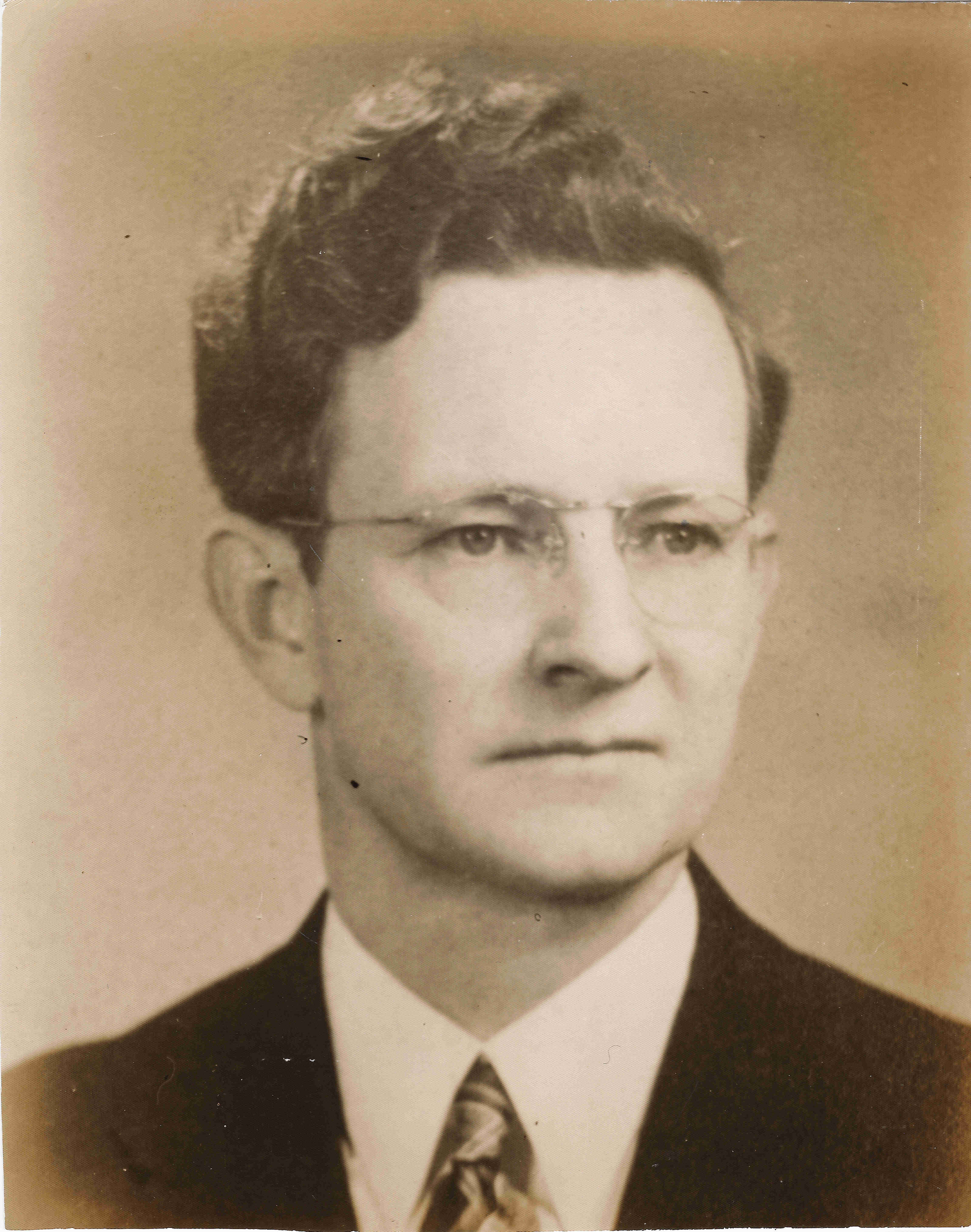 But not before Paul accepted a pastorate in Flint Michigan and moved himself and his family to Michigan (1963).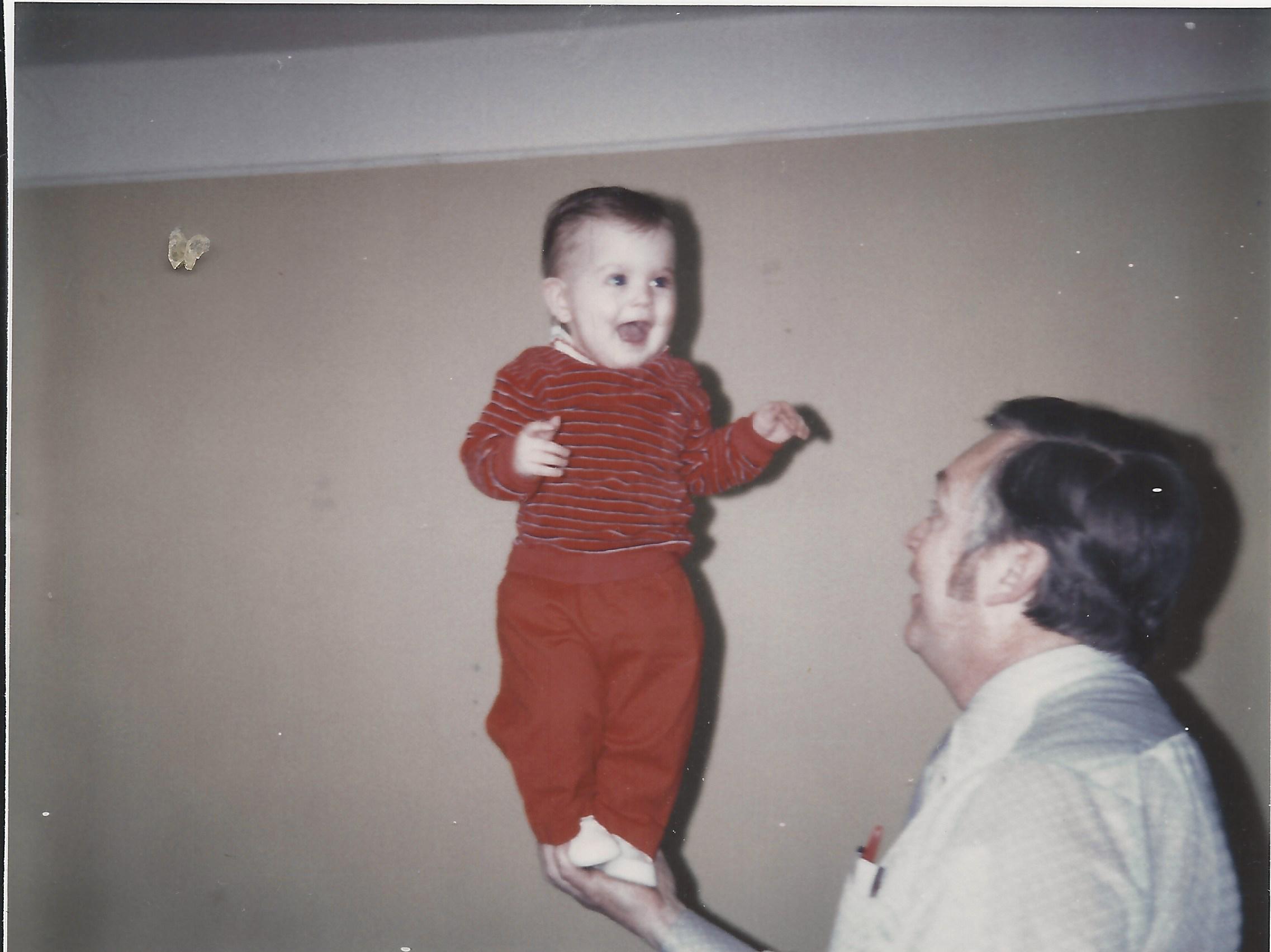 Reading through my Dad's old sermons helps me remember him.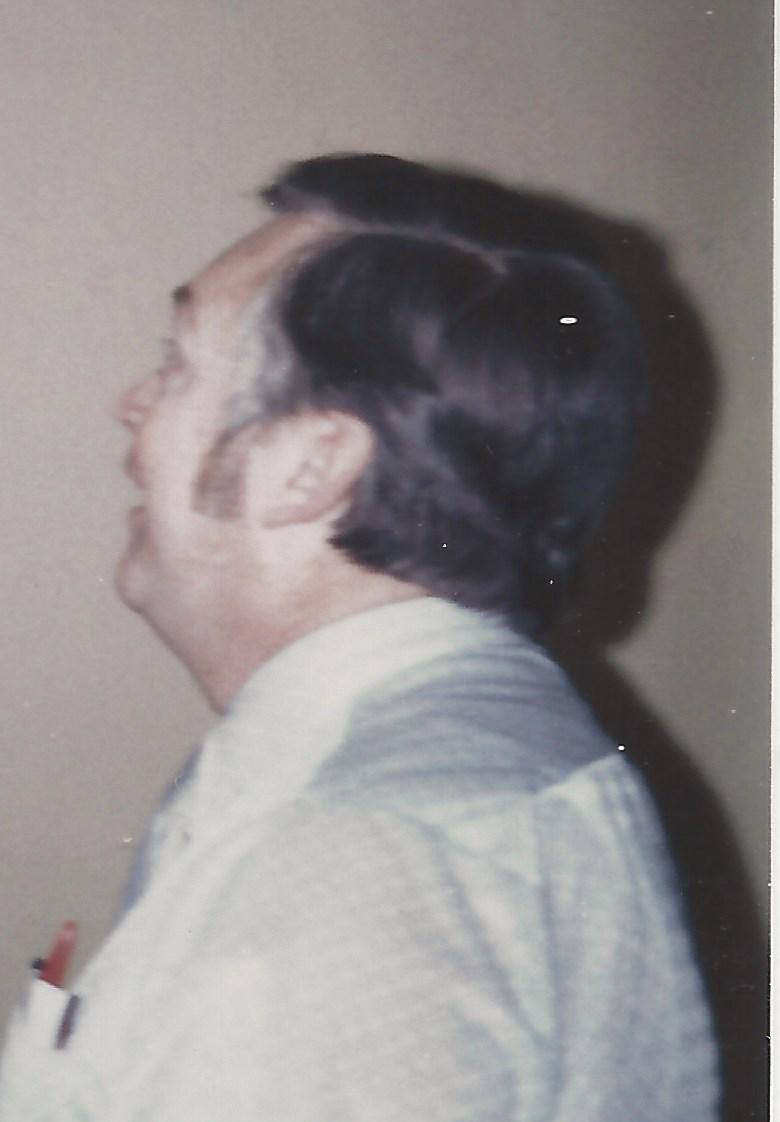 Here he is with his cousin Bill.
I do love the look on his face in the picture above. I always felt that Dad kept a distance from me (and others as well). I didn't know him as well as one can know a father. But I do believe he loved me and his family.
I'm not sure, but I think this is a picture of him as well.