So Google Chrome Browser has a feature which will sync your bookmarks from one computer to another.
Unfortunately I have developed two sets of bookmarks for my two computers. Yesterday I spent hours trying to set up the bookmarks on my desktop browser so that I could sync them to my netbook. I felt like my brains were leaking out after about three hours.
I guess it was a good way to spend some time off.
I hit a glitch with the super secret Hope college web site for accessing their wireless on campus.
I couldn't get the web site url to work properly in a copied bookmark. Sigh. It was right about at this time I decided that maybe I wouldn't sync the two computers.
I also gave in and downloaded Juice, a free software that will subscribe to podcasts. I have resisted this so far.  Itunes is dominant in this area and I do not do Itunes. Every once in a while I will attempt to install it but fail.  So I used Juice to subscribe to several podcasts (This American Life, On the Media and several other NPR podcasts).
The New York Times seems to only allow Itunes as a subscription service to its podcasts.
It's just as well since the NYT podcast page is bewilderingly disorganized presenting a list of podcasts that are organized not by date (!), but by some other mystifying way.
I just figured it out! I thought I would go over to the NYT podcast page and try to understand that organization so I could bitch about it.  It's organized alphabetically, not by time, in this order:  Backstory, Bookreview, Front Page, Music Popcast, NYT Tech Talk, Science Times, The Caucus, The Ethicist, Times Talk, Weekend Business.  These are all idiosyncratic NYT's podcast titles. Note the alphabetizing of titles under "The."  Sigh. Some of these podcasts change weekly, some "occasionally." I think this is haphazard and have mentioned it in emails to the NYT.
It amazes me that the old grey lady (the New York Times) is so backward in its tech.
If you click on a share on Facebook button on one of their articles, it pops you into a request to access all of your Facebook info and permission to email you about stuff. I don't do this. I simple copy the url of the article when I share it.
The idea of "syncing" has never appealed that much to me.
Windows Media 11 is obnoxious about how it wants to sync stuff with my MP3 player. It only syncs playlists. Very helpful (sarcasm). And my MP3 player has no other way to make a playlist expect by downloading the entire list from Windows Media. No way to organize files into a play list on the player.
These methods of thinking designed into these tech things seem cumbersome to me, designed for ease of use by users who don't quite get what they are doing.
I suppose this is just my age showing.
Thinking of MP3s and Podcasts as files.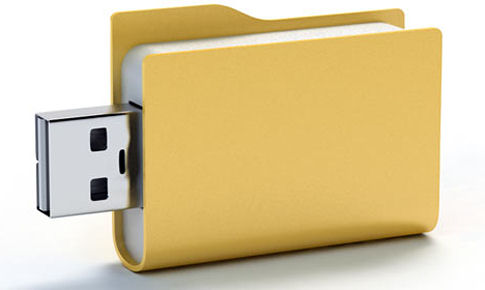 Anyway, I have given up in both cases and do things the way they are designed.
But I still haven't installed Itunes. Heh.