I listened to President Obama's State of the Union this morning.  Prior to his speech my Representative Huizenga  (or an assistant) put up a teaser asking Faceboogers to say what they wanted him to talk about. Man people hate Obama. Most of them wanted him to resign with the speech.
I think it was a good one. I think it's hopeful that a man in his position can summon idealism and continue to call people to their better selves even as so many here in Western Mich (and other places) despise him.
I find him understandable and trustworthy even when I disagree with him (which is not often). I also find it very sad that so many Americans cannot even summon respect for his office if not his person when they disagree with him.
Apologies about the quality of this recording. I put it here because I was proud of my playing of this piece. I played it even better live last Sunday.
It's my goal to keep fresh stuff on the Facebook page I am managing for the local chapter of the American Guild of Organists. Many organists in groups I subscribe to on Facebook routinely post videos of themselves playing. Even if the quality of the recording above was better I find self promotion vaguely distasteful and wouldn't put up just any video of myself playing. I have however put up videos of other people on the Holland AGO Facebook page.
I have also once again attempted to "friend" the local organ prof at Hope. I put up a video of him doing a masterclass and would like to include him in the Holland AGO Facebook page but am unable to do so since we are not connected (his choice no doubt). I will probably suggest that one of the other people Facebook with whom he has chosen to connect put him in the group (which is possible I think).
Last night's choir rehearsal was a bit of a struggle for me. I continue to try to be the person in the room who is in a good mood. I have the usual problems of people whose attention is wandering, who are tired and don't listen to me and though they may be enjoying themselves they don't seem to notice that they are.
Walking to the car, one of the singers told me they had fun at the rehearsal. I was surprised. We are doing some good music: Bach, Mozart, Purcell. I do like the music but sometimes my own stuff must limit how well I see what I'm doing.
My copy of Victoria Meredith's Sing Better as You Age came in the mail yesterday. It's a workbook for singers. I plan to evaluate and possible make copies available to some of my singers who are dealing with aging voice problems.
I continue to put my heart and soul into my ballet improvs.
I feel like a glorified bar musician much of the time, but one who is spending a lot of time playing and learning music. I think I am sufficiently in love with the two movements from Vierne's 3rd organ symphony I am learning. I like the slow third movement but especially like the melody the last movement is based on.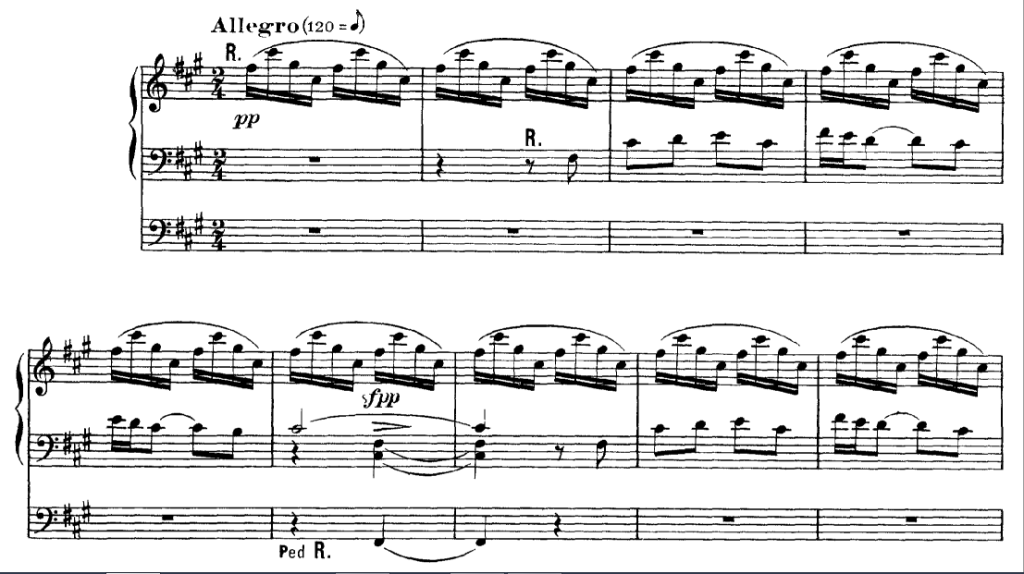 I am exploring learning some Brahms and Purcell for upcoming Sundays. It looks like they will be trashing my preludes for Lent again. I don't know how I feel about that. Less music to perform, but also the prelude is when i suspect people might be listening.
It's hard for me to fathom how people get to be judges in our society and are still so stupid. Maybe they just reflect the general dumb population? Naw that's too cynical.
Another fun obit. This one inspired me to pull  up the album below on Spotify for a future listen. Fowley was in the studio when the Mothers of Invention recorded their first album. AND he promoted the old rock song "Alley Oop." What's not to like?