Eileen drove home from Chelsea while I wrote my blog (see yesterday's post). Sarah wanted to take a look at Holland's annual Art in the Park Festival after we got home. We arrived to find tons of people and cars all over the city. I think maybe Hope had graduation as well. So there was a large arts and craft fair in the park, graduation, and people walking everywhere.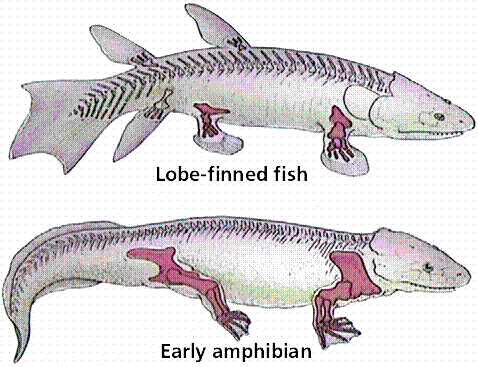 We split up. Eileen and Sarah went to the park. I went to church to practice and prep for this morning. Then I went grocery shopping. By the time I got home I was exhausted.
Sarah asked me on the way home what my plans for retirement were. She is a worrier (Hi Sarah!) and sees me dealing with my shrinking energy pie. I don't really have plans for retirement. I sort of feel like I retired years ago when I quit the local Catholic job that brought me to this area. Ever since then I have factored in my own interests into every decision about how to fill my time.
I do find myself melancholic this morning. I wonder how much of it was the play we saw. I saw the play as a bit of a poem.
The story was built on the idea of the common ancestry many living beings have via the construction of their extremities.
The protagonist recognized people by their hands not their faces. These represented one of the aspects of commonality he talks about in his opening monologue. Finally, the poem of the play that I have been pondering is dealing with "why we left the water" and also should we simply give up and return to the darks of the water.
The "why we left the water" refers to the origins of walking creatures in the first fish to prop itself up its fins and look around. The return is the dark ending of the play in a not too distant future dystopia. Meredith finds Richard in a facility. She herself has been living on the streets in New York. She's pregnant and wants to have the child despite the dire situation the world is in at the time. It's an act of hope in the face of despair.
It, of course, echoes many things happening right now in the world not the least of which is the despair of the triumph of the racist, hate rhetoric of Donald Trump. Christ, no wonder I'm melancholic.
But it is an act of hope. That's something, right? It's this futile hope that I have connected with all my life via music, poetry and the people in my life.
Eileen practically wept when I told her about this story. I guess it's another reason to learn algebra, eh? So you can tell it's not terrorists Arabic. Wait. Terrorists Arabic? WTF
Interesting times in Amerika.
There are many pundits I simple do not read mostly due to their past stupidity (Thomas Friedman)
Krugmanattempts a preemptive strike on the upcoming journalistic nightmare.
Pop music in the news in a very weird way.
Classical music in the news in a very evil way.
Definitely a rare breed. "I don't think we ever felt our conscience was tied to the other end of a TV cord."
There has been serious distortion of Sanders positions and information regarding him. It almost makes you think many elites do not want him in power.