We are ensconced at my son's home in California. Yesterday was a bit of a marathon trip, but it is pleasant to travel with Eileen. We didn't miss any flights but it was a longer journey of three legs from Grand Rapids to Chicago to Denver to Ontario.
I managed to sleep in slightly this morning to about 7:30 local time, but that is significantly less sleep than I usually get. It has been fun catching up Cynthia and the kids this morning. I wasn't able to find time to study Greek yet but that is of little importance. Nicholas and I are already doing some talking about music. Good times.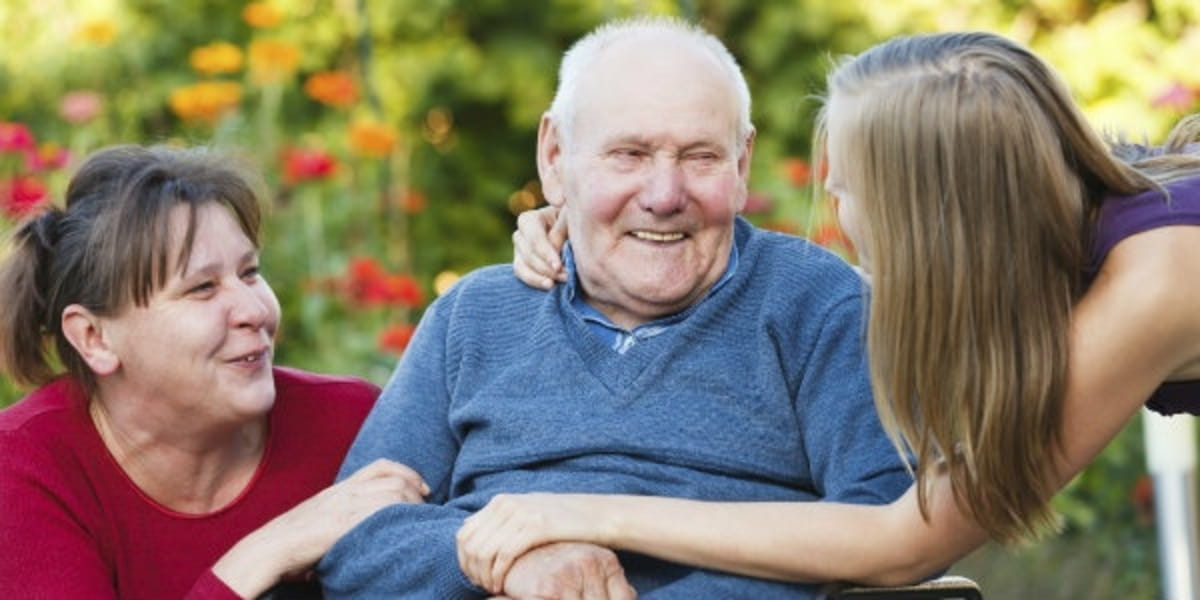 I spent a lot of time on my tablet yesterday. Consequently I have links.
And in today's NYT further confirmation that Russia was involved in this. Yikes.
Good video with this. Beautiful stuff.
I love Science Tuesday at the NYT. This is a fascinating study of possible ideas of how life began in our universe.
This is insane man had a doctorate from Western Theological Seminary just down the street. Again yikes.
Accuracy and transparency. Very cool.
I continue thinking about what is happening now in the USA. Reich is one of my heroes. He has stuff to stay in this short article.
What Hilary could say if she could. This is a bit on the partisan side, but I like it!
Looks like fun.