Such a relief to skip work this morning. Trying not to think about it
I have been vacating this week, hence the lack of posts.  Eileen have had some lovely time together. Visited friends in Flint who graciously put us up for a few nights.  We hit several restaurants including:
I did succumb and go to Encore Records and Dawn Treader Books as well.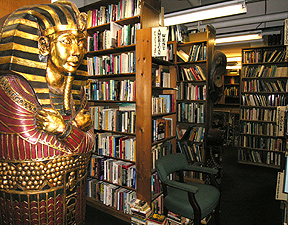 So there you have it. Life is good.