Looking closely at the steroid my dermatologist prescribed for my eczema I discovered that I was supposed to dilute it in a specific moisturizing cream. Dang. I called the dermatologist and had to leave message. After an hour or so I went out and bought some of the stupid cream. My question was would the remaining steroid solution be too diluted if I mixed it with a pound of the cream.
The dermatologist's office finally got back to me and said it was okay. She also said that both their office and the pharmacy had dropped the ball on this one. I had already figured that out. When I went to pick up the cream I stopped at the pharmacy at Meijer and told them their error. The woman at the window didn't seem very interested in their fuck up. I didn't ask to see a pharmacist which probably would have been the grown up thing to do. I was too discouraged and lazy.
Eileen and I are meeting with a financial advisor this afternoon to help us straighten out finances for retirement. At least we are scheduled to do so. Eileen is also expecting a delivery of her newest loom around the same time. We have to be present for that delivery apparently and we still don't know exactly when it's coming. Sheesh. We may have to reschedule the financial consultant.
I started my day listening to BBC 3. They played a piece by Erland Von Koch. I had never heard of this dude but liked the music enough to check out some of his other stuff. This piece is popular on Spotify. I can see why.
Yesterday I spent some time with the Chopin Mazurkas. I was wondering how Chopin wormed his way into my tastes. My father would sometimes play Chopin at the piano. He owned a funny anthology of Chopin which I still have.
I think that playing Chopin might remind me of Dad.
I can remember a high school friend who was an exchange student from South America. Brazil? Anyway, he was a pianist and was hanging out with me at my house. He asked if I had any Chopin and I pulled out some general anthologies that had some Chopin in them. He wasn't very satisfied with that. Then I pulled out my Dad's old "Music to Remember" Chopin collection. My friend was ecstatic and sat down and played the shit out of some of these difficult pieces. I remember him saying how out of practice he was and how disappointed his teacher would be in that fact.
It was only later I realized that exchange students like him were probably from the upper class from their home. Both he and I were lucky ducks I guess.
I ordered books from the local Readers World today. I decided to read everything by Hari Kunzru I can get my hands on. I ordered three more of his novels. Also I want to read Ruth Ozeki's newest novel, The Book of Form and Emptiness. It will probably be my next novel. Yesterday I started The Autograph Man by Zadie Smith. It has been sitting on my shelves waiting for me to pick it up. It will hold me until Ozeki.
Nice poem in the latest New Yorker.
Sarah mentioned she heard a recipe for this on the BBC and thought it sounded good. That it does.
For some reason this 2017 article is on my radar. The author won a Pulitzer.
Corresponding podcast to the 2017 article.
Bookmarked to read.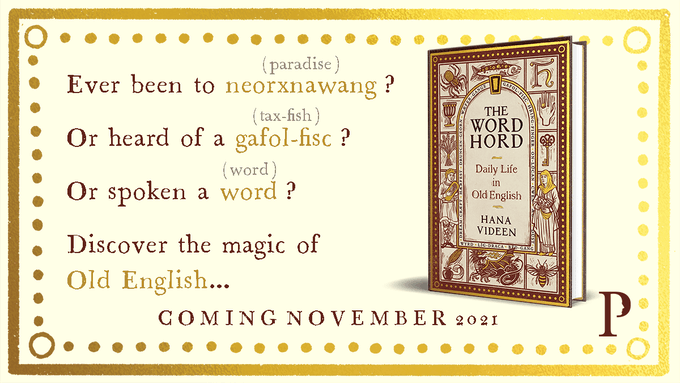 Madness. Michigan makes the Washington Post. Most of the threats were from out of state.
Cranberries are in season. I bought some and this caught my eye.
I have a cook friend who posts her meals on Facebook. Recently one of her dishes was a Goat Cheese Galette. I didn't know what a Galette was. Apparently they can be made sweet or savory. Looks great.