Well, it's 10:30 or so on Thanksgiving and I'm finally getting around to blogging. I got up early and made pies. Unfortunately, I grabbed the wrong canned milk and put condensed sweetened milk in the pumpkin pie instead of evaporated milk.Eileen and I tasted the pies and it's edible, a bit sweet.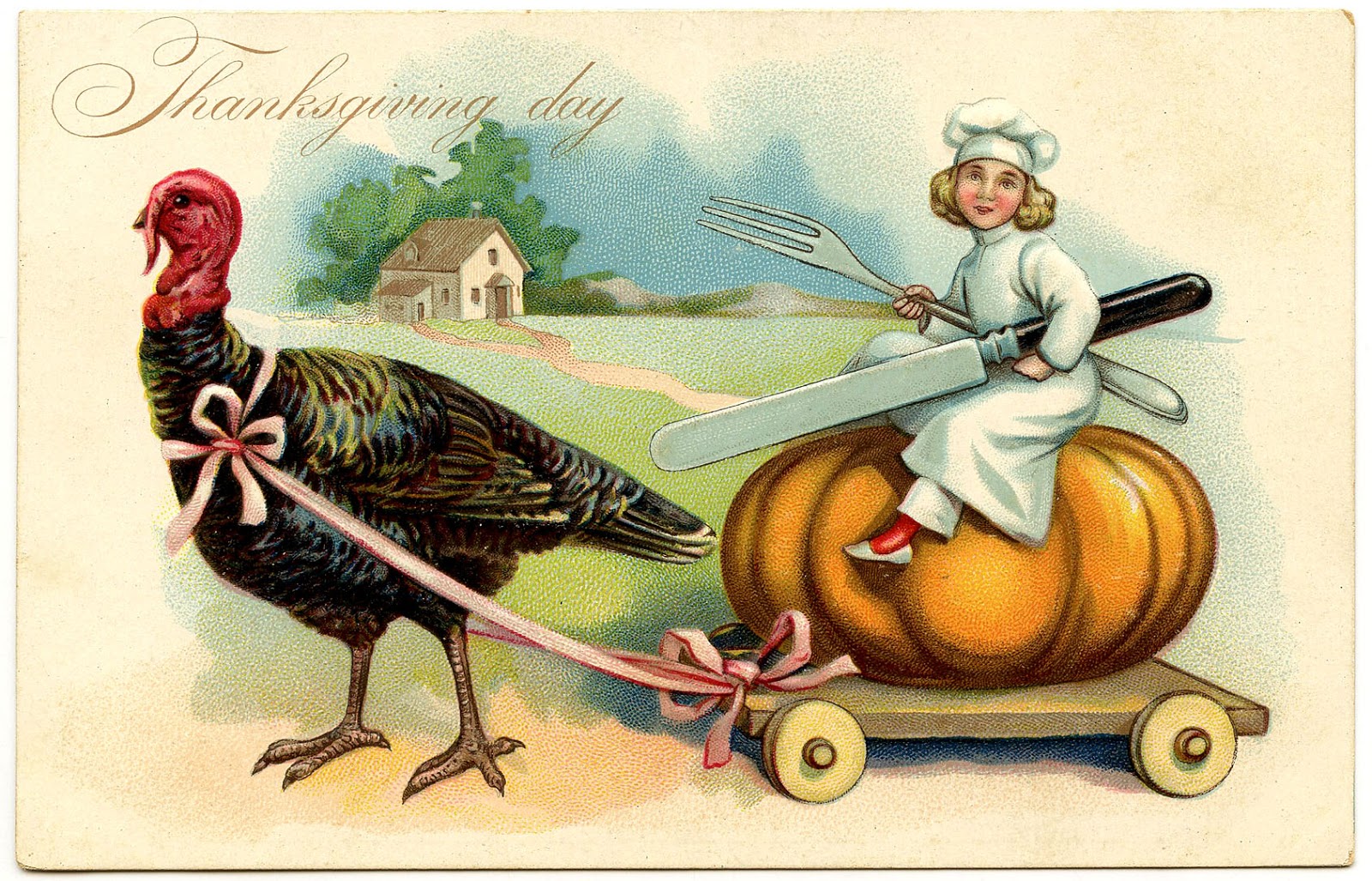 Eileen got up 8ish and agreed to watch the pies while I went to church and practiced organ. I did this because we are hosting my brother and his extended fam and I think it would be rude to go away and practice after they arrive.
We weren't sure when people were arriving. I called Mom to let her know that the meal time was still being negotiated and would probably be around 1:30 PM. She said she wasn't doing so well and might not be able to come over. I told her I would call after Mark and Leigh arrived. By this time, we knew that Mark and Leigh were on their way and would be here by noon. I called the rest of the crew to get an idea of what was going with them. Ben and Tony were almost to Grand Rapids (which puts them ahead of Mark and Leigh). Emily didn't pick up.
One of the reasons I cooked yesterday and this morning was to get out of the way so that people could use the kitchen and the oven today. I think they're planning on doing some reheating. But at any rate we are good to go.
I had my stuffing and gravy for a late breakfast. Evil me. It's great. Eileen suggested that I write down how I made it, since I improvised it.
Here's what I wrote, if you're interested.
1 Bag of Pepperidge Farm Stuffing (Herb?)
1 box of wild rice
1 C chopped pecans
1 package fresh mushrooms
2 cloves garlic
4 slices of onion
1 poblano pepper, seeded and cut in strips
prepare wild rice (bring to a boil and cook until desired consistency of rice is achieved)
melt butter in pan
saute sliced mushrooms and remove from pan, cool and chop
add olive oil to a pan large enough for all ingredients
brown garlic in olive oil to flavor
remove garlic, cut up when cool
cook onion and pepper in oil
while onion is cooking, melt butter in another pan, add pecans and cook
prepare stuffing according to package instructions
add mushrooms, garlic, cooked wild rice, butter roasted pecans
Can't quite remember how I did this. May have added liquid to everything but the dry stuffing and then taken off the burner, added stuffing and moistened as needed.