I am enjoying not having to do church so much especially at this time of year that I think I might be feeling slightly guilty about it.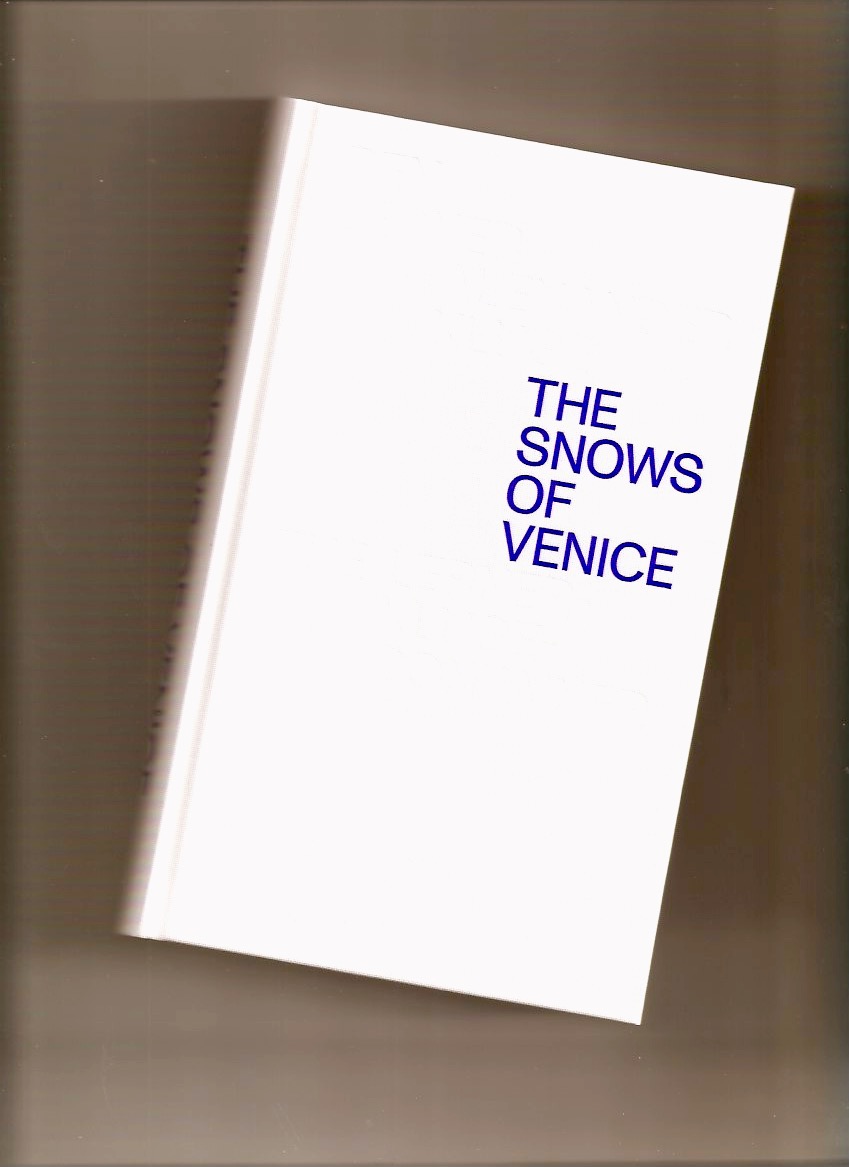 Ben Lerner seems to be a project of mine. I don't always understand his poetry and am working on doing so better. The above book is a beautiful book I have been reading despite not always understanding.
The book itself is a work of art and is a pleasure to hold in your hands.
Lerner and Kluge and their team have put a lot of thought into presentation in this book. So far the best approach has been to read straight through instead of trying to understand every little reference and allusion. Explanations are part of the text throughout.
Apparently when Lerner published The Lichtenberg Figures, he thought of sending a copy to Kluge since he admired his film work and felt that Kluge might connect with his poems. He decided it was a bit much to reach out to someone he didn't know to share his work. But in the meantime, someone gave Kluge a copy of the book in a German translation. Kluge was so taken with it that he wrote 16 reactions (stories he calls them) and these apparently ended up being printed not only in The Snows of Venice but also in The Paris Review.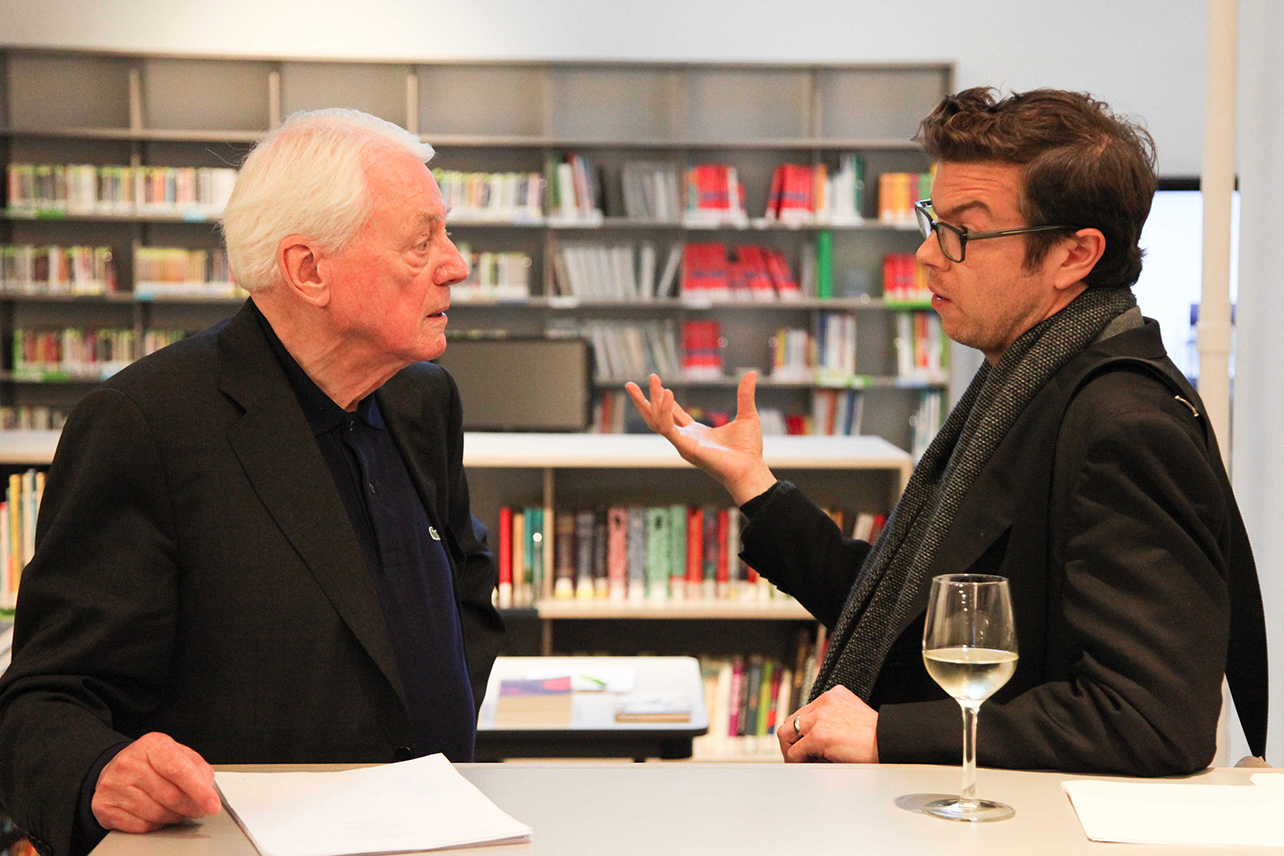 There is a video on YouTube of them presenting stuff to what seems to be a German audience. They both read from The Snows of Venice, but Lerner doesn't speak German and Kluge keeps telling him he tell him (Lerner) what he (Kluge) said in the lengthy German comments.
I figured all this out but most of this information is in The Snows of Venice.
Angels play a big role in the prose of Kluge. Kluge brings two prints for Lerner to look at. Their conversation is one of several transcribed conversations in the book. Lerner recognizes them. The title of this one is translated in the book as "The Angel of History." But I think is probably more accurate to say "New Angel."
Kluge says this about it: "This angel is in despair. This is a gaze from the end of the 1930s, fixed upon the abyss of mass fascist movements and a history that has revealed its entrails."
Lerner tells Kluge in the book the story of Rebecca Quaytman who was an artist doing some research. Quaytman travels from America where she lives to Tel Aviv to see the picture in person. Lerner: "As part of her research, Rebecca went and looked at the drawing in person and she noticed immediately that around the edge there was evidence of an intaglio print. It turns out that Klee's 'Angel of History' is mounted on a print of none other than Martin Luther. Only Rebecca noted this secret hiding in plain sight. It's a remarkable secret for a number of reasons. That the 'Angel of History,' so long a symbol of left Jewish messianism is mounted on top of Luther." Lerner points out that "only a person who is physically present can see the traces of the engraving of Luther's cape" in the margins.
At this point in the book, Quaytman takes over and there are four works reproduced in which she references Paul Klee's painting.
Here are a couple.
I think the Hebrew means "The Cock."
This second image is my favorite.
I have more rabbit holes to share but I think this is enough for today.