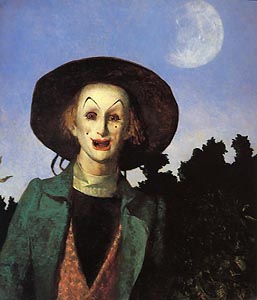 Things went well yesterday. The funeral was a full house. The assembly sang the one hymn strongly. It was a task to keep up with them with only piano, but my boss told me the family said that they wanted no organ.
The woman who died was in her early forties. It was a tough funeral. Her mom and step dad were wandering around hours before the funeral looking stunned and lost. The death was unexpected.
Our first rehearsal of the season went well I think.
I taught them their first canon from Helen Kemp's Family Canon Book: "Soli Deo Gloria." I had almost 100 per cent attendance. No newbies. It was easy to be the person in the room in the best mood last night (this is a goal of mine when I am the director). There was a sad moment when the step father came in the rehearsal to tell us one of us had left our headlights lights on. The poor guy hadn't gone home yet.
And yet the high court of the land continues to rule and think that racism has been defeated.