I have been burrowing deep into my nonfiction reading. I am learning distressing stuff about America and the people who lived here before the colonial settlers. I am learning distressing stuff about how white people appropriated ceremonial dress and thoughts for their little civic rituals while at the same time spreading genocidal actions against natives. I am learning from native people resiliently living now in this moment and staying connected to a tradition I don't know enough about. I am learning how vast the history of this side of the world is and how it has been distorted in the stories we tell ourselves about it.
Also continuing to read The 1619 Project and learning more about the hidden history of the connection and repression of people descended from slaves in our country.
In addition I have been learning more about recent history in Russia and following the rape of Ukraine in real time.
This morning after my usual routine of exercising and making coffee for me and tea for Eileen when I sat down to read I found myself reaching for poetry. It's afternoon and all I have read all day is poetry. It's not exactly a palliative because I prefer most of my poetry to be disturbing but it helps me see how easy it is to be sucked into examining terrible stuff in our history.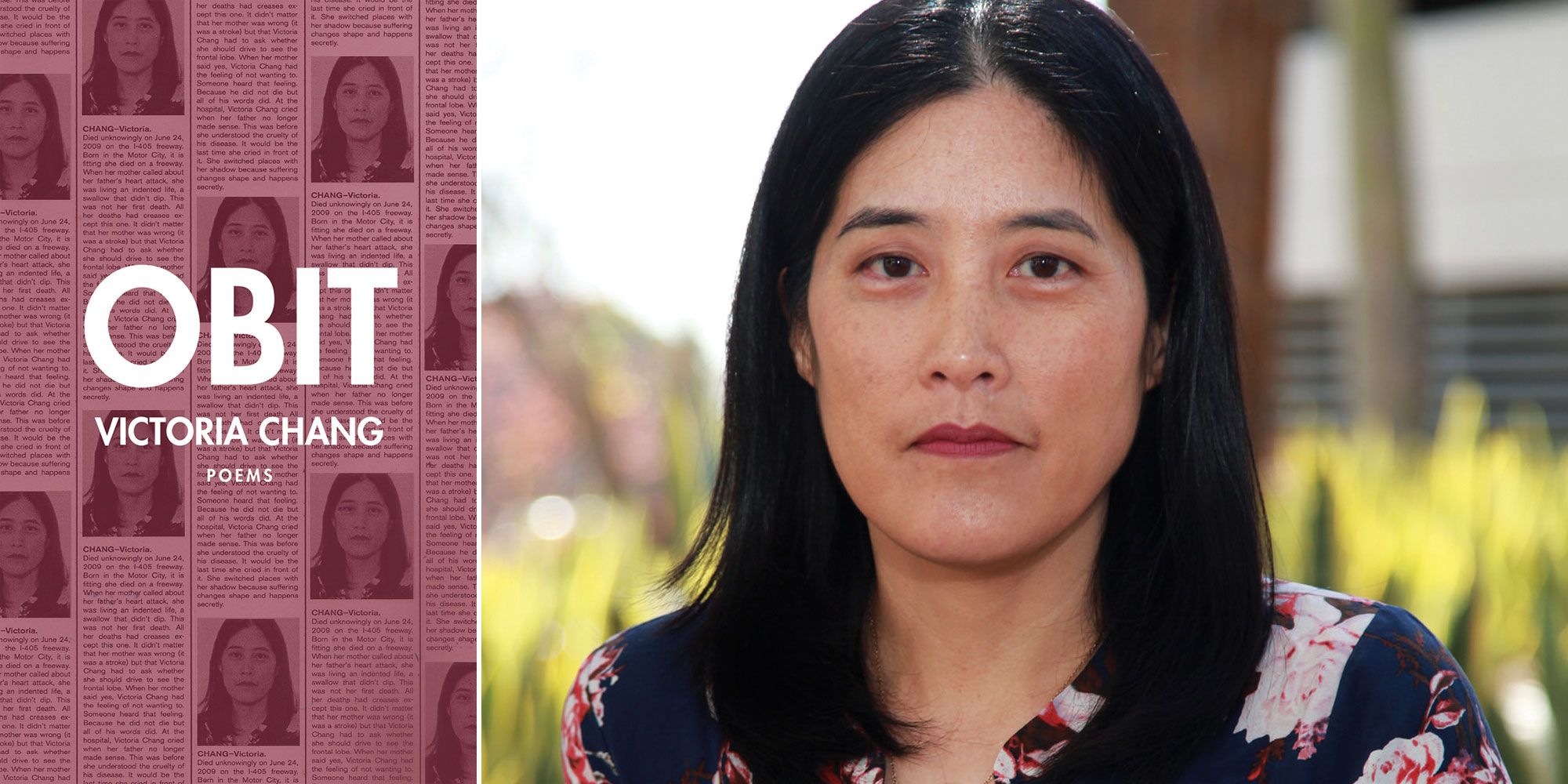 This morning I especially enjoyed reading in Victoria Chang's book of poems, Obit. My friend Rhonda gave it to me and I have read some in it. This morning it seemed to be exactly what I needed and enticed me to pick up other books of poetry sitting around that I read in occasionally including issues of my subscription of the magazine Poetry.
I have to reiterate here my gratitude for how my life is going and for friends like Rhonda who sent me a very encouraging text recently in which she said she knew I was moving in a different direction these days. Thank you, Rhonda! Life is good.
It seems like a good day to end with a poem.
Peripheral
BY HANNAH EMERSON
Yes I prefer the peripheral
because it limits the vision.
It does focus my attention.
Direct looking just is too
much killing of the moment.
Looking oblique littles
the moment into many
helpful moments.
Moment moment moment
moment keep in the moment.
Source: Poetry (March 2022)