My daughter Elizabeth graciously house swapped with Eileen and me this week, so we are staying in her lovely home in Delton, Michigan until Saturday, then back home.
I have enjoyed being away with Eileen. We have added Scrabble to our daily Boggle routine.
Yesterday was Bloomsday.
It's a celebration of Ulysses by James Joyce. The reason June 16 is Bloomsday is that is the date of the one day on which the entire book takes place. I have read it a few times, but yesterday I revisited some of the symbolism that draws on The Odyssey. 
I lazily used the Shmoop study guide I have on my kindle since I didn't bring any of my Joyce reference books with me. It was pretty good up until the 8th episode. Up until then, the guide was explicit about how Joyce connected Homer to his novel.
It was a refreshing way to spend some time on Bloomsday. Plus I am learning more and more about Homer and his stories.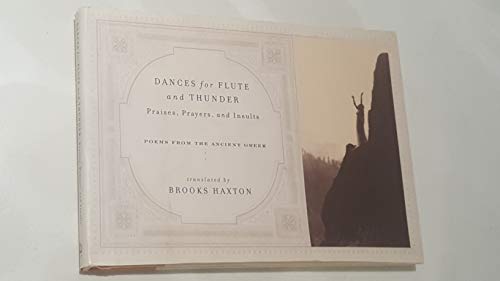 I finished Dances for Flute & Thunder: Praises, Prayers, and Insults, poetry from Ancient Greek translate by Brooks Haxton. They are kind of fun. I started another book by him.
I especially liked Thy Name
This poem suggests "Let's call God Fun." You know, "In his heart the fool has said there is no Fun." Anyway it worked for me.
I have been enjoying poems by Kim Addonizio (from Mortal Trash). Here are links to three with some of my favorite lines from them.
look, a bird at the window
has eaten your youth but what luck,
all these years later
and you're still a beginner.
Don't' say "chick," which is demeaning
to the billions of sentient creatures
jammed in sheds, miserably pecking for millet.
Don't talk about yourself. Ask questions
of others in order to show your interest.
How do you like my poem so far?
Do you think I'm pretty?
Anyway, back to goofing off.